Plans to introduce English Votes for English laws are 'a dog's breakfast' that will make us second class MPs, says SNP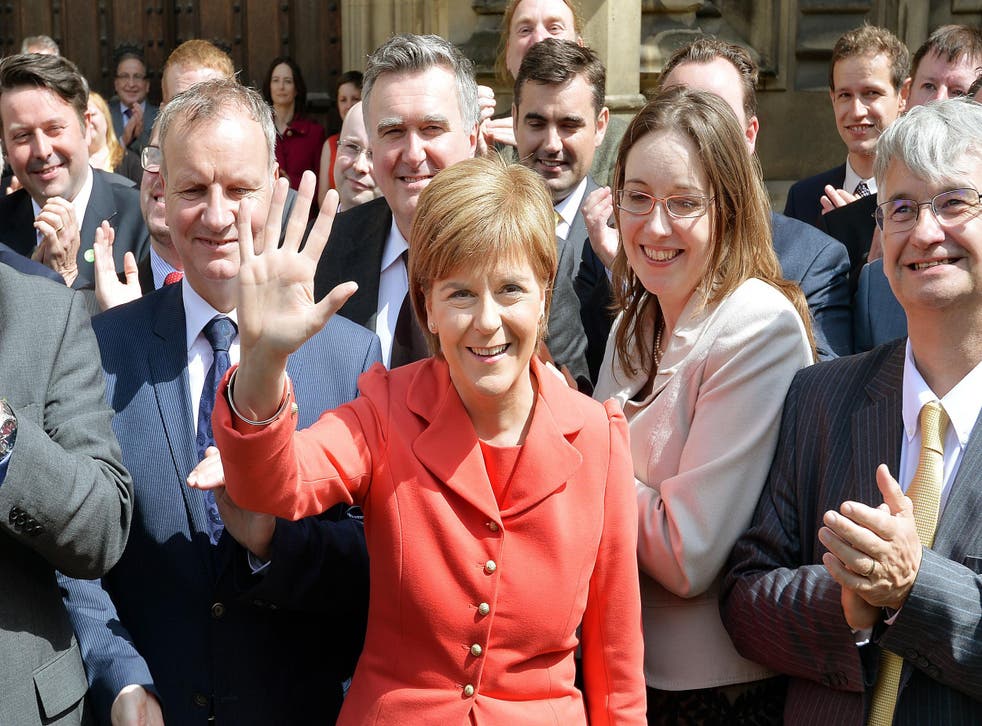 Government plans to give English MPs the power to veto laws that only affect England have been described as "a dog's breakfast" that will turn Scottish, Welsh and Northern Irish MPs into "second class" parliamentarians.
MPs will vote on the controversial English Votes for English Laws later on Thursday but the move faces a tough hurdle in the Commons as all opposition parties are expected to vote against the measure.
Chris Grayling, the Leader of the House who is in charge of the Government's plans, said Evel would "give the English more say over their own destiny".
However, the SNP's shadow leader of the House Pete Wishart launched a scathing attack on the "prescriptive proposals".
He insisted his party had no objection to the principle of allowing English MPs to deal with English-only legislation on their own, but said plans to force the Speaker of the House of Commons to decide which bills this applied to would threaten his or her neutrality.
It would also add "unnecessary burdens" to an "already over-worked parliament," Mr Wishart added, warning ministers they could face a legal challenge if they push through the current proposals.
Mr Wishart told the Today programme that the plans will "effectively render us second class in a unitary parliament politicise the office of the Speaker of the House of Commons and add unnecessary burdens with extra stages of legislation to our already over-burdened and over-worked parliament".
He said some issues that appeared to only apply to England actually had "massive knock-on effects" on Scottish constituencies with "direct consequences" and blocking Scottish MPs from representing their views would be undemocratic.
But the biggest objection from the SNP was jeopardising the impartiality of the Speaker. "Politicising our Speaker is the most unforgiveable thing that's been proposed in these plans," he said.
"This could put the Speaker in direct conflict with Scottish Members of Parliament who don't agree with his reasons.
"This could end up all the way in a judicial review and a review in the Supreme Court, it is a terrible thing to do to our neutral Speaker in the House of Commons."
SNP leader Nicola Sturgeon has warned that a second Scottish independence vote could be held if the current plans are approved by MPs.
In the summer she said plans to give English and Welsh MPs a veto over laws identified as affecting only their constituents showed "great disrespect" to Scotland and suggested the proposals would increase support for Scottish independence.
Join our new commenting forum
Join thought-provoking conversations, follow other Independent readers and see their replies