Plans to water down anti-sleaze rules condemned by cronyism watchdog
Commissioner for Public Appointments says proposals could remove checks governing appointment of public officials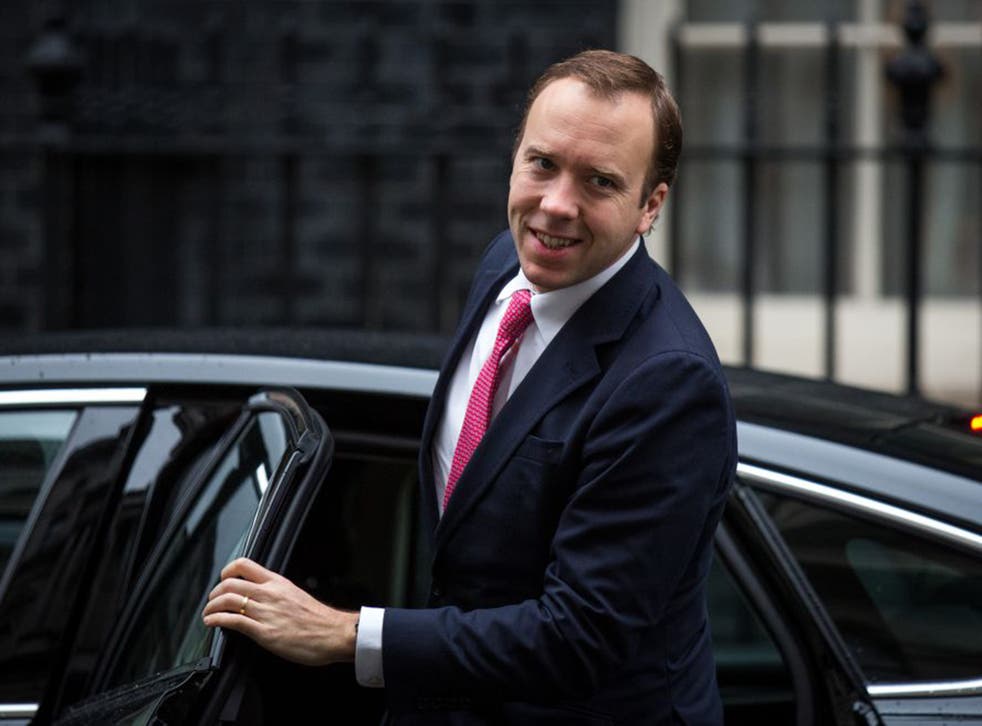 A controversial plan to water down strict anti-sleaze rules introduced to stop ministers giving top jobs to friends and donors has been condemned by the head of the government watchdog that tackles cronyism in public life.
The Commissioner for Public Appointments, Sir David Normington, said proposals set out in an official government report would "largely remove" checks and balances governing the appointment of major public officials.
The report was quietly published online last Friday, and sets out a series of recommendations for speeding up public appointments to senior positions, such as the Governor of the Bank of England or the chair of the BBC Trust.
It calls for strict procedures introduced in 1995 at the height of the Tory sleaze scandals – known as the "Nolan principles" – to be overhauled, giving more power to ministers to appoint their preferred candidates.
The report accepts that "these principles have stood the test of time". But it says new structures are needed to ensure appointments are not "unduly cumbersome", stating: "Present processes can generate a huge amount of frustration among candidates."
The report sets out a series of recommendations to "strengthen existing processes", which have been accepted by the Cabinet Office minister Matthew Hancock.
However, Sir David – who is standing down at the end of the month – said the report's recommendations were "a step in the wrong direction".
In a blistering assessment he said: "Their cumulative effect would be largely to remove the checks and balances recommended by Lord Nolan 20 years ago. There are serious questions to be asked about whether it gets the balance right between the power of ministers to appoint and the Nolan principle of appointment on merit after fair and open process."
Labour MP Anna Turley warned the Government not to return to the same lax rules which damaged public trust in government appointments during the 1990s. She said: "The checks and balances set out by Lord Nolan ... should be strengthened rather than dismantled or diluted. To do otherwise would be to risk returning to the days when political cronies were handed jobs they didn't deserve."
Mr Hancock insisted, however, the Nolan principles would stay "at the heart of the system". He said: "Ultimately choice, responsibility and accountability for making appointments must rest with ministers."
Join our new commenting forum
Join thought-provoking conversations, follow other Independent readers and see their replies