Plebgate MP Andrew Mitchell called officer a 'little s**t', claim court documents 'exposing ex-Chief Whip's 'record of abusing police'
'More than a dozen incidents' dating back to 2005 outlined by Sun's lawyers in libel case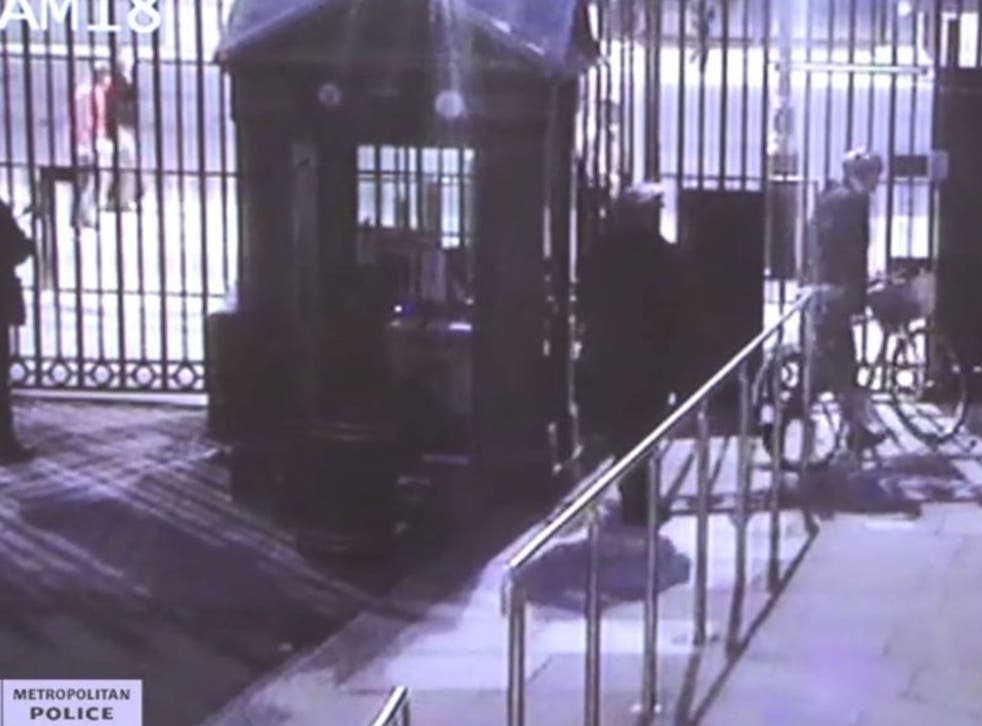 The former cabinet minister at the centre of the Plebgate row has a history of foul-mouthed confrontations with police officers at Downing Street and the Houses of Parliament, the High Court will hear.
The allegations are contained in court documents presented by The Sun newspaper in its libel defence against Conservative MP Andrew Mitchell. The former government chief whip is suing News Group Newspapers Limited, the owner of The Sun, for alleging that he called police officers "plebs" during an argument at the gates of Downing Street in September 2012.
Mr Mitchell has admitted swearing during the incident but rejects claims that he swore at the officer. He has also consistently denied calling officers "plebs". Mr Mitchell was forced to resign in October 2012, but CCTV footage later emerged which cast doubt on the police officers' version of events.
The court documents detail more than a dozen alleged incidents from 2005 until 2012. They include instances when Mr Mitchell is alleged to have been unable to produce the correct identification to enter Downing Street, refused to allow his car to be searched when entering the Palace of Westminster, and tailgated cyclists to enter a restricted area without being stopped for a search.
They also draw fellow Conservative Minister Ian Duncan Smith MP into the row; they allege that Mr Mitchell twice relied on Mr Duncan Smith to vouch for him in order to gain entry to Downing Street following confrontations with police officers.
The documents also allege that, while in Kenya as Secretary of State for International Development in 2011, Mr Mitchell stated that he "should be treated like royalty" and launched a "foul-mouthed tirade" questioning the actions of his accompanying police protection unit.
In pictures: The Plebgate saga

Show all 5
In Westminster his behaviour at Downing Street and the Palace of Westminster is alleged to have been so poor that incident reports by "senior management" allegedly described him as a "repeat offender" who had "scant regards for security measures". During a meeting in 2010 with John Groves, the head of security in the Prime Minister's Office, he reportedly said police "should have fucking well known" who he was.
On 18 September 2012, a day before the now-famous Plebgate incident, he is reported to have told a police officer at the contested Downing Street main gate that "I am the Government Chief Whip and I want to leave via these gates".
Mr Mitchell's libel case against The Sun newspaper comes after CCTV emerged that put the police version of events in doubt. An investigation carried out by the Independent Police Complaints Commission earlier this year found evidence of "collusion" by police officers over the incident. In February, PC Keith Wallis was sentenced to 12 months in prison for lying about having witnessed the row.
Mr Mitchell was unavailable for comment yesterday, but in an email his lawyer, Graham Atkins, said: "Mr Mitchell's Amended Reply is shortly to be filed at court and this responds to each allegation in detail."