As it happened
ended
1498647983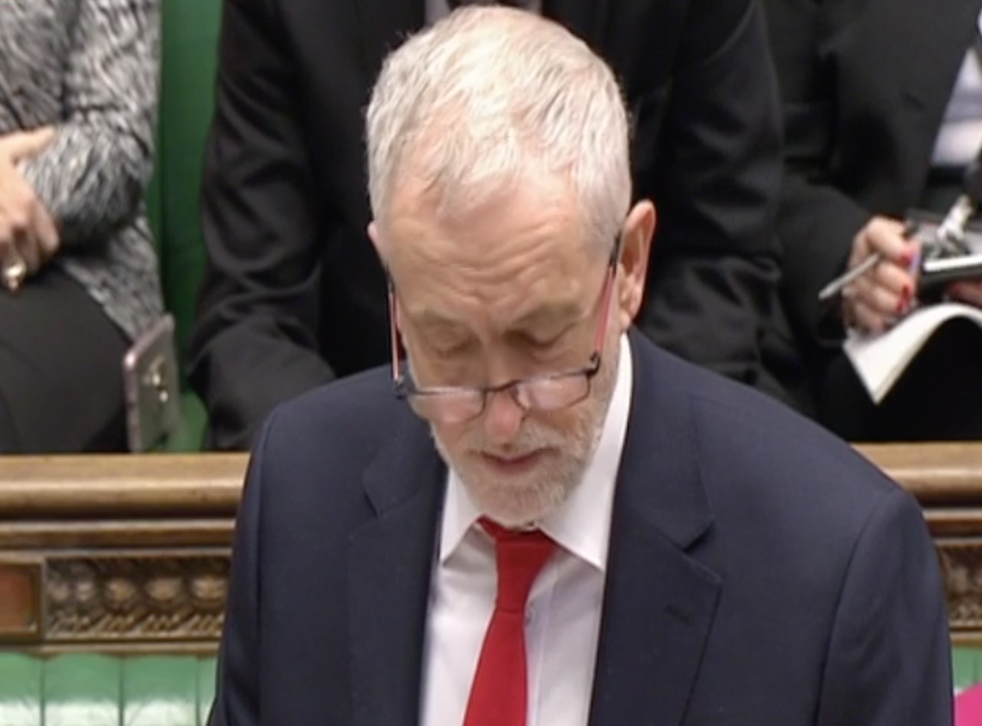 Jeremy Corbyn and Theresa May are clashing at Prime Minister's Questions for the first time since the shock general election result.
The latest updates are:
• MPs to vote on emergency services cuts
• Government's fire inspectors warned in cladding
• May urged to give free vote on NI abortions
• Tory grammar school plan scrapped
• Sturgeon backtracks on second Scottish referendum
The two leaders will face-off ahead of a vote on the Queen's Speech. Labour has proposed an amendment that would stop cuts to emergency services – fire and police.
The Conservatives last night rejected the proposal, arguing that to fully fund emergency services would require a strong economy.
The clash comes as the National Social Attitudes Survey shows a sharp swing in public opinion against austerity and spending cuts.
1498647799
Theresa May is up. She starts by saying the prosecution of people in relation to the Hillsborough disaster will leave some with "mixed emotions" but that she cannot comment further.
Jon Stone
28 June 2017 12:03
1498647904
Tory MP Sheryll Murray says she suffered abuse during the election including people putting Labour posters on her house and urinating around her constituency office. Theresa May says she agreed that such abuse could mean "good people" are put off coming into politics.
Jon Stone
28 June 2017 12:05
1498647983
Jeremy Corbyn is up. He asks for the timetable of the the inquiry into the Grenfell Tower fire and also asks about the appointment of a judge to lead the inquiry.
Jon Stone
28 June 2017 12:06
Join our new commenting forum
Join thought-provoking conversations, follow other Independent readers and see their replies