Poorest developing countries could lose up to £323m per year without UK trade deals post-Brexit
Poorer countries save huge sums due to their preferential access to the UK market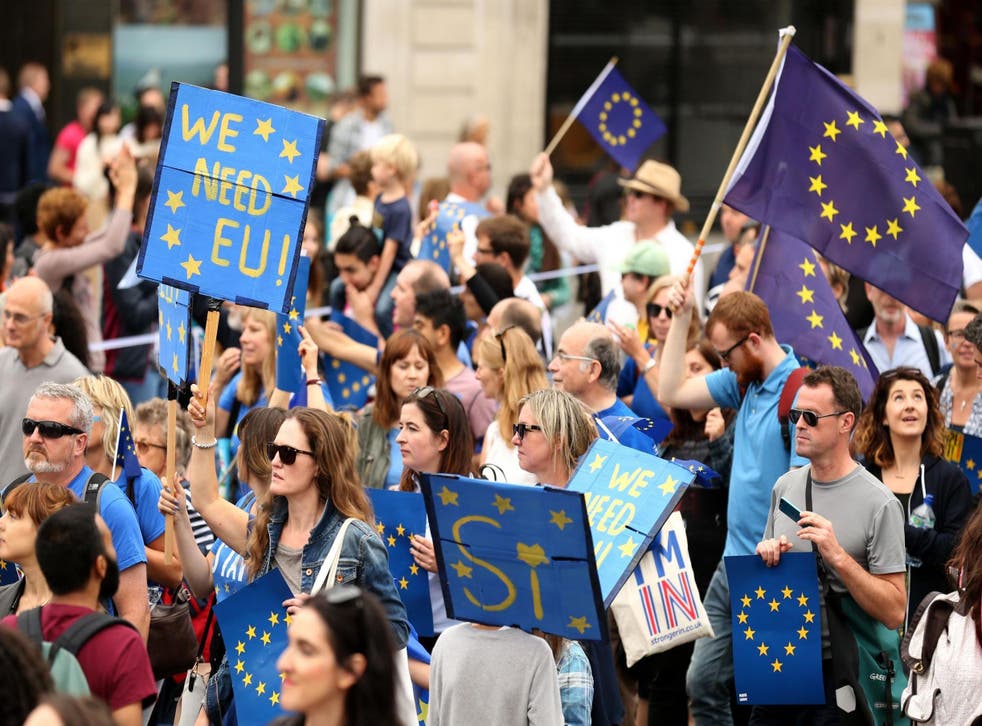 Developing countries could lose up to €385m (£323m) per year without UK trade deals following Brexit.
Poorer countries currently save huge sums due to their preferential access to the UK market through the EU's trade policy.
A large amount of this could be lost if a trade deal with similar terms is not negotiated between Least Developed Countries (LDCs) and the UK following Brexit, a new series of essays published by the Overseas Development Institute (ODI) and the UK Trade Policy Observatory at the University of Sussex reveals.
Countries such as Ghana and Kenya, who do not appear in the LDC category, also benefit from preferential access to the UK market, and could lose €205m (£172m) annually if they do not strike similar trade deals.
The head of the International Economic Development Group at ODI, Dirk Willem te Velde, said: "As the UK prepares to negotiate its own trade deals outside of the EU, these essays show how a new UK trade policy could go beyond the current benefits developing countries receive from EU preferences.
"The essays conclude a new UK trade policy could be more beneficial to developing countries by going beyond lower tariffs and including new provisions on services, investment, rules of origin, standards and Aid for Trade."
Max Mendez-Parra, research fellow at ODI, warned that developing countries could end up being overlooked.
"The UK must ratify sooner than later the continuation of the duty free and quota free access for Least Developed Countries and consider transitional arrangements to secure existing level of market access for other non-LDC countries," he said.
World news in pictures

Show all 50
L Alan Winters, Director of the UK Trade Policy Observatory believes it is essential for the UK to be pragmatic in this situation.
"The UK's trade policy towards developing countries needs to be simple and pragmatic, so that it easy for both sides to administer and easy for the UK, with its lack of trade negotiating capacity to negotiate," Mr Winters advised.
Join our new commenting forum
Join thought-provoking conversations, follow other Independent readers and see their replies