Poorest part of London is wealthier than the richest parts of Northern Ireland and Wales
But high average figures in the capital mask stark local inequalities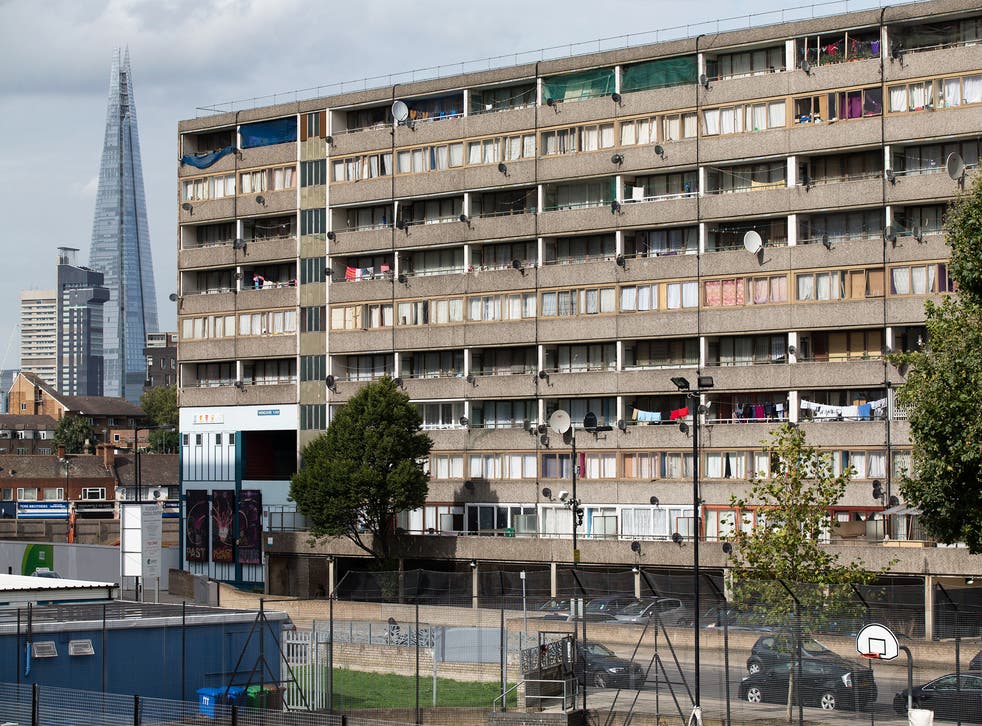 The most wealthy areas in Wales and Northern Ireland are on average poorer in terms of disposable income than the most deprived areas of London, according to new official statistics.
The Office for National Statistics has released statistics showing up-to-date figures for household disposable income in different regions of the UK.
The poorest statistical area in London; Barking, Dagenham and Havering, has an average disposable income of £16,801 per head – two and a half times poorer than the richest area in the capital.
But the areas of Wales and Northern Ireland that are on average the wealthiest by this measure still have lower incomes than London's poorest area.
Residents of Powys had the highest average disposable income in Wales at £16,667 – slightly lower than the figure in the most deprived area of the capital.
Northern Ireland, too, saw incomes of £15,208 in Outer Belfast, where disposable incomes were highest.
Households in Westminster, the most disposable income-rich area of the capital according to the data, have an average disposable income of £43,577 – far ahead of any other region.
The figures back up warnings from across the political spectrum about the severity of Britain's regional divide.
A report by the Centre for Cities think-tank earlier this year said data showed a two-tier economy was emerging in Britain, with its chief executive warning that regional disparity was becoming "increasingly entrenched".
The Government has brought forward plans to devolve power to cities and metropolitan areas in a bid to give regions more control over their local economies. Labour also supported similar plans in its manifesto.
The next highest disposable income area outside London was in the South East, where residents of West Surrey enjoyed £24,706 on average. Hertfordshire in the East of England region recorded £21,889, wealthiest outside the south east.
The 10 cheapest places to buy a house in Britain

Show all 9
The high average income figures in London do not mean that everyone or even most people in those areas are wealthy, however.
The average figures mask stark inequalities within the areas of the capital themselves, with many people doing significantly better than their neighbours.
Housing costs are also significantly higher in London meaning a larger portion of Londoners' higher incomes go to fuel the capital's dysfunctional rental and property markets.
Gross Disposable Household Income, the measure published by the ONS, is the amount of money that families have after taxes, benefits, and national insurance contributions.
Join our new commenting forum
Join thought-provoking conversations, follow other Independent readers and see their replies