Prison book ban to be overturned by Michael Gove
Last year, a High Court ruling found the ban on prisoners receiving books was unlawful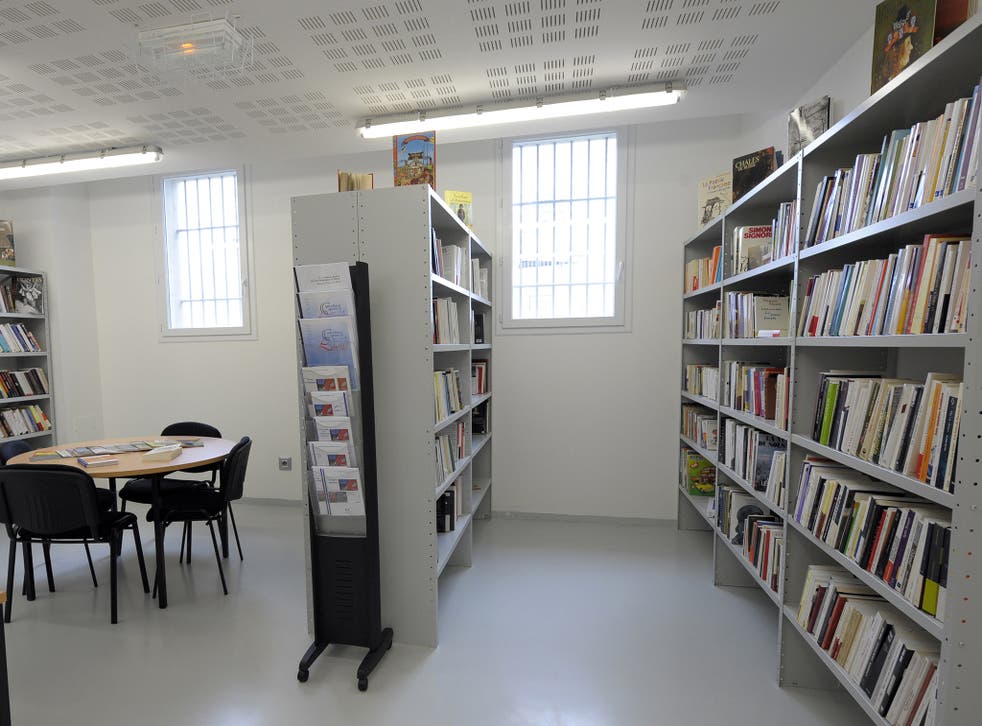 Michael Gove is to overturn restrictions on books in prisons.
According to The Sunday Times, the Justice Secretary will announce the policy move this week. He is expected to use a speech to announce the importance of education for prisoners behind bars.
The previous Justice Secretary Chris Grayling had banned relatives sending packages of books to inmates, as well as restricting the number of books present in each cell. He said the policy was part of a crackdown on "perks and privileges" afforded to prisoners.
In December 2014, the High Court ruled the reading restrictions unlawful, and the Ministry of Justice was forced to allow prisoners to buy books through four approved retailers. In his ruling, Mr Justice Collins quashed the ban, saying: "A book may not only be one which a prisoner may want to read but may be very useful or indeed necessary as part of a rehabilitation process."
Prisoners will now be allowed to have as many books in their cells as they wish, providing they do not exceed the restrictions on the volume of possessions that prisoners are allowed overall. Mr Gove announced that friends, relatives and charities would be permitted to send parcels of books directly to inmates. Books will still be screened for inappropriate content and physically examined for contraband by sniffer dogs and scanners.
Mr Gove told The Sunday Times: "Prisoners should not be sitting around idly in their cells, counting down the days till they are released. We have more than 80,000 people in custody. The most important thing we can do once they are in prison is make sure that they are usefully employed and that they get the literacy and numeracy and other skills they need for success in work.
"People who are currently languishing in prison are potential assets to society. They could be productive and contribute. If we look at them only as problems to be contained we miss the opportunity to transform their lives and to save ourselves and our society both money and pain.
Campaigners have welcomed the policy shift. Frances Crook, Chief Executive of the Howard League for Penal Reform, told The Independent: "The announcement by Michael Gove that prisoners will soon be able to receive books directly from their friends and family members, or indeed from any concerned individual or charity, is a fantastic final coda to the Books For Prisoners campaign.
"It is particularly welcome to hear the Secretary of State describe prisoners as assets and not liabilities. Prisoners are indeed people who can have positive futures and who can contribute to society. Relaxing access to books as tools of education and change is just one of the ways we can ensure that the justice system works with prisoners, rather than against them."
Join our new commenting forum
Join thought-provoking conversations, follow other Independent readers and see their replies