£440m government spend will bring broadband to 600,000 new homes
The government plans to have provided superfast broadband to 95 per cent of the population by December next year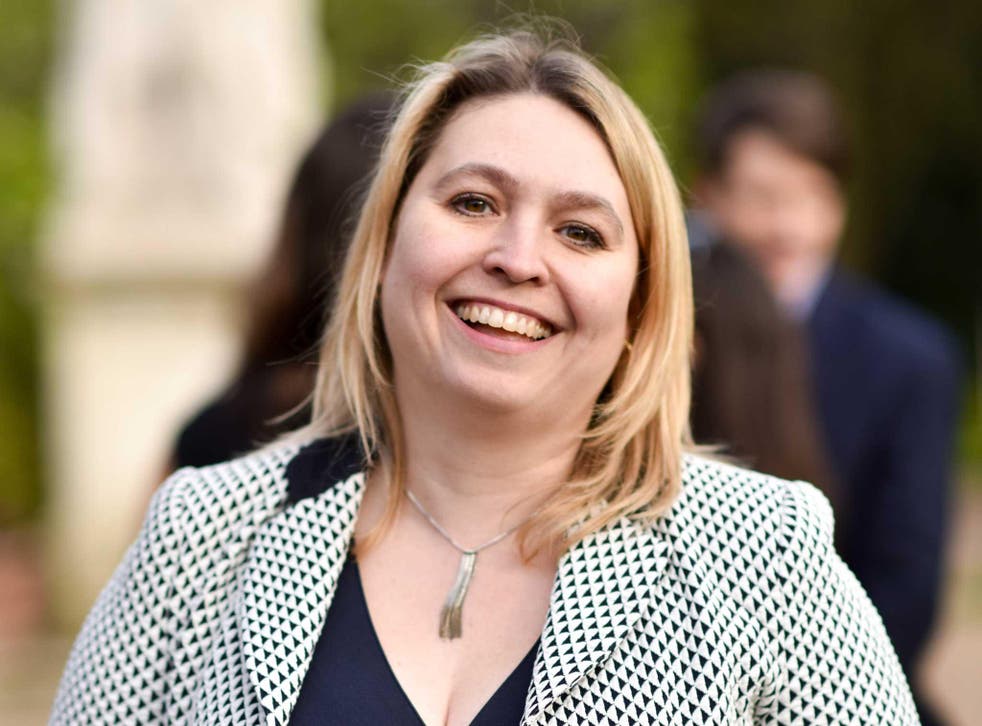 Around 600,000 extra homes and businesses in remote parts of the country are to have high speed broadband installed, following a government investment of £440m.
Culture Secretary Karen Bradley announced the measure as part of the Broadband Delivery UK programme, which draws must of its funds from monthly broadband subscriptions paid by other homeowners and businesses who have previously been connected via the scheme.
BDUK's plan is to provide superfast broadband to 95 per cent of the UK by December next year.
Ms Bradley said: "Our Broadband Delivery UK programme is giving families and businesses in hard-to-reach areas the fast and reliable internet connections which are increasingly at the heart of modern life.
"Strong take-up and robust value-for-money measures mean £440 million will be available for reinvestment where it matters – putting more connections in the ground.
"This will benefit around 600,000 extra premises and is a further sign of our commitment to build a country that works for everyone.
"We have made great progress but there is still more to do.
"Broadband speeds aren't boosted automatically – it needs people to sign up. Increasing take-up is a win-win-win: consumers get a better service, it encourages providers to invest, and when more people sign up in BDUK areas, money is clawed back to pay for more connections."
A BT spokesman said: "We're delighted that the success and efficiency of our delivery will mean hundreds of thousands more homes and business could get faster broadband than originally expected.
"BT has been investing billions of pounds into the UK's digital infrastructure over the last decade and, whilst more than nine out ten premises can order a fibre service today, our Openreach engineers are still working hard to bring superfast speeds to the country's remaining not-spots.
"This is a huge success story for the UK and shows exactly what can be achieved through close partnerships between the public and private sector."
Join our new commenting forum
Join thought-provoking conversations, follow other Independent readers and see their replies