Queen 'furious at being misled by Theresa May over DUP deal'
The Prime Minister told the monarch she had secured the support of the Democratic Unionist Party (DUP), only for it to take another 17 days before a deal was finalised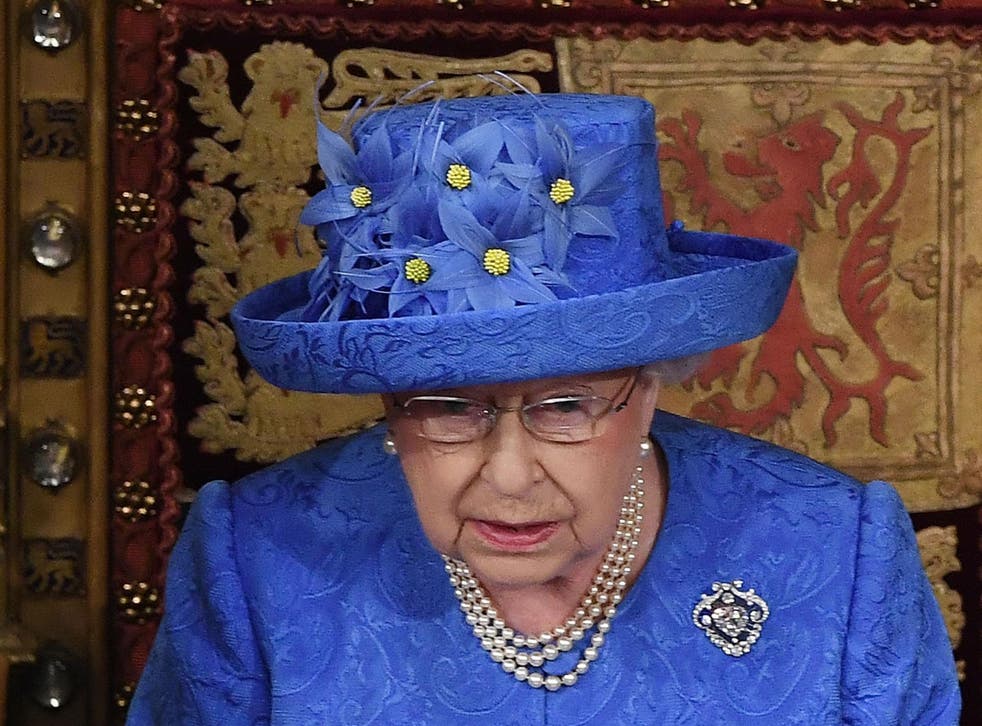 Buckingham Palace was infuriated with Theresa May after she misled the Queen about the progress of negotiations as she sought to form a government, it has been reported.
Tensions are said to have arisen between senior courtiers and Downing Street after the Prime Minister said she had secured the support of the Democratic Unionist Party (DUP), only for it to take another 17 days before a deal was finalised.
The palace was further irritated by Ms May breaching protocol in the words she used to announce her intention to form a government on the steps of Downing Street, The Sunday Times reported.
Michael Gove says £1 billion for Dup is good for everyone because it keeps Tories in power
A Tory peer told the newspaper: "She said, 'I've formed a government', not 'The Queen has asked me to form a government'. The palace was alarmed by her formulation of words."
The affair did not prompt a formal complaint from the monarch but the Queen's private secretary, Sir Christopher Geidt, is said to have repeatedly made his frustrations clear.
"It is certainly true the palace was being given a greater sense of certainty about the deal than was accurate, because the truth is that the DUP buggered Mrs May about longer than she thought," said a royal source.
The palace grew increasingly frustrated at Ms May's "lack of courtesy", because the delayed state opening of Parliament disrupted plans for Royal Ascot, they added.
A Conservative adviser, however, said Ms May did not intentionally misled the Queen, because her chief whip, Gavin Williamson, "thought he had assurances he didn't have" from the DUP.
The Prime Minister was said to have suffered a crisis of confidence in the wake of surrendering her majority in the snap general election, with aides reportedly considering enlisting a special forces commander to give her a pep talk.
Join our new commenting forum
Join thought-provoking conversations, follow other Independent readers and see their replies