Remain campaigners to dominate Theresa May's new industrial strategy cabinet
The committee will be one of the most powerful bodies in the new Government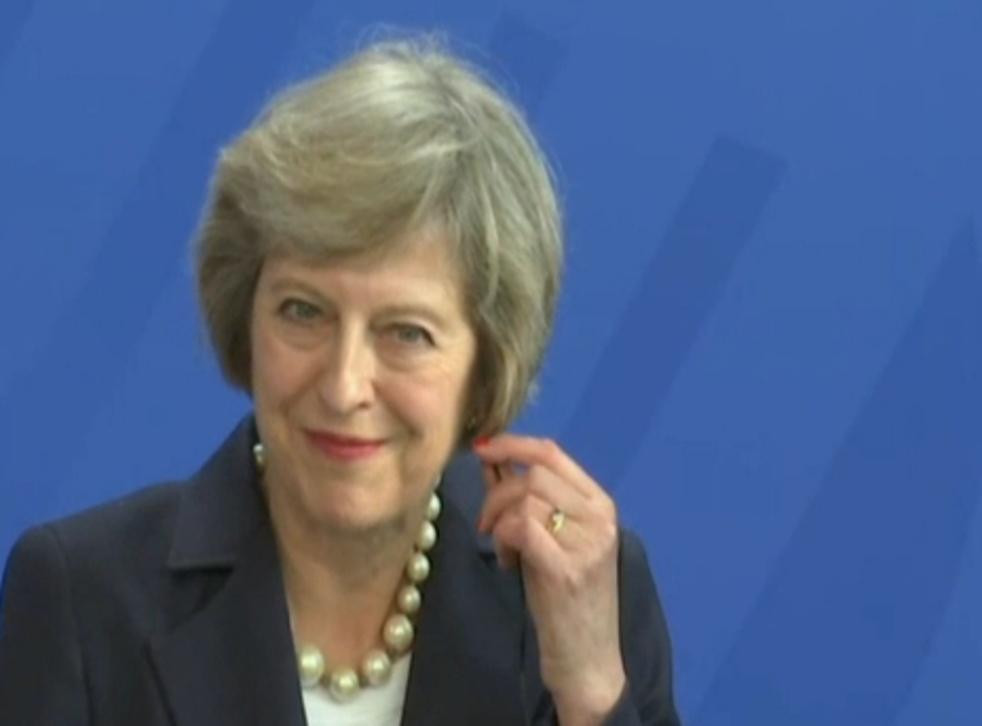 Theresa May will be in Downing Street today presiding over a new Cabinet committee that she has created to drive forward her Government's industrial strategy.
The Committee on Economic and Industrial Strategy will focus on achieving long-term improvements in industrial productivity and on encouraging innovations that will give the UK a competitive advantage.
The committee, which will be one of the most powerful bodies in the new Government, is heavily dominated by ministers who, like Ms May, backed the losing Remain campaign in the referendum.
It will include the Chancellor Philip Hammond, the Business Secretary Greg Clark, the Work and Pensions Secretary Damian Green, the Health Secretary Jeremy Hunt, the Culture Secretary Karen Bradley, the Education Secretary Justine Greening, the Defence Secretary Michael Fallon and the Communities Secretary Sajid Javid – all of whom campaigned to stay in the EU.
They will be alongside three former Brexit campaigners – the Environment Secretary Andrea Leadsom, the International Trade Secretary Liam Fox and the Transport Secretary, Chris Grayling.
Speaking ahead of the Committee meeting, the Prime Minister said: "I will govern for the whole United Kingdom, and we will look to build an economy that works for everyone, not just the privileged few.
"That is why we need a proper industrial strategy that focuses on improving productivity, rewarding hard-working people with higher wages and creating more opportunities for young people so that, whatever their background, they go as far as their talents will take them. We also need a plan to drive growth up and down the country – from rural areas to our great cities.
"If we are to take advantages of the opportunities presented by Brexit, we need to have our whole economy firing. That's why this Committee's work is of the highest priority, and we will be getting down to work immediately."
Join our new commenting forum
Join thought-provoking conversations, follow other Independent readers and see their replies