Report damns Sellafield firm over clean-up
Security breaches and delays are rife as nuclear contractor 'puts shareholders before taxpayer'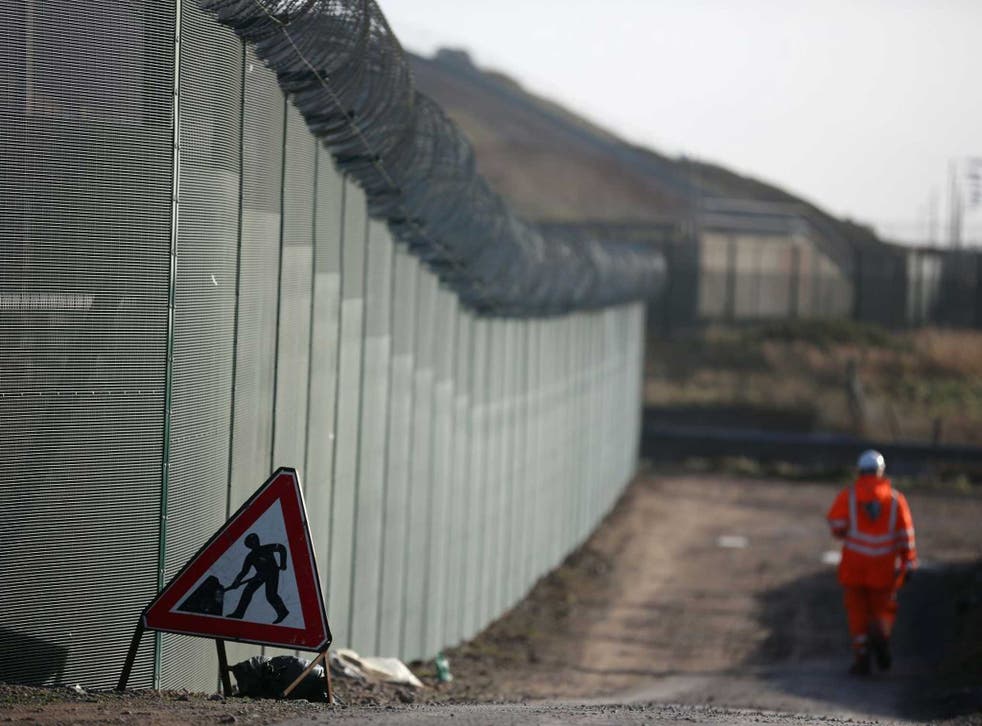 The £70bn project to rid Sellafield, Europe's most hazardous nuclear site, of its waste legacy is more than a decade behind schedule and is managed in shareholder, not taxpayer, interests, a damning confidential report reveals.
The Commons Public Accounts Committee chair, Margaret Hodge, said yesterday that the failings at the Cumbrian plant proved how "outrageous" the decision had been to trust a private company to decontaminate the facility.
The Independent on Sunday can reveal that nine of the 11 biggest projects to make Sellafield safe, including building a storage facility for radioactive sludge, are £2bn over budget. Seven will complete late, with a combined delay of eleven and a half years. The expansion of a huge waste processor, Evaporator D, is now expected in February 2016, a year and nine months later than planned.
The evaporator, which has been likened to a "giant kettle" for reducing liquid waste, has also been found to be a prime example of poor project management, as design deficiencies were discovered too late to avoid delays and spiralling costs.
A report detailing the problems at Sellafield, produced by the accountant KPMG, runs to 292 pages and will heap pressure on the Nuclear Decommissioning Authority's (NDA) decision last month to hand a five-year extension of the contract to clean up the site to Nuclear Management Partners (NMP). The consortium, led by US engineer URS, includes the British nuclear reactor specialists Amec.
Unions wanted to see NMP stripped of the contract, and KPMG, for its part, looked into the option of bringing the clean-up back under the control of the public sector.
Buried deep in the KPMG report is a finding that the structure of the contract is "inappropriate", arguing that the "NDA is not yet an 'intelligent client'". The report added: "A consequence of contracting with the private sector is the introduction of objectives additional to NDA's own. Chief among these is a duty to protect shareholders interests and to maximise shareholder returns."
Mrs Hodge said: "That is outrageous, actually, an incredibly powerful finding. This demonstrates that NMP does not have the taxpayer's interest at the heart."
Dr David Lowry, the research consultant who obtained the report through the Freedom of Information Act, pointed out security breaches had been raised by KPMG. Since April 2012, it found there had been 11.5 "security events" per month.
He said: "Sellafield actually has quite a lot of security issues that have been played down and I'm concerned that a site of that size with that amount of radioactive material has any breaches. There has to be 100 per cent security and clearly there is not."
An NDA spokesman said: "The NDA continues to focus on resolving the underlying issues at the site while ensuring its safe stewardship."
Join our new commenting forum
Join thought-provoking conversations, follow other Independent readers and see their replies