Retirement age set to increase by six months each year
Employees in their fifties and sixties are being urged to work longer before they can put their feet up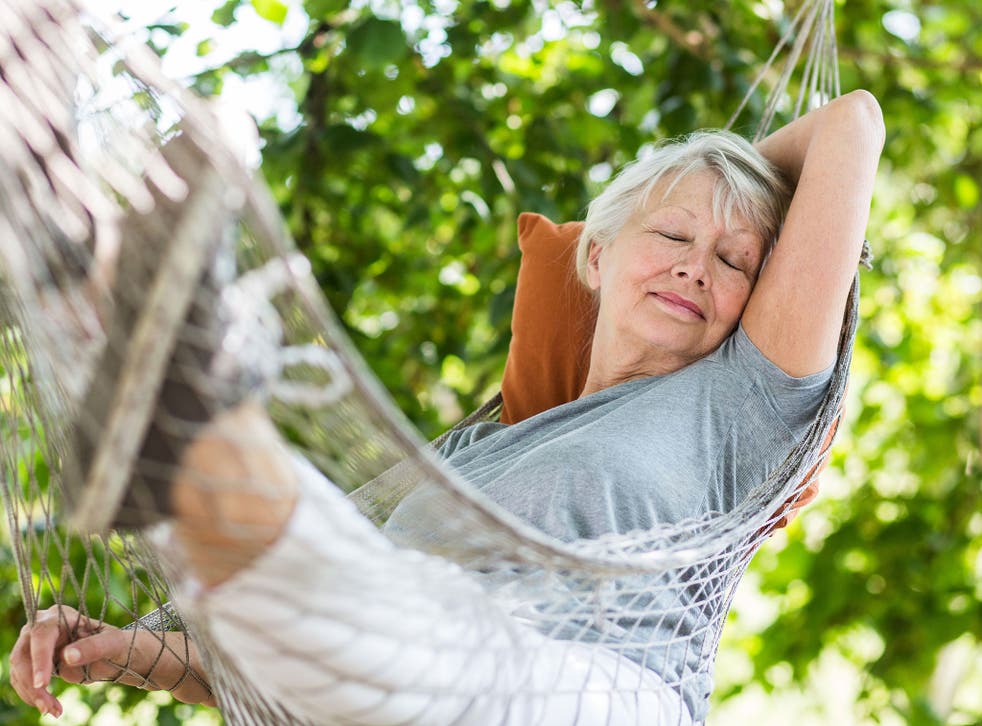 People in their fifties and sixties will be urged to work longer by the Government in a drive to increase the average retirement age by six months each year.
The campaign comes on top of legislation which will already raise the age at which people qualify for the state pension in line with increased life expectancy.
At present, the average age of retirement is 64.7 for men and 63.1 for women. The Department for Work and Pensions said in its business plan that it would like the average to rise by as much as six months every year. It said this would be a "meaningful change" and would "demonstrate an improvement."
Steve Webb, the Liberal Democrat Pensions Minister, admitted the target was "ambitious" but said the retirement age had already been rising for women.
He said: "If someone works an extra year they can add 10 per cent to their pension for life. What we are doing is catching up with decades of longer living. We are living longer but the labour market and people's retirement age has not been keeping up. I have fought against a vague target of trying to get people to work longer to have something more specific."
There is likely to be support for the move by the three main parties, since delaying retirement could save the state billions of pounds.
The number of over-65s in England is expected to increase by 51 per cent over the next 20 years, and the numbers of those aged 85 and above will double by 2030. This will put enormous financial pressure on the NHS, social care and state pensions.
George Osborne, the Chancellor, has announced that increases in life expectancy will automatically trigger an increase in the state pension age, which is likely to rise to 70 within 50 years. It is currently 65 for men, and is rising from 60 for women to move into line with men at 66 by 2020.
Join our new commenting forum
Join thought-provoking conversations, follow other Independent readers and see their replies