Revolt over Government proposals to allow homeowners to build big extensions leads to compromise
Minister promises revised approach to relaxation of planning law after Tory backlash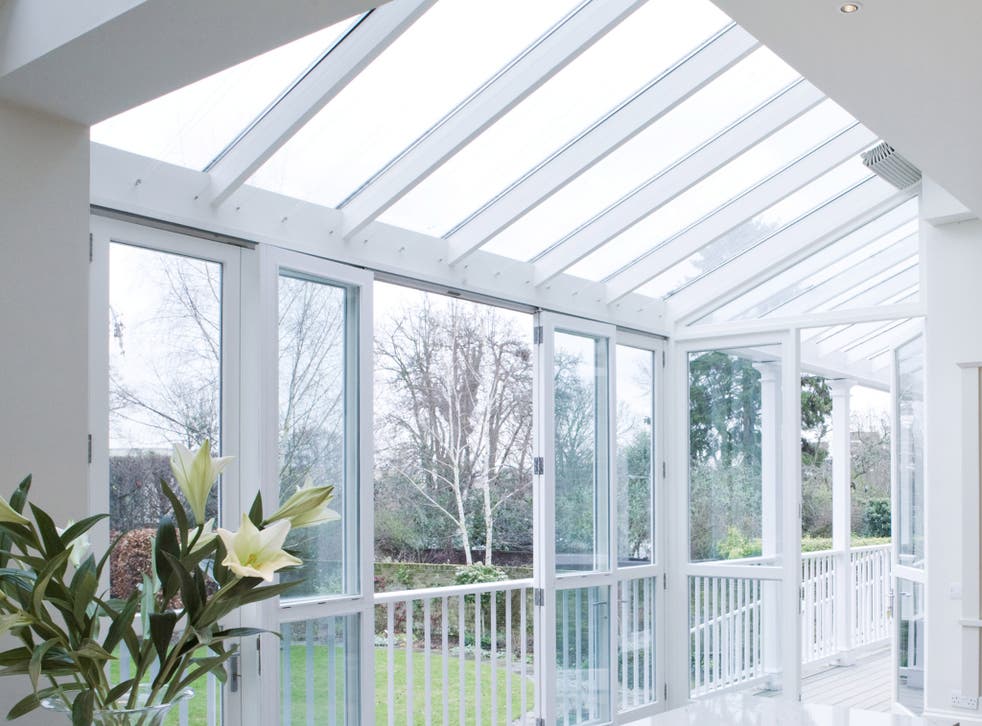 Ministers are in retreat over plans to allow homeowners to build big extensions on their houses without planning permission in the face of a bitter backlash from both Tory and Liberal Democrat MPs.
As a series of angry backbenchers attacked him over the move, Eric Pickles, the Communities Secretary, sought to mollify his critics by promising to water down the scheme championed by David Cameron and George Osborne.
The Coalition still suffered a sizeable Commons rebellion on the issue, with 16 Conservatives and eight Liberal Democrats defying their whips to cut the Government's majority to just 27.
The rebellion focuses on proposals to allow people to construct extensions and conservatories of up to 8m (26ft) on their homes – double the current limit – without requiring approval from their council. The rules would be relaxed for three years.
Mr Pickles argues the move will cut through unnecessary red tape and give a much-needed boost to the building industry. But critics, backed by several local authorities, have protested that it would amount to a planning free-for-all that led to disputes between neighbours.
The Communities Secretary promised to announce "a revised approach" on the "contentious question" when the plans are discussed next week in the House of Lords. He said: "I believe this is eminently bridgeable and I would like the opportunity to make that bridge."
The revolt has been led by Zac Goldsmith, the Tory MP for Richmond Park, who has denounced the plans as "very bad, clumsy politics" which would prove deeply unpopular and put neighbours at odds.
He challenged Mr Pickles to give "greater clarity" about its plans to amend the Growth and Infrastructure Bill.
The minister replied: "You will have nothing to lose because you will be involved in the discussions. We will seek to try and arrive at a sensible compromise."
Several senior Conservatives expressed their anger over his failure to disclose more detail. The former Welsh Secretary, Cheryl Gillan, the MP for Chesham, said: "I am afraid we are not going to believe what you say at that despatch box until we see it in black and white."
The MP for High Peak, Andrew Bingham, said: "We've heard about monstrous carbuncles. I think we could end up with a lot of small warts on properties."
Stewart Jackson, the MP for Peterborough, said: "We have seldom had a situation where so many Conservative councillors and councils and other bodies have united to say this is very bad legislation, it offends against the principle of localism."
The Lords voted last month to give individual councils the power to reject the relaxation of planning rules.
The Conservative Lord True, who is the leader of Richmond Council and who put forward the amendment, attacked the Coalition's home extensions proposal as "ludicrous".
Following their narrow victory in the Commons, ministers will seek to overturn the Lords vote next week. It is at this point that they will unveil their compromise.
Join our new commenting forum
Join thought-provoking conversations, follow other Independent readers and see their replies