Right To Buy extension to associations not backed by powers to force sale of homes, minister confirms
Regulators won't be able to force housing associations to sell under the policy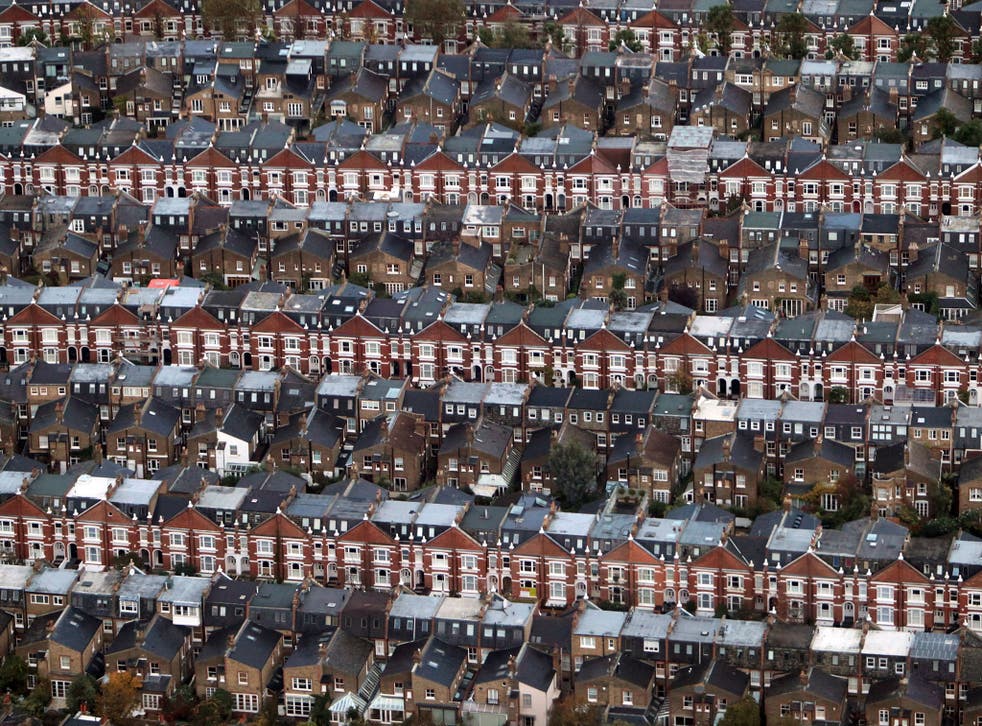 Housing associations cannot be compelled by regulators to sell their homes under the Government's implementation of its Right To Buy extension, the housing minister has confirmed.
Brandon Lewis told MPs that the voluntary deal would not initially be backed by new regulatory powers to force social landlords to give away their stock at large discounts.
The confirmation means that housing associations who have raised concerns about the policy's impact on their finances and ability to build homes may be able to resist taking part of the sell-off.
Housing associations borrow against the rental income of their properties to build new homes and the Office for Budget Responsibility, backed by industry figures, has warned that the move would mean fewer homes being built.
Mr Lewis told MPs on Tuesday that though new legislation meant housing associations had a general duty to "promote home ownership" the Housing Ombudsman would not, at least initially, be able to force them to sell a home.
"At the moment I would be loath to go down the road saying the regulator would be able to compel, partly because I don't think we'll need to," he told the House of Commons local government committee.
"There's actually a very, very small number of associations could you say would not be keen to do this.
"This is a voluntary deal, we have faith and trust in the sector. At the moment I think the evidence is we won't need to [bring in regulation]."
In pictures: Tiny London flats to rent

Show all 6
The confirmation means housing associations who feel the policy will have a negative impact on stock will, at least initially, be able to ignore the policy without legal repercussions.
The minister's comments leave the door open to legislation – but it is not clear whether this threat will be followed through.
The Government is increasingly cautious about imposing new direct legislation on housing associations after the Office for National Statistics said previous meddling by ministers meant the organisations effectively counted as part of the public sector.
This change meant their debt was added to the total government debt, a superficial but politically critical blow to the Chancellor's plans to balance the books.
The extension of Right To Buy to housing associations was included in the Conservative 2015 election manifesto. The policy announcement was immediately met with criticism from the housing association sector, with some suggestion of legal challenges to any rule change.
The Government however shied away from direct legislation to implement the policy and instead struck a voluntary deal with the sector.
Critics of the policy say that other aspects of it – including the sale of high value council homes to fund the discount – will be damaging.
Large proportions of social homes sold under the policy also end up being rented out by private landlords.
Join our new commenting forum
Join thought-provoking conversations, follow other Independent readers and see their replies