Right to buy: One council house built for every eight sold under Government scheme
Housing charity Shelter says failure to replace council homes would make 'impossible' housing crisis even worse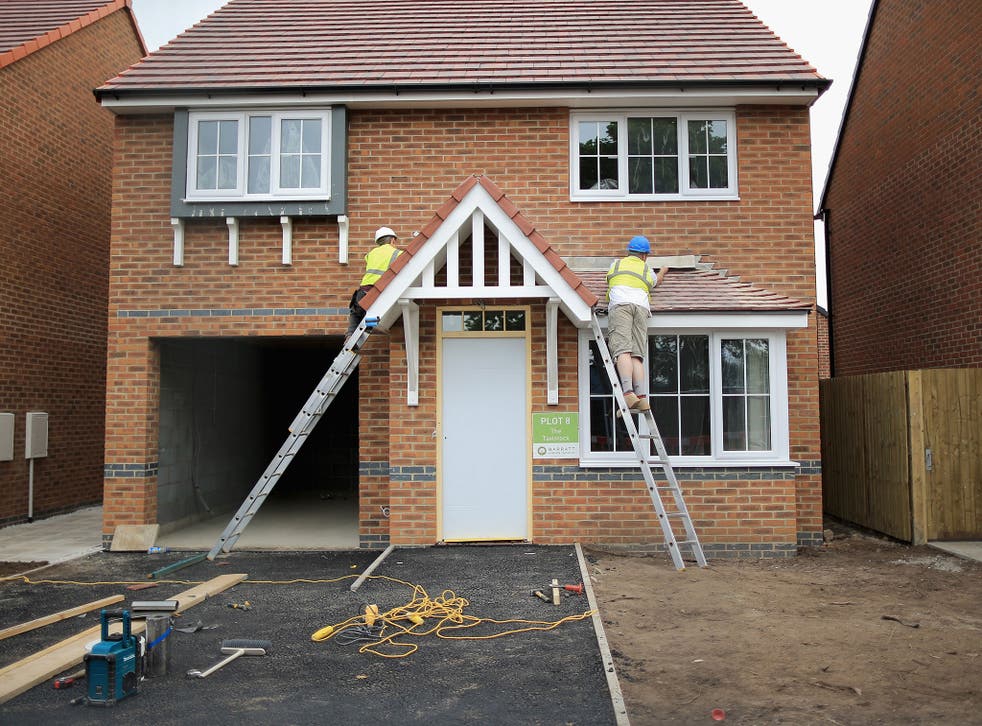 Only one new council home is being built for every eight sold under the government's 'right to buy' scheme, new figures reveal, despite a Government pledge that every home would be replaced.
Official statistics show that since the Government's 2012 re-launch of 'right to buy', which grants council tenants discounts to buy their home, 38,479 homes have been sold under the scheme, but just 4,594 built or acquired in replacement.
Housing charity Shelter said that failure to replace council homes would make an "impossible" housing crisis even worse.
Local authorities have said that they do not have the funding to replace homes sold off under 'right to buy' at anything like the required rate. Councils receive just a third of the proceeds of each sale.
Campbell Robb, chief executive of Shelter, said that even those homes which were being built were often only affordable for higher earners.
"If the government is serious about fixing our housing crisis, they need to stop wiping out our last genuinely affordable homes and instead, investing in building some," he said. "Only this can turn things around and help make sure that everybody has a place called home."
Charities have warned of a growing homelessness crisis in England, with latest stats showing that the number of homeless people has risen 33 per cent since 2010.
A spokesman for the Department for Communities and Local Government said there was a "rolling three year deadline" for local authorities to find 'right to buy' replacements, and maintained that councils were "delivering".
Join our new commenting forum
Join thought-provoking conversations, follow other Independent readers and see their replies