'Rough sex defence' to be banned, says justice minister
Peter Stubley
Wednesday 17 June 2020 02:04 Comments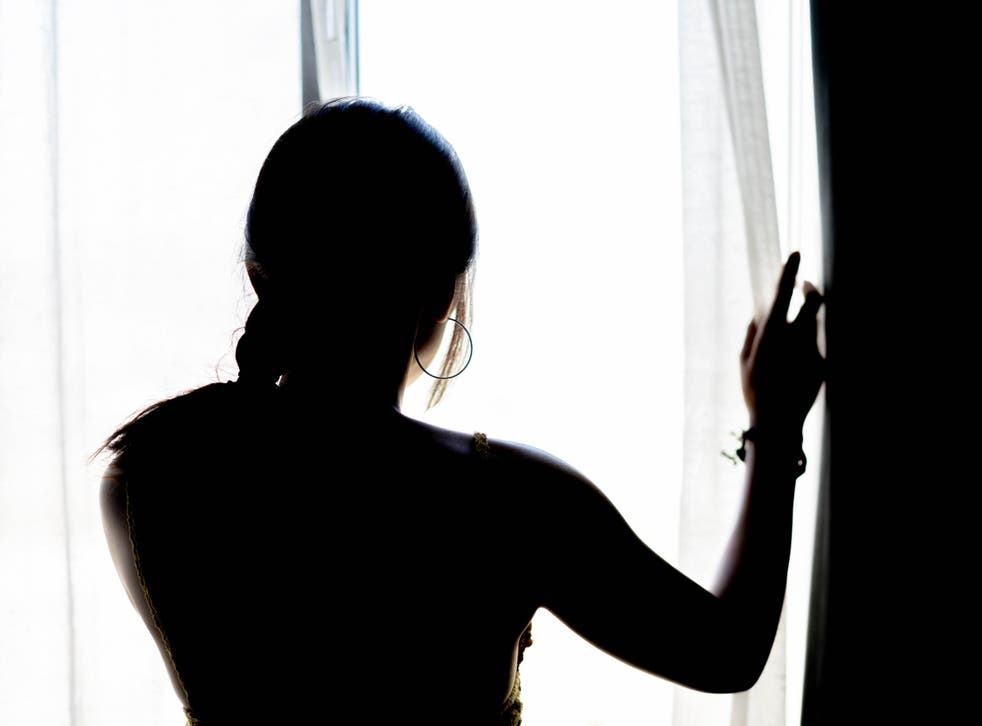 The government will ban the "rough sex defence" under new domestic abuse legislation, a justice minister has indicated.
Alex Chalk MP accepted it was wrong for defendants to suggest that the death of a woman was excusable because she consented to violent sexual activity.
"That is unconscionable, and the government are committed to making that crystal clear," he told a meeting of the Public Bill Committee.
However he said that care had to be taken to prevent a change in law creating loopholes or leading to unintended consequences.
"The law of homicide is of labyrinthine complexity, so there is a need to ensure that any statutory provisions have the desired effect," he said.
UK news in pictures

Show all 50
Mr Chalk was responding to a proposed amendment to the Domestic Abuse Bill, which is due to come into force later this year.
The amendment was put forward by Labour MP Jess Phillips, who suggested that a clause be added stating "it is not a defence to a prosecution that [the alleged victim] consented to the infliction of injury or asphyxiation".
After hearing the minister's assurances, Ms Phillips commented on Twitter: "This is thanks to all those who spoke up and campaigned."
The "rough sex" defence was highlighted in the high profile trial of the killer of British backpacker Grace Millane in New Zealand. His defence lawyer argued that Millane had died accidentally in a "sex game gone wrong" after she had pursued BDSM-style sex.
Campaign group We Can't Consent To This, which has catalogued more than 60 cases where the killers of women had used the excuse, welcomed Mr Chalk's comments as "tentatively very good news".
"We do not know what the Government's proposals will be but the clues are that this will be good, strong, far reaching provision," it tweeted. "We will obviously point out if it's lacking in any way."
One of the leaders of the group, Louise Perry, has previously told The Independent that the defence was also resulting in reduced sentences.
"Killers are becoming increasingly aware of this defence," she said. "Lawyers aren't meant to propose it but people are aware of it, and its potential success.
"Men have always murdered women, this is just a new way of getting rid of them."
Register for free to continue reading
Registration is a free and easy way to support our truly independent journalism
By registering, you will also enjoy limited access to Premium articles, exclusive newsletters, commenting, and virtual events with our leading journalists
Already have an account? sign in
Join our new commenting forum
Join thought-provoking conversations, follow other Independent readers and see their replies