Sajid Javid to meet Tata bosses in Mumbai as hopes grow that jobs can be saved
Potential buyer Sanjeev Gupta believes it's possible to save jobs in Port Talbot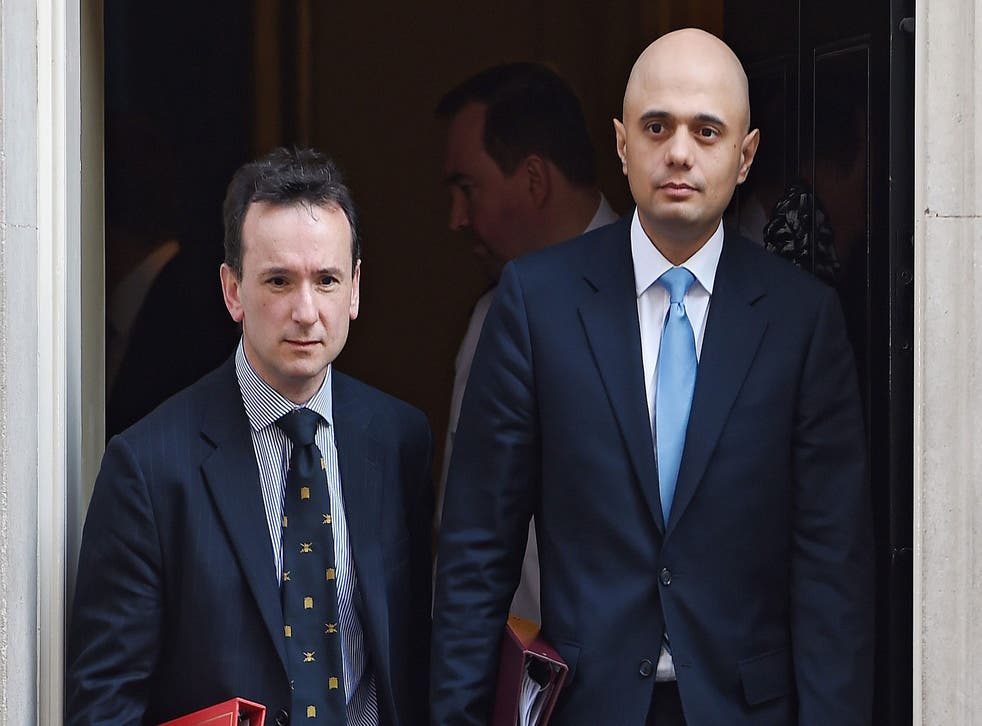 Sajid Javid, the Business Secretary, is set to urge Tata chiefs to begin detailed plans for the sale of their beleaguered British steel business as hopes grow that a takeover can be agreed without mass job losses.
A potential buyer, Sanjeev Gupta, said he believed it could be possible to avert the risk of thousands of redundancies, including at Tata's giant Port Talbot steelworks in south Wales.
Mr Javid, who has come under fire for his handling of the steel crisis, was set to hold discussions with Tata's chief executive at its Mumbai headquarters on Wednesday.
He was expected to urge the Indian conglomerate to begin negotiations with interested companies, including Mr Gupta's Liberty House, as soon as possible.
The minister will also reassure Tata that the government is ready to offer help over the stumbling blocks to a deal, including the size of its pensions fund liabilities in Britain and the high cost of energy faced by steel producers.
Mr Gupta said it was "early days" in the sale process but said he believed that Tata's UK business could be turned around. Asked if redundancies could be avoided, he told BBC Radio 4: "That would definitely be my objective."
He said the biggest problem over Port Talbot's viability was the plant's giant blast furnace, but suggested it could be converted into a smaller arc furnace which recycles scrap steel rather than relying on more expensive imported raw materials.
The tycoon, who met Mr Javid before he flew to Mumbai, said the Government was "highly supportive and proactively engaged in finding a long-term solution".
Two other potential buyers – ThyssenKrupp, a German conglomerate, and the investment company Greybull – are also understood to have expressed an interest in acquiring parts of Tata's UK operations.
David Cameron said the Government was "determined to help in every way that we can". He said: "We now want to make sure that Tata is looking seriously at a potential buyer for this business - and all of the business."
Leaders of Community, Unite and the GMB spent an hour with Mr Javid before he left for Mumbai, stressing they wanted the Tata business sold together rather than buyers being allowed to "cherry-pick" different parts.
Unite's leader, Len McCluskey, said: "At the moment we are on the same page. The Government needs to put a protective arm around the industry to show they are serious. Talk is cheap - we now need to see a practical application."
Join our new commenting forum
Join thought-provoking conversations, follow other Independent readers and see their replies