Schools forced into desperate measures to deal with £1bn budget black hole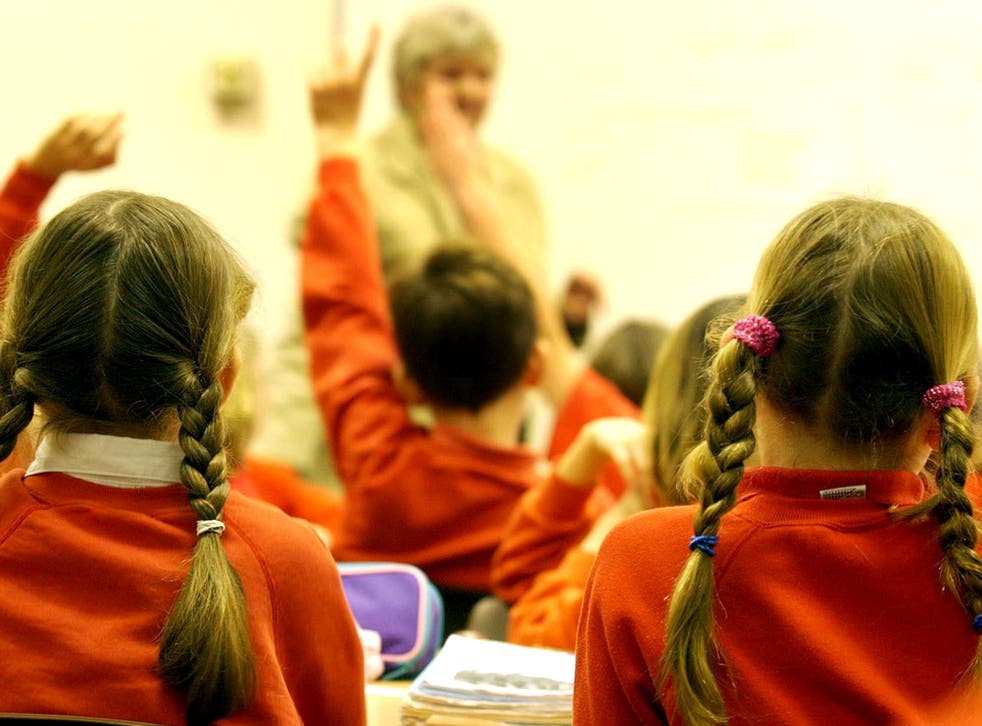 A school has been forced to turn a roof into a playground as councils take desperate measures to cope with a £1bn-plus black hole in their education budgets, local authority leaders warn today.
They have abandoned building schemes, cut back on repairs and borrowed money in order to cope with the pressure on school places, according to the Local Government Association.
It said more than three quarters of English town halls reported they had not received enough cash to create the extra school places required in their area between 2011/12 and 2016/17.
The LGA said some councils had gone to "extraordinary lengths" to guarantee a place for every child, with a school in Waltham Forest, east London, even using a roof area as a playground in an attempt to make the best use of all available space.
Others had added extra classes, converted temporary buildings into classrooms and diverted money earmarked for maintenance.
The LGA said the problem was particularly acute in London and the south-east of England where changing demographics and increasing birth rates had increased demand for school places.
It claimed councils could no longer cope with the pressure and urged the Government to intervene to make up the financial shortfall.
In an LGA survey, 77 per cent of councils said they did not have enough cash to meet the demand.
It said an extra 90,000 primary places had been created last year and forecast that a further 130,000 will be needed by 2017/18. More than 80,000 new secondary places would be required over the next five years, it added.
David Simmonds, chairman of the LGA's children and young people's board, said: "The scale of this black hole is such that the cost of the creation of new school places cannot be met by council taxpayers.
"The lack of school places is no longer confined to primary schools but is spreading to secondary schools, and across the country we estimate more than 200,000 places will be needed."
A Department for Education spokeswoman said: "We are making every effort to stop an unprecedented increase in pupil numbers affecting class sizes, and councils have a legal duty to provide school places for children in their area. That is why, through our education plan, we are giving councils £5bn to spend on new school places over this parliament."
Join our new commenting forum
Join thought-provoking conversations, follow other Independent readers and see their replies