Scotland considers legally enshrining the 'right to food'
Lynsey Bews
Thursday 17 November 2016 13:13 Comments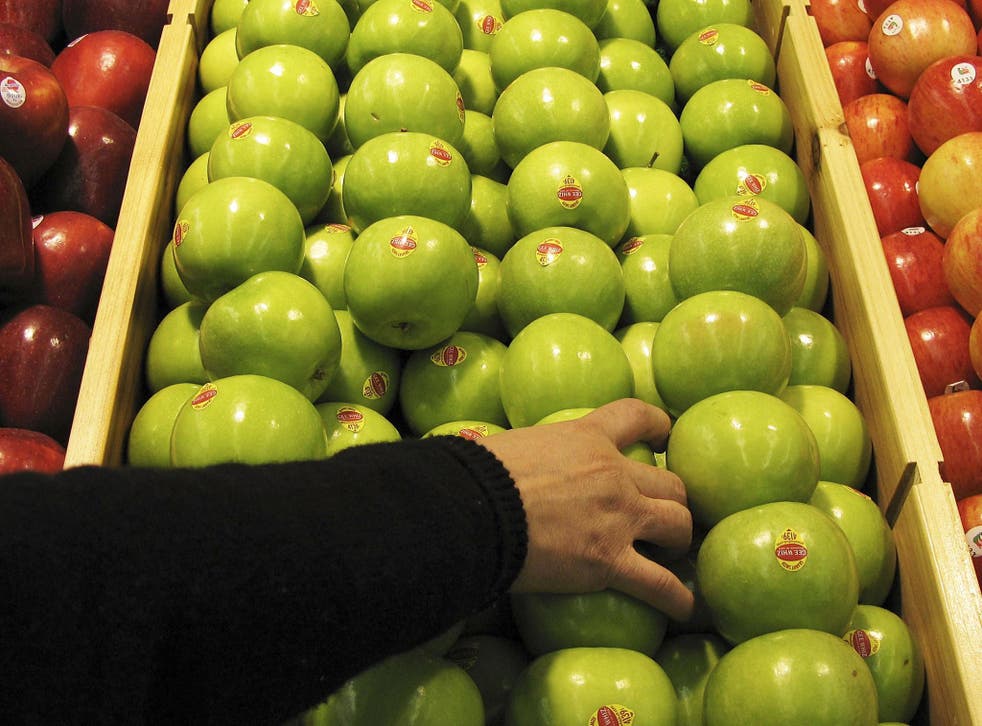 The Scottish Government is considering enshrining a 'right to food' in Scots law.
It is one of a number of recommendations being looked at following the publication of a report by the Independent Working Group on Food Poverty earlier this year.
The group said that while enshrining the right would not in itself end food insecurity, it would mean the Government and other public bodies would have a duty to ensure everyone has secure access to adequate and affordable food.
"The Scottish Government would be prepared to be challenged legally on how well it is implementing policies and deploying resources towards this end, within the limits of its existing powers," its report said.
Other measures recommended by the group and accepted by the Government include introducing a system to measure food security in Scotland, and calling on the UK Government to help reduce the risk of sanctions and benefit delays in the welfare system.
The charity Trussell Trust has reported a rise in the use of food banks in recent years, with problems with benefits identified as the most significant reason for the increase.
The working group was set up by Scottish ministers in October 2015 to examine food insecurity and poverty.
Equalities Secretary Angela Constance said: "We have been very clear – no-one should have to rely on emergency food provision in a country as prosperous as Scotland.
"As the report from the working group highlighted, food poverty is a symptom of wider poverty and the UK Government's harmful welfare cuts and benefit sanctions regime has clearly pushed more and more people into an income crisis, increasing the demand for emergency food.
"We want to create a sustainable solution to tackling food poverty across Scotland, and therefore I am committed to exploring a range of options, including looking into potentially enshrining the right to food into Scots law.
"We will continue to work closely with individual projects to help them develop sustainable solutions to tackle food poverty. This means not only giving people opportunities to access fresh and healthy food, but to share a meal in the community and develop new skills, helping achieve a longer-term solution to food poverty."
Register for free to continue reading
Registration is a free and easy way to support our truly independent journalism
By registering, you will also enjoy limited access to Premium articles, exclusive newsletters, commenting, and virtual events with our leading journalists
Already have an account? sign in
Register for free to continue reading
Registration is a free and easy way to support our truly independent journalism
By registering, you will also enjoy limited access to Premium articles, exclusive newsletters, commenting, and virtual events with our leading journalists
Already have an account? sign in
Join our new commenting forum
Join thought-provoking conversations, follow other Independent readers and see their replies