ScotPound: Scotland urged to launch new digital currency
The currency would operate alongside pound sterling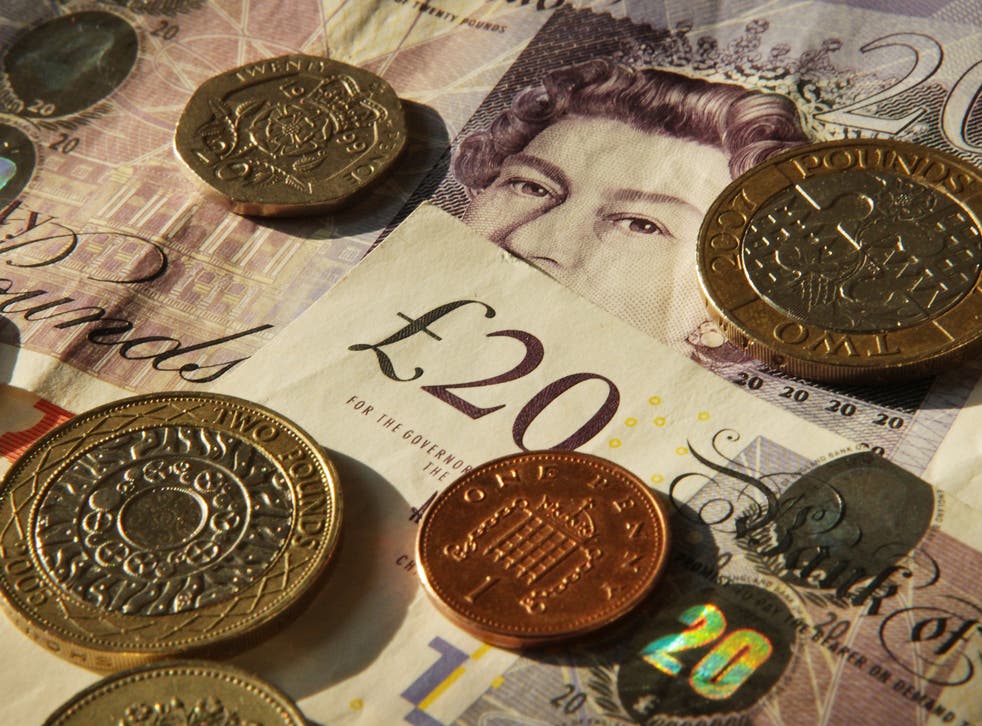 Scotland has been urged to consider launching its own digital currency to operate alongside the pound sterling, allowing the country to increase people's spending power and support small businesses.
The so-called ScotPound would operate in the same way as online currency BitCoin, with every Scottish citizen being given a personal windfall of S£250 to kick-start the scheme, under proposals published by a leading economic think-tank.
Inspired by the debate around Scotland's currency in the build up to last year's independence referendum, the New Economics Foundation (NEF) said the Scottish Government could use its existing powers to introduce a new currency and not-for-profit payment system, allowing participating businesses to avoid bank or credit card fees.
Under the proposals, a new bank called BancaAlba would be created to issue ScotPounds, with everyone on the country's electoral register getting an account and being given a "citizen's dividend" of S£250 when they turned 16 or 18. Economists said the system would be "socially inclusive" as money could be transferred using mobile phone and distributed to people who did not have bank accounts.
The NEF said the new currency was a way of increasing people's spending power without increasing the national debt, and would stimulate the economy at a time of sluggish growth. As ScotPounds would only be accepted in Scotland, the money would always stay within the country.
Duncan McCann, a researcher in economy and finance at the NEF, said: "Last year's independence referendum kick-started an important debate on Scotland's relationship with sterling. But in fact, even under devolution, Holyrood has the power to transform Scotland's monetary system.
"Scotland is in a unique position to take full advantage of current trends in digital financial innovation. A new currency and payment system like ScotPound would operate alongside pounds sterling, supporting small and medium businesses and putting money in the pockets of those currently excluded by the financial sector."
Join our new commenting forum
Join thought-provoking conversations, follow other Independent readers and see their replies