The Scottish Government will try to stop the Tories repealing the Human Rights Act in Scotland
Nicola Sturgeon says the proposal is 'appalling'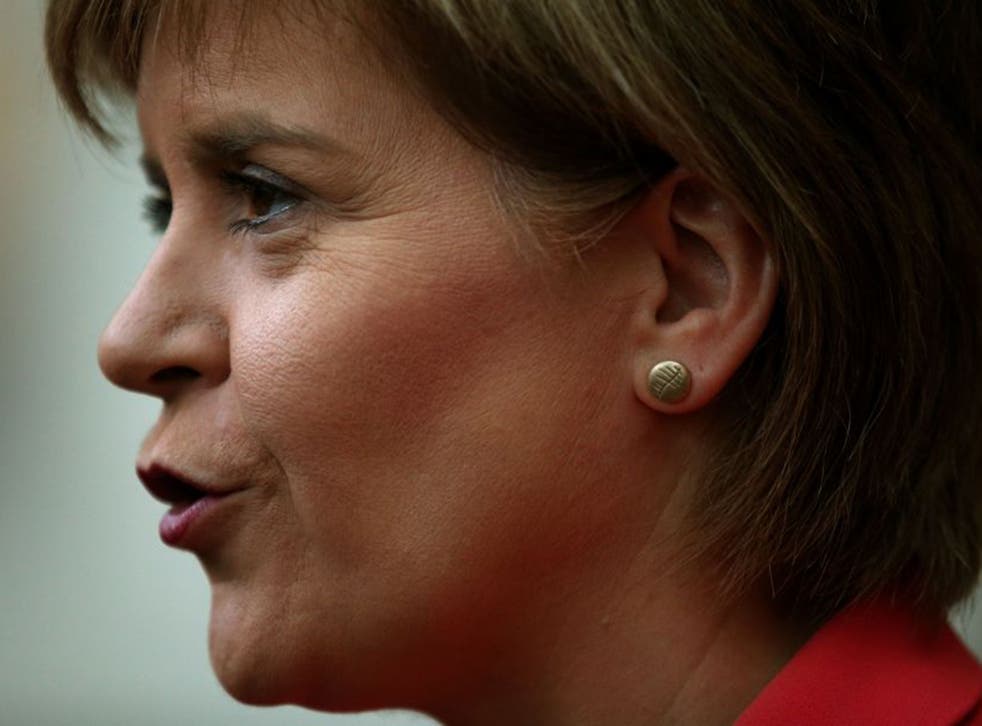 The Scottish Government will try to block the repeal of the Human Rights Act in Scotland, the country's First Minister has said.
Nicola Sturgeon said she opposed the "appalling" suggestion that that Britain's human rights law should be repealed , as the Conservatives have pledged.
"I oppose the repeal of the Human Rights Act, I think it's an appalling thing to be doing," she told the Press Association.
"The idea that we take away human right is I think just an awful suggestion. The Scottish Government will oppose that and we'll work hard to make sure that in Scotland people still get vital human rights protection."
The Conservatives said in their general election manifesto that they would repeal the Human Rights Act and replace it with a 'British Bill of Rights'.
The party says it wants British courts to be able to overrule the European Court of Human Rights, which currently has the final say on enforcing the European Convention of Human Rights.
Former education secretary Michael Gove has been appointed as Justice Secretary in David Cameron's new Cabinet and will likely be involved with the policy's delivery.
The Human Rights Act in its current form incorporates the ECHR into British domestic law and also requires all public bodies to abide by its rules.
What does five more years of the Tories mean for Britain?

Show all 8
Join our new commenting forum
Join thought-provoking conversations, follow other Independent readers and see their replies