Scottish independence: Lego said that it is 'politically neutral' in Union debate
The toy company has asked the Government to take down images on its website that show what Scots can buy for £1,400 - the figure the Treasury claims they will be better off by a year if they remain part of the UK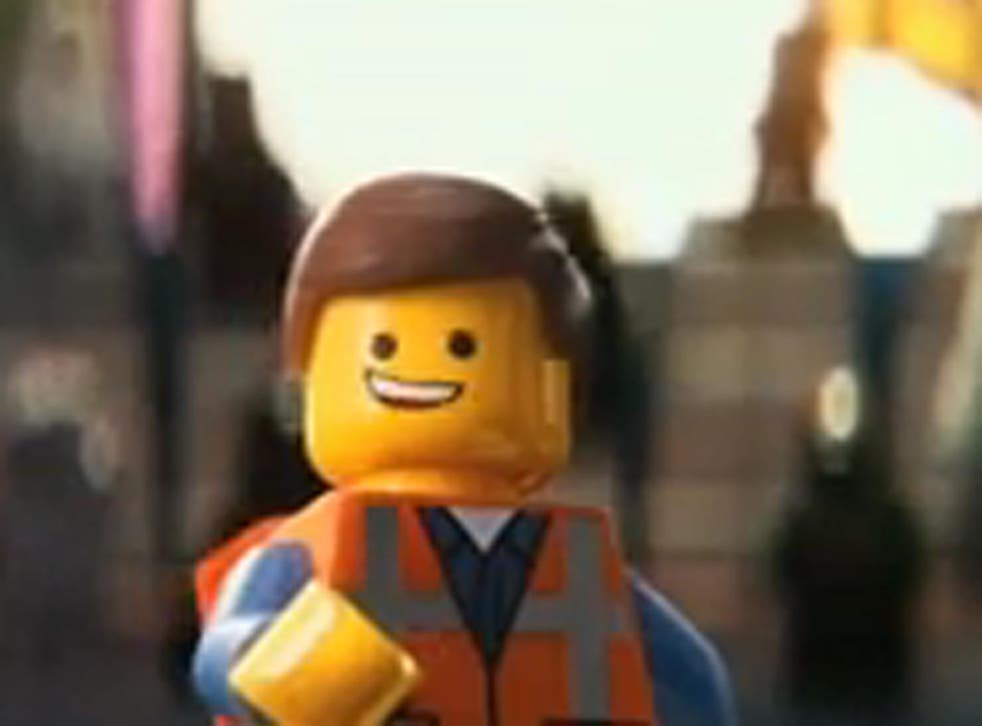 Toy company Lego has asked the UK Government to withdraw images of its figures illustrating ways Scots could spend £1,400.
The Treasury claims Scots will be £1,400 better off every year if they reject independence and stay in the UK.
The list on the UK Government website describes 10 ways people north of the border could spend the money, such as buying 280 hot dogs at the Edinburgh Festival or watching Aberdeen play all season with two mates - with a few pies and Bovrils thrown in for good measure.
The suggestions are accompanied by images of Lego figures illustrating the activities, which also include "sharing a meal of fish and chips with your family every day for around 10 weeks, with a couple of portions of mushy peas thrown in" and making 127 return bus journeys between Edinburgh and Glasgow.
Lego said that it is "politically neutral" and did not sanction the images, which it has asked the Government to withdraw.
A Lego UK spokeswoman said: "We wouldn't give permission for our stock images to be used. We are a children's toy company and therefore all of our communication is targeted towards children.
"People all over the world use Lego to depict stories and scenarios - some of it not to our knowledge. We maintain our position as being a politically neutral company."
The post on the UK Government website now features the line: "This post originally appeared on Buzzfeed. Images not provided by Lego."
SNP Treasury spokesman Stewart Hosie MP said: "It's not surprising Lego want nothing to do with this patronising stunt, and demanded the Treasury remove it from their website. The No campaign's bogus arguments against a Yes vote are being dismantled brick by brick.
"This is the kind of patronising attitude to Scotland we have come to expect from the Tory Treasury - presumably the establishment elite think we spend all our time eating fish and chips and pies.
"The Treasury figures have been roundly discredited, so this is just adding insult to injury. Real figures are that £300 billion of North Sea tax revenues have flowed from Scotland to the Treasury over the last 40 years - nearly £60,000 for every man, woman and child - and Scotland has contributed more tax per head than the rest of the UK in each one of the last 33 years. But all we get in return from Westminster is bogus figures and silly nonsense."
PA
Join our new commenting forum
Join thought-provoking conversations, follow other Independent readers and see their replies