Scottish Independence: Twitter weighs in with reasons to vote Yes
#Indyreasons trends on what would be Scotland's Independence Day, capturing the imagination of those in favour of separation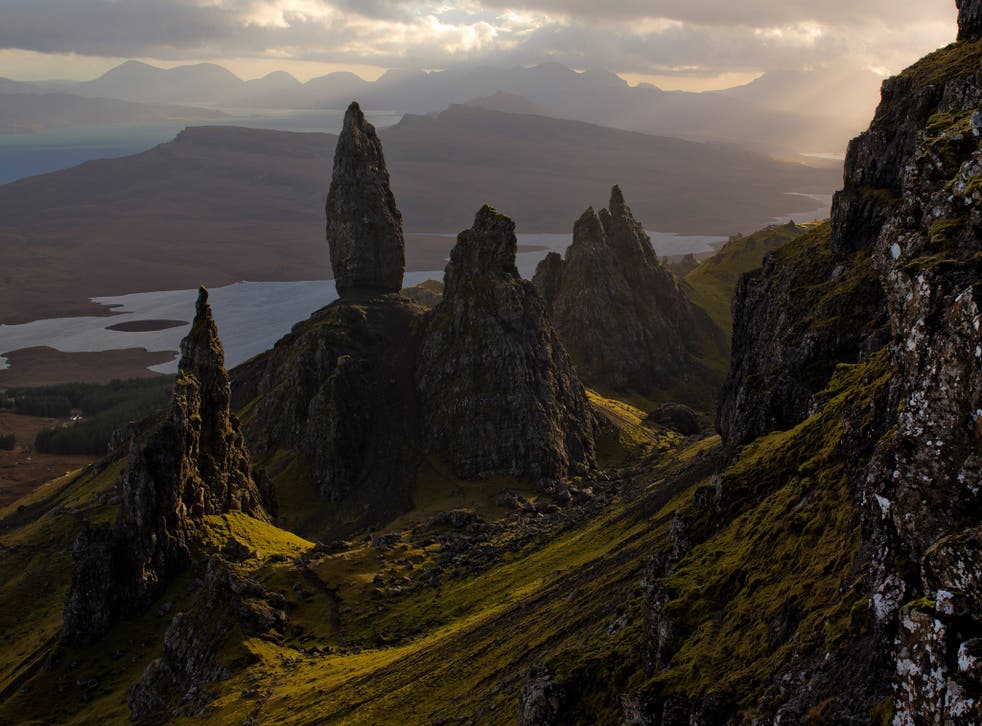 If Scotland votes Yes in the independence referendum, then the 24th March 2016 will be Scotland's Independence Day.
Alex Salmond intends that just 18 months after Scotland casts its vote, it will become a sovereign nation state. This date, two years from today, has been chosen for symbolic reasons. On the same day in 1603 the Union of the Crowns took place, with James VI of Scotland becoming James I of England and Ireland after the death of his cousin Elizabeth I. It also marks the 309th anniversary of the Act of Union. This treaty, signed in 1707 united the Scottish Parliament and the English Parliament to form the Parliament of Great Britain, based in Westminster. Some think the people of Scotland have been maligned and sidelined ever since.
The National Collective, a group of artists and creatives in favour of Scottish Independence chose the 24th March for their ' reasons day'. Those in favour of Independence urged to share their reasons for doing so on social media, or in a letter to their local paper. It's caught the imagination of the Yes vote, with hundreds weighing in to voice their reasons for supporting Scottish Independence. Some of them are practical, some emotive, some legal, some frivolous. They make interesting reading (politicians: listen up!) Here's a taster of what's being said online right now.
Meanwhile Nicola Sturgeon, the country's deputy first minister announced that a draft written Scottish constitution will be published this summer and released before the recess for consultation.
At the Wales Governance Centre Annual Lecture today she will call for Scotland to vote Yes, saying: "Independence is not a historical argument, it is the opposite - a live and vital opportunity to chart our own course, to give us the power to determine our own future and build the kind of country we can all be proud of.
"A written constitution is an important part of a nation's identity - it defines who we are and sets out the values that we hold dear. Currently we are without a written constitution, and the UK is the only country within the European Union or the Commonwealth that does not have a written constitution or a constitution Act - that is a democratic deficit an independent Scotland will not replicate.
"It is a cornerstone of Scottish democracy that sovereignty rests with the people. That is why we want to make the drafting of our permanent written constitution an inclusive process involving all the people of Scotland - it must be a constitution by the people, for the people - articulating Scotland's values, enhancing our liberties and defining our responsibilities."
She will take a swipe at the 'Better together' campaign too, arguing: "Those opposed to independence claim that the UK - as it currently stands - is an equal partnership of nations and of people. But in its attempts to scare voters in Scotland, the No campaign is destroying the very idea that the UK is a partnership of equals."
Join our new commenting forum
Join thought-provoking conversations, follow other Independent readers and see their replies