Scottish Labour sinks to new low of 15 per cent in the polls behind the Tories
The party's fortunes have continued to slide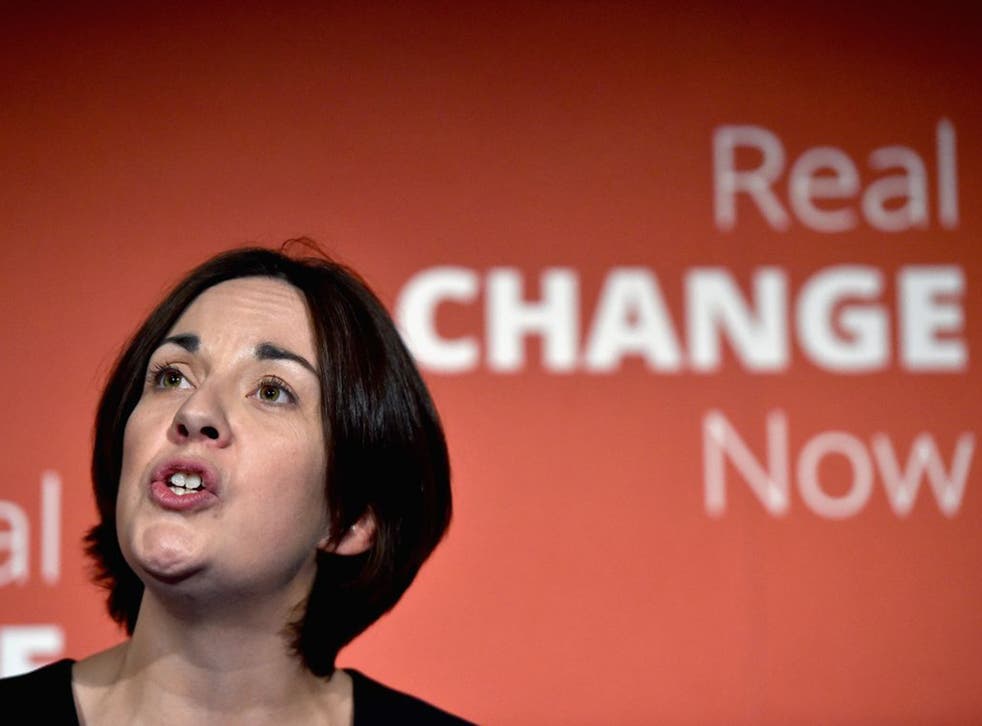 Scottish Labour's poll ratings have plummeted to new depths as the party slips to just 15 per cent in a survey of how people would vote in Holyrood elections.
A new poll by YouGov also found that Scottish Conservatives leader Ruth Davidson is now slightly more popular than SNP First Minister Nicola Sturgeon.
The constituency vote share for the survey, which was conducted between August 29 and 31, showed the Scottish National Party in first place with 52 per cent.
The Conservatives were in second place with 21 per cent, while Labour languished in third place with 15 per cent. The Liberal Democrats, Ukip, and the Greens polled five per cent or less.
Labour's score appeared to be an all-time low for the party in Scotland.
Similar figures were reflected in the proportional representation "regional vote", though the Green Party however polled nine per cent on this list.
Labour was pipped to third place by the Tories in the 2016 Scotitsh Parliament elections; Ms Davidson's party won 22.9 per cent of the vote to Kezia Dugdale's 19 per cent.
Embarrassingly, Ms Dugdale failed to be elected to her target constituency of Edinburgh Eastern – though she entered parliament through the proportinoal regional list.
The Scottish Labour leader has backed Owen Smith for leader of the Labour party, warning that Jeremy Corbyn "cannot unite us".
Mr Smith said at a hustings event last month that he thought Ms Dugdale was doing "a brilliant job" of leading the party, a claim greeted with laughter by the Labour supporting audience of the event.
As well as being reduced to the third party at Holyrood, Scottish Labour lost all but one of its Scottish Westminster seats at the 2015 general election under the leadership of Jim Murphy and Ed Miliband.
Join our new commenting forum
Join thought-provoking conversations, follow other Independent readers and see their replies