Scottish parents with sick children to regain lost benefits under new changes
The so-called '84 day rule' will be abolished as soon as new welfare powers are devolved from Westminster to Holyrood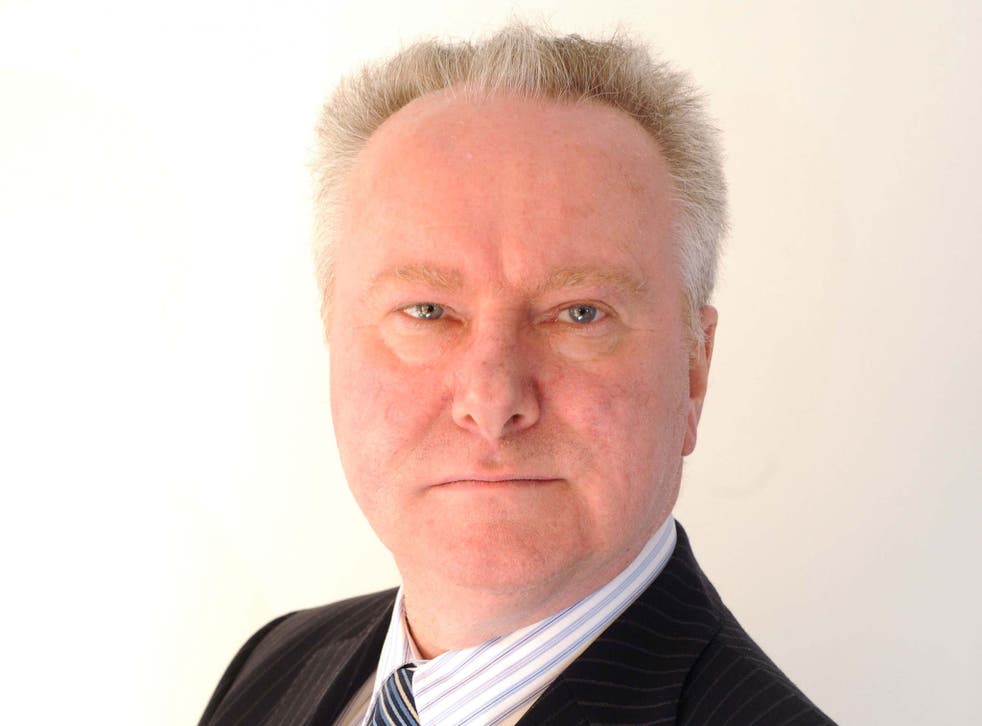 Scottish parents whose disabled children are forced to spend long periods in hospital will no longer lose their benefits, it has been announced, after the SNP condemned the UK Government's existing policy as an "absolute disgrace".
The so-called "84 day rule", which prevents families with a seriously ill or disabled child from receiving Disability Living Allowance (DLA) and Carer's Allowance payments after they have been in hospital for more than 84 days, will be abolished as soon as new welfare powers are devolved from Westminster to Holyrood, the Scottish Government said.
Social Justice Secretary Alex Neil said the Department for Work and Pensions (DWP) policy resulted in a "horrendous experience" for the families of some disabled children, adding that ministers were taking action "as a matter of principle".
The SNP has repeatedly sought to undermine the Conservative Government's austerity programme by reducing its impact in Scotland. Earlier this month, First Minister Nicola Sturgeon said £100m would be set aside over the next year to "mitigate the harm" caused by Tory welfare cuts.
Currently, UK Government policy states that DLA payments should be suspended once a child has been in hospital for more than 84 days. The Carer's Allowance is also affected as it is presumed that hospital staff, rather than the child's family, are now responsible for looking after them.
However, the SNP argued that this does not take into account the severe financial burden faced by parents, who are often forced to make daily hospital visits and can also struggle to hold down a job as they try to make the best decisions for their child.
"It is an absolute disgrace that a family already going through the distress and pain of visiting their seriously ill child in hospital every day should be financially penalised," Mr Neil said. "This will not affect many families but for those that it does affect, it is a horrendous experience and the Scottish Government is taking action as a matter of principle."
The UK Government is currently reviewing the policy after the Supreme Court ruled over the summer it had been "grossly unfair" to suspend payments to the family of five-year-old Cameron Mathieson, who died in 2012 after suffering from cystic fibrosis and other conditions.
His family were shocked when the benefits were stopped after Cameron spent more than 12 weeks in Alder Hey Hospital in Liverpool. A panel of three judges sitting at the UK's highest court concluded that the DWP's decision had violated his human rights.
A spokesman for the DWP said: "Following the legal judgement in July, this policy remains under review. In the meantime, families with children in hospital for more than 84 days have continued to receive Disability Living Allowance [and Carer's Allowance]."
Join our new commenting forum
Join thought-provoking conversations, follow other Independent readers and see their replies