Seumas Milne: Guardian journalist appointed as Labour's executive director of communications
Mr Milne, a columnist and associate editor at The Guardian, will be "on leave" from the newspaper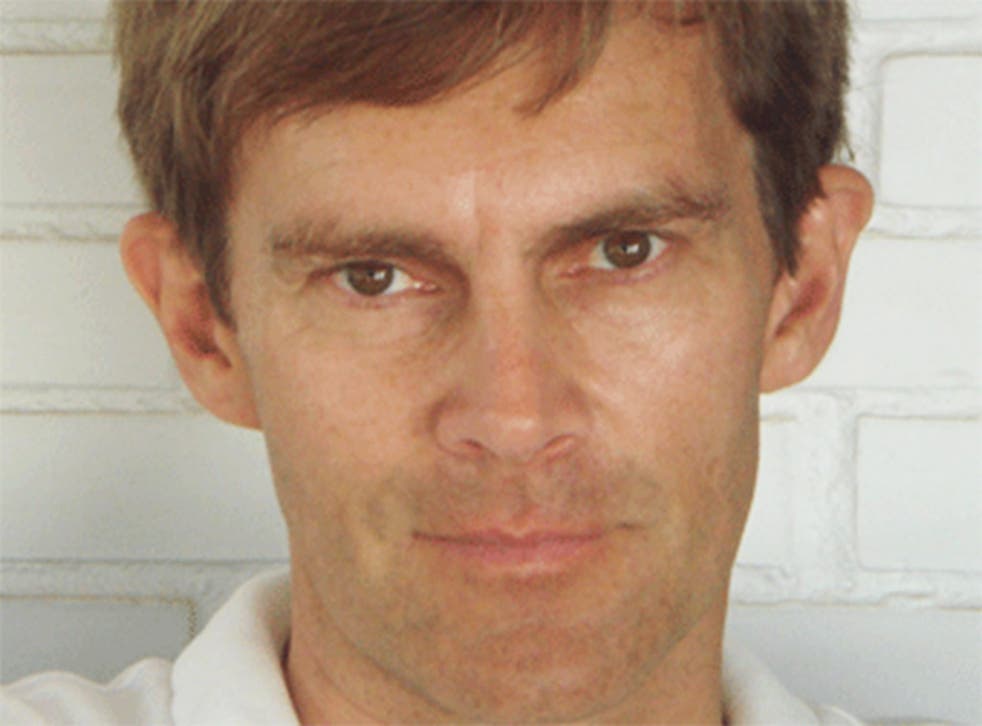 Seumas Milne, a left-wing journalist, has been appointed Labour's executive director of communications and strategy as Jeremy Corbyn tries to improve his standing with the public.
Mr Milne, a columnist and associate editor at The Guardian, will be "on leave" from the newspaper, Labour said. The move will be seen as bringing an experienced media hand following criticism of Mr Corbyn and his team since his election as Labour leader last month. He has the worst opinion poll ratings for an opposition leader for 60 years.
Labour moderates expressed alarm because of Mr Milne's far left views. One claimed he had never been "a Labour person" and would have been blocked in the past if he had tried to become a Labour election candidate for not sharing the party's aims and values. Mr Milne wrote a book about the 1984-85 miners' strike and afterwards, was one of the few journalists to whom the miners' leader Arthur Scargill would speak.
Mr Milne, the son of Alasdair Milne, the former BBC director general who died in 2013, was educated at the private Winchester College and at Oxford University.
In recent columns for The Guardian, Mr Milne said Mr Corbyn's election has transformed politics and that he should not be underestimated. He dismissed David Cameron's pitch for the centre ground as an illusion.
Join our new commenting forum
Join thought-provoking conversations, follow other Independent readers and see their replies