Shadow Energy Secretary Caroline Flint accuses the 'big six' energy firms of over-charging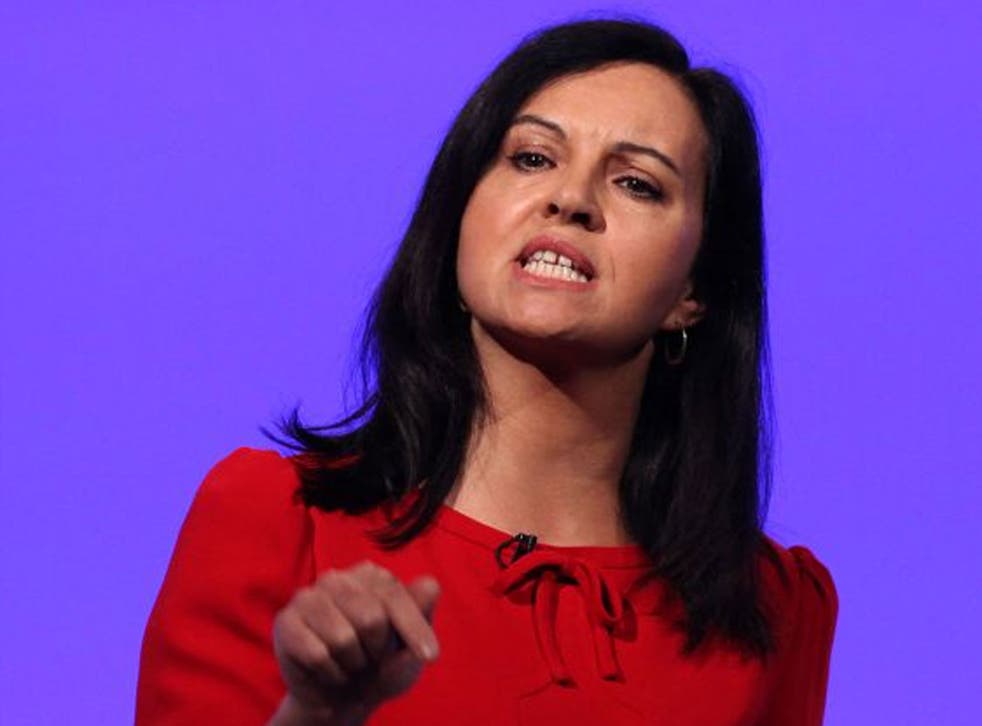 Caroline Flint, the shadow Energy Secretary, threw down the gauntlet to the big six energy companies yesterday, accusing them of over-charging customers and challenging them to close down their retail arms if they were unhappy with their profits.
In a strongly worded attack, Ms Flint questioned why the big six energy suppliers insisted that they needed a 5 per cent profit margin when their European counterparts managed on 2 or 3 per cent and said these margins had inflated the UK electricity price.
"When the big six suppliers say they don't make any money out of it, I think, well why are you doing it then?... But I can't see any suppliers pulling out any time soon," she said.
The big six, which include British Gas, EDF and SSE, have a generation business, which produces energy and sells it into the wholesale market, and a retail arm, which supplies households. According to their accounts, the generation arms typically make a profit margin of between 10 and 25 per cent, which they justify on the basis that they need to invest heavily in new infrastructure. Meanwhile, their retail arms appear to make a much smaller profit margin, of around five per cent and with the big six frequently complaining that they make little to no profit and sometimes even a loss.
Join our new commenting forum
Join thought-provoking conversations, follow other Independent readers and see their replies