Sir Malcolm Rifkind demands details of UK's involvement in CIA interrogation
The head of the Intelligence and Security Committee has requested redacted parts of the US Senate's report into CIA interrogation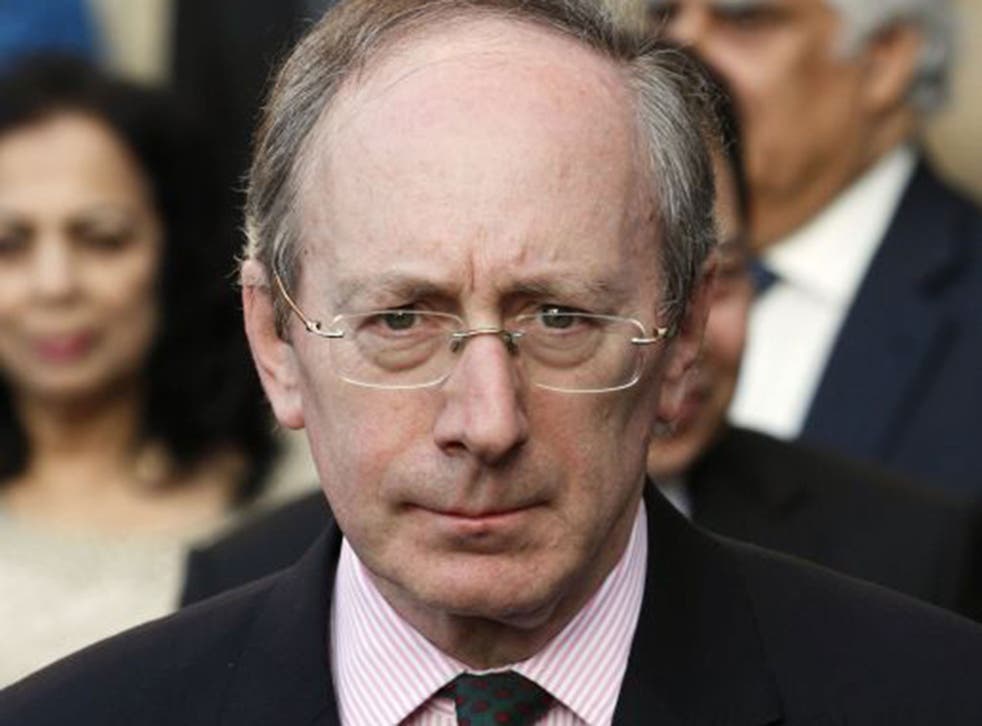 Sir Malcolm Rifkind has demanded that the CIA hand over sensitive parts of a US Senate report detailing the role Britain played in the abduction and interrogation of terror suspects after 9/11.
The move comes the week after the report, detailing the harsh interrogation techniques used by the US intelligence agency on Al-Qaeda suspects, was published.
Sir Malcolm, the head of the Commons Intelligence and Security Committee, wants the US to provide Parliament with the full account of the UK's involvement in the detaining and interrogating of detainees from the report.
Downing Street confirmed that some parts of the report were redacted at the UK's request, for national security reasons, but said that no redactions pertained to British involvement in torture.
Documents show that since 2009 British officials, including Theresa May, met the US committee that compiled the report 24 times before the summary was published.
Writing in the Sunday Telegraph, Sir Malcolm said: "What needs to be discovered is whether they [British intelligence officers] were aware of what the CIA was doing; whether they were willing to accept intelligence obtained by waterboarding and other inhumane practices, and whether they volunteered questions to be put to detainees being interrogated by the CIA."
CIA torture report: Who knew what?

Show all 6
It will be for the US government to decide whether to release the relevant parts of the report.
Concerns have been raised that the Intelligence and Security Committee is investigating the role of Britain in torture and rendition. Seven years ago the committee produced two inaccurate reports on detainees, owing to the fact that intelligence agencies had not supplied all the relevant evidence.
Sir Malcolm claims that this could not happen again as all British intelligence agencies are compelled to hand over their files to the committee, following a change in the law.
The MP praised the bipartisan nature of his committee, in comparison to the Senate committee, which voted along party lines on the conclusions of the report.
The US Senate report summary, compiled by the committee's Democrat members, was published last week, laying bare the "brutal" interrogation methods used by CIA operatives.
"Enhanced" methods of interrogation included waterboarding, beating, threats to families and extreme sleep deprivation. One man died and 26 were wrongfully held at black sites and the US paid contractors $180 million to interrogate detainees with little supervision.
Former directors of the CIA and George Bush's deputy, Dick Cheney, have responded angrily to the report's findings, calling it a "partisan attack" and claiming that the methods used saved thousands of lives.
The Independent has contacted Sir Malcolm for comment.
Join our new commenting forum
Join thought-provoking conversations, follow other Independent readers and see their replies