Sir Malcolm Rifkind helped hire head of parliamentary watchdog that cleared him over 'cash-for-access' allegations
Sir Malcolm was one of a five-person selection panel who interviewed Kathryn Hudson for the position of Parliamentary Commissioner for Standards in 2012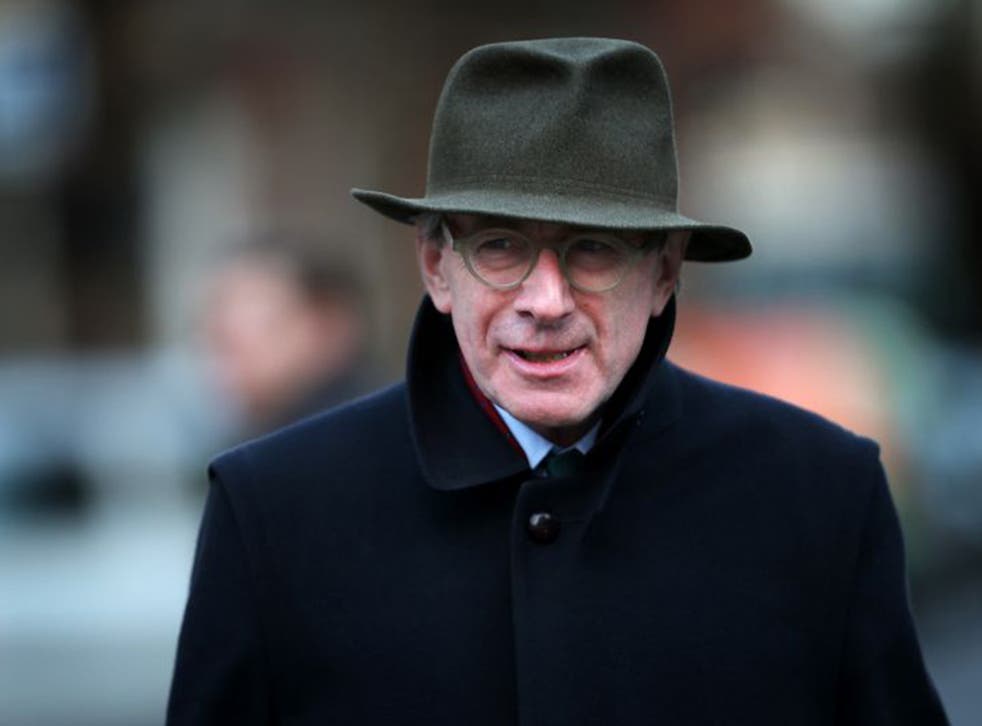 Sir Malcolm Rifkind helped appoint the woman who earlier this week cleared him of breaching Parliamentary rules. Sir Malcolm, a former Conservative defence secretary, was one of five people who recommended Kathryn Hudson for the position of Parliamentary Commissioner for Standards in 2012, The Daily Telegraph has revealed.
On Thursday Ms Hudson cleared Sir Malcolm of breaking rules on paid lobbying. He had reportedly offered to use his position on behalf of a fictitious Chinese company in an encounter filmed by undercover reporters working for the Telegraph and Channel 4's Dispatches.
The reporters also met Jack Straw, who they captured on camera saying: "Normally if I'm doing a speech or something, it's £5,000 a day."
Both men denied wrongdoing and both were cleared by Ms Hudson, aside from a "minor misuse of Parliamentary resources" by Straw. In her report she said that "use of carefully selected excerpts from the recordings does not necessarily give the viewer a detailed understanding of the circumstances and the full evidence behind the interviews."
Ms Hudson did not mention her link to the former Foreign Secretary in her report.
Sir Malcolm was one of a five-person selection panel who interviewed Ms Hudson in 2012. She was one of five candidates interviewed and one of two put forward to the House of Commons Commission, which finalised her appointment. Ms Hudson declined to comment to the Telegraph on the connection, while Sir Malcolm told the paper he had forgotten the name of the person he had recommended.
Join our new commenting forum
Join thought-provoking conversations, follow other Independent readers and see their replies