Special report: Labour to tackle the great rental rip-off
Housing charity warns millions are being forced into debt, and profiteering agents still go unregulated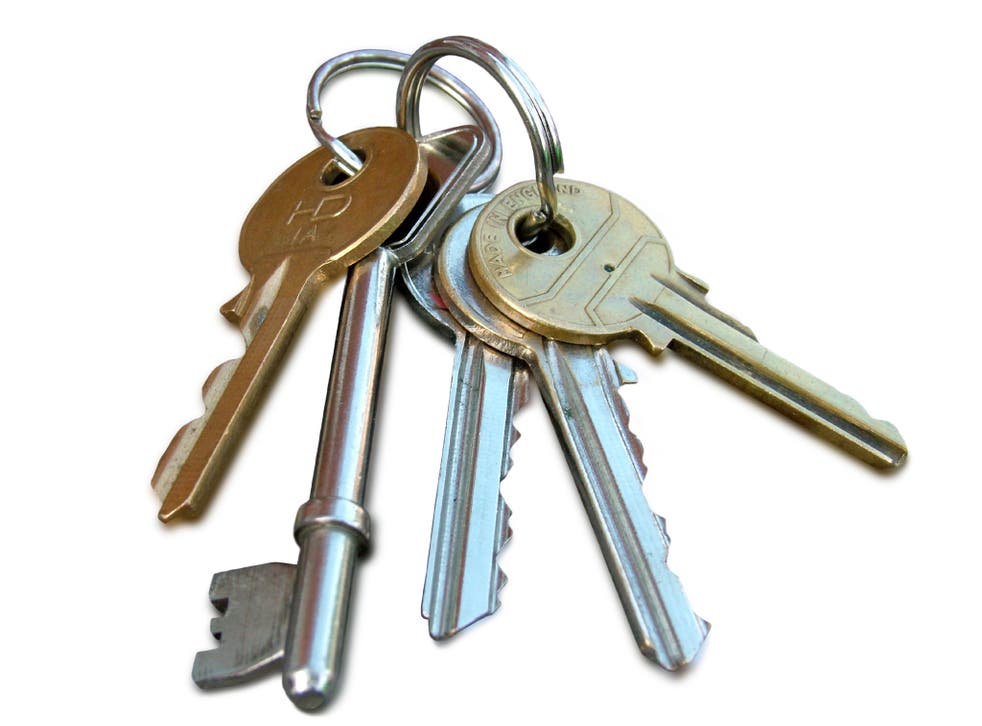 Ed Miliband is pledging a crackdown on "rip-off letting agents" after a Labour survey found that new tenants face up-front fees averaging almost £1,000 – before they even start to pay rent.
The Labour leader is calling for mandatory regulation of the lettings market amid growing complaints that companies are piling unjustified fees and charges on to tenants and landlords. A Labour analysis of 91 letting agencies in England found that tenants have to pay an average of £902 in up-front charges, including deposits, administration fees and the cost of checks on references and creditworthiness. In London, new tenants have to find more than £1,700. When rent is included, the average up-front charges imposed on tenants increases to £1,626.
Labour has also complained that three-quarters of the agents were "not transparent about fees on their websites" – and fewer than half agreed to reveal their fees via email.
Jack Dromey, the shadow housing minister, said the figures "expose the level of rip-off fees and the lack of transparency for consumers". He added: "Labour has called for effective regulation of letting agents, to force them to be transparent on their fees, and we're assessing the size and level of fees that can be charged. Tenants need proper protection against being ripped off."
The demand for tougher controls is the latest phase of the party's blueprint for shaking up the private rental sector, and freeing it from "rogue landlords". The housing charity Shelter has complained that letting agents across Britain are "out of control" and forcing millions into debt. The Office of Fair Trading (OFT) estimates that nearly a third of complaints made by tenants and landlords about the lettings market relate to fees and charges.
But landlords say that the entire sector should not be hammered because of the actions of a few rogue operators. "It is unfair to include things like deposits in the total because these are bonds which are generally paid back," said Alan Ward, chairman of the Residential Landlords Association. "I fully support the case for regulation to keep the cowboys out. But the agents I use charge modest fees and they do very valuable work in setting up tenancies."
The Labour survey found that the average size of up-front fees and deposits confronting new tenants starts at £642 in the North-east. Administration fees varied between £40 and £300. Where check-in fees are levied – when an agent makes an additional charge once a tenant moves into the property – the rate ranged from £60 to £150.
More than a quarter of letting agents charge extra fees for each additional adult, and six out of 10 did not mention the mandatory tenancy deposit protection scheme either on their website or in their correspondence.
Labour is in negotiations with agents over further regulations for the sector. And the party has also drawn up plans for a code of conduct, with compliance monitored by an independent regulator with enforcement powers. The new set-up could be bolstered by extending consumer protection measures governing estate agents to letting agents, giving the OFT powers to ban agents who act improperly.
Liz Peace, chief executive of the British Property Federation, said: "Agents should spell out all letting fees up front to make everyone involved fully aware of the costs they are facing at the outset. Greater transparency will mean a better deal for tenants and landlords. Renters should be in possession of the facts from the start, knowing exactly what fees they'll face from letting agents with no scope for surprises.
"The private rented sector now contains a greater numbers of families seeking longer-term security. A situation where the letting agents set out the costs in writing to both landlord and tenants... is a situation that would benefit landlords, tenants and letting agents."
Shelter complained last month that, although agencies are contracted by landlords, they now routinely charge tenants for some services. The charity said that around a quarter of tenants who dealt with a letting agency in the last three years had to borrow money to pay for the fees, while one in six had to cut down on food or heating to meet the costs. Responding to calls for a ban on charging tenants letting fees, the housing minister, Mark Prisk, said "a blanket ban cannot be the answer to tackle a minority of irresponsible agents".
He added: "We are already changing the law to require all letting and managing agents to belong to an approved redress scheme, which will give tenants an effective way to address complaints. And the Advertising Standards Agency has been clear that all fees and charges must be available up front, so that tenants know what to expect when they sign on the dotted line."
Mr Dromey was yesterday forced to deny his party would impose statutory limits on rents, after he was allegedly recorded saying he would introduce rent controls "without hesitation" if Labour won the next election. He told a private Labour meeting last month that it would be "difficult in the 21st century to make traditional rent controls work", according to a report in the Daily Mail. But he added: "Should you have a form of rent control to end ever-spiralling upward rent, particularly here in London? Yes without hesitation, yes without hesitation."
A spokesman for Mr Dromey said: "We have made it clear we are not talking about traditional rent controls, but a new model that works for both landlords and tenants."
Join our new commenting forum
Join thought-provoking conversations, follow other Independent readers and see their replies