Stephen Crabb says claims he supports 'gay cure' therapy are a 'complete fabrication'
The Conservative leadership contender was previously linked to a 'gay cure' organisation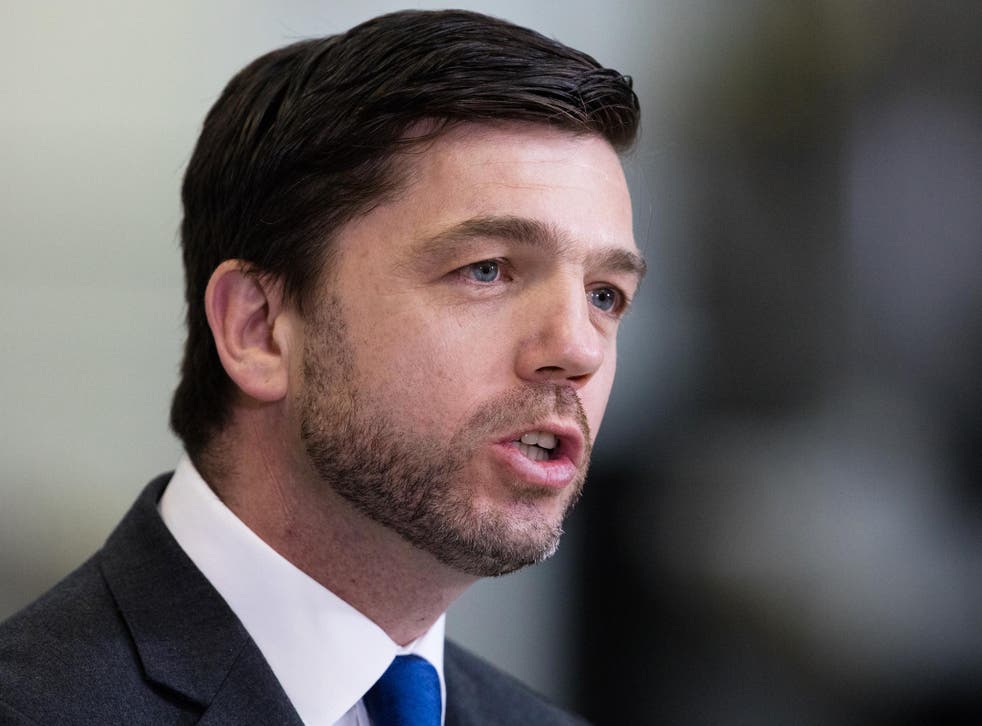 Stephen Crabb has said claims he supports "gay cure" therapy are a "complete fabrication".
The Conservative leadership contender told BBC Radio 4's Today programme: "I don't believe being gay is a sin, I don't believe it's something to be cured. I've never said anything like that."
He went on to say claims about him believing gay people need treatment were "entirely fabricated".
"I've never said anything at all to suggest that I have ever believed that I endorse gay cure therapy," Mr Crabb said. "This is complete falsehood spread by political opponents."
The favourites in the Tory leadership race

Show all 5
The Work and Pensions Secretary was previously linked to a "gay cure" organisation after his office employed interns through a scheme organised and funded by Christian Action Research and Education (CARE).
The group has previously sponsored events which refer to gay and bisexual people as "sexually broken" and has advocated they can become "ex-gay". It also has funded internship places for young people to be placed with MPs as researchers or interns.
Addressing these links, Mr Crabb said: "Members of parliament from all political parties over the years have participated in the interns scheme that you refer to. I don't know whether it is a view that CARE holds, if it is,I don't agree with it.
"I find that the idea that being gay is something to be cured, that is reprehensible, that's never been part of anything that I believe and that's certainly not part of my Christian outlook."
Responding to similar concerns in 2012, he refused to distance himself from the group, the Daily Telegraph reported.
Crabb launches leadership bid
Mr Crabb reportedly began his political career as an intern for CARE in the 1990s, Pink News reported.
As a member of Parliament he has generally voted against equal rights legislation. In 2013, he voted against marriage equality legislation which allowed same-sex couples to marry.
When asked if his views on same-sex marriage had changed on the Today programme, Mr Crabb said: "I did vote against it and I was very clear at the time it was to do with this narrow issue of protection of religious freedom, but I'm very happy with the outcome of the vote.
"I totally support equal marriage in law and I am playing my part in Government now to contribute to and foster a climate and culture of tolerance and respect.
"I don't want anybody in society feeling second best, whether that's to do with the colour of their skin or their sexuality."
Join our new commenting forum
Join thought-provoking conversations, follow other Independent readers and see their replies