Stop making personal attacks on each other, Jeremy Corbyn tells Labour supporters
The leadership candidate has intervened in the debate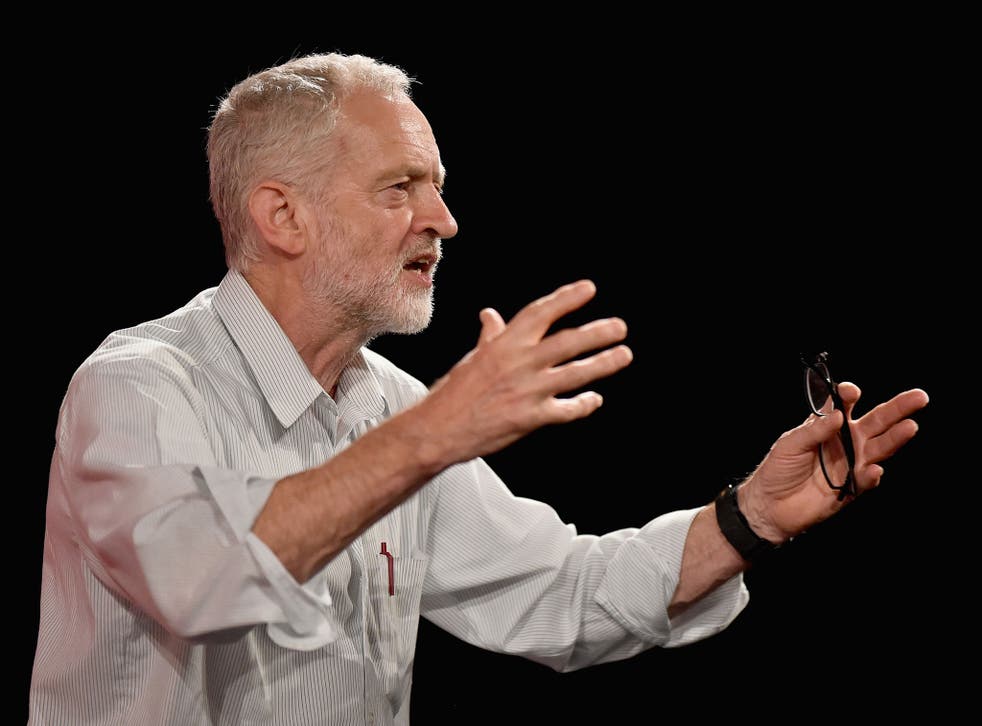 The frontrunner in the Labour leadership contest has asked party supporters to refrain from making personal attacks during heated debates about the party's future.
Jeremy Corbyn said he had deliberately focused on policy rather than personality and that he expected his own and others' supporters to do the same.
"If anybody is making personal attacks in my name then it's wrong," he said. "I don't do personal abuse and I don't expect anybody else to do it either."
The Labour leadership race has been characterised by heated argument with comments made by some supporters of the candidates occasionally drifting into abuse, especially on social media.
Liz Kendall in particular has faced accusations that she is a "Tory" because of her support for some controversial Conservative policies, particularly on social security.
She and Yvette Cooper have also received some misogynist abuse online, while supporters or Mr Corbyn have been branded as extremists.
Labour leadership: The Contenders

Show all 4
An audience member at the BBC Radio 5Live debate where the comments were made complained that he had been referred to as a "Trot" and "moron" by supporters of people opposed to Jeremy Corbyn.
Senior figures in the Labour party have also used abrasive language, with Tony Blair branding supporters of Mr Corbyn "reactionary" and suggesting they get a "heart transplant".
Voting in the Labour leadership contest is now underway, with the result announced at a special conference in September.
Join our new commenting forum
Join thought-provoking conversations, follow other Independent readers and see their replies