Student nurse bursaries could be axed by George Osborne in spending review
The Treasury is weighing up the cost-cutting proposal to scrap bursaries and replace them with loans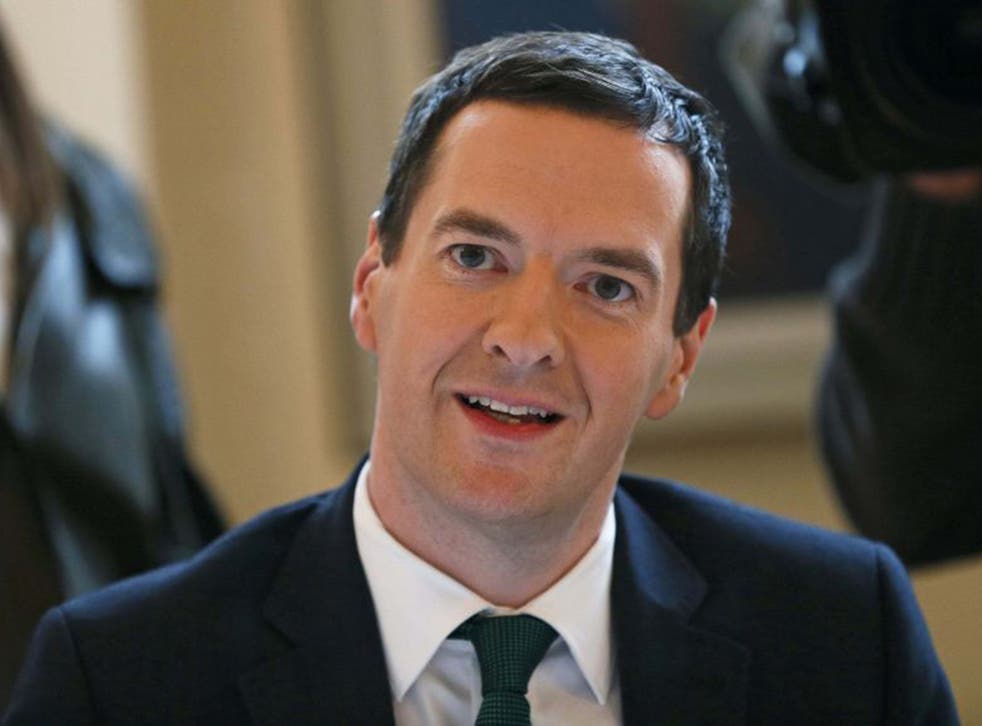 Student nurses could have their bursaries axed under new plans being considered by George Osborne
The Treasury is weighing up the cost-cutting proposal to replace them with loans, which would free up about £800m a year, according to the Guardian.
The moves would be part of a series of potential cuts Treasury officials are looking into that will be announced in the autumn spending review on Wednesday.
The Department of Health's ring-fenced £116bn annual budget has been split into protected and non-protected areas.
Non-frontline services are under threat as Mr Osborne looks for efficiency savings. In June, the Treasury announced that the 2015-16 grant to local authorities would be cut by £200m.
Earlier this month, Mr Osborne's funding plan for the NHS was described as not "workable" by the CEO of the NHS in England, who said it risked derailing the Government's own manifesto promises.
Simon Stevens said negotiations on health funding for the next two years required "considerably more progress" before he could assure patients the NHS had a "genuinely workable" amount of funding.
The NHS has been pledged an £8bn increase in its overall funding by 2020, but Mr Stevens said the basis of his five-year plan for the health service, which the Conservatives pledged to support at the election, was that funding would be 'front-loaded', with most of extra cash arriving in 2016/17 and 2017/18.
With the Chancellor seeking to save £20bn from Government budgets, it is thought the Treasury wants funding to increase more slowly. But Mr Stevens said the NHS needed extra cash to "kick-start" service changes that he says will lead to savings in the long-run.
Janet Davies, the general secretary and chief executive of the Royal College of Nursing, told The Guardian the average age of students on nursing degree courses is 29, many of whom already owe significant amounts from a previous degree. Ms Davies believes scrapping the bursaries could deter potential students.
The plans to axe the bursaries come as the Government remains under fire over junior doctor contracts.
Health news in pictures

Show all 40
NHS junior doctors in England overwhelmingly voted to strike over proposed changes to their contracts with 98 per cent saying they were prepared to take part in strike action.
Join our new commenting forum
Join thought-provoking conversations, follow other Independent readers and see their replies