The Sun newspaper endorses Liz Kendall as its choice for next Labour leader
The paper says Ms Kendall is 'the only prayer they have'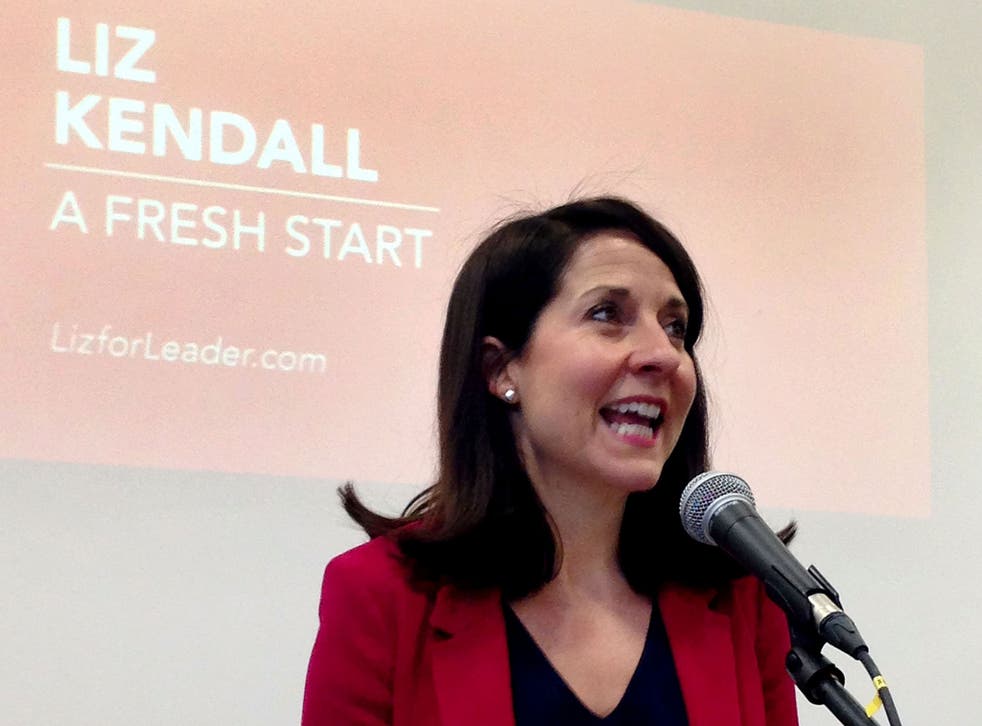 The Sun newspaper has endorsed Liz Kendall to be the next leader of the Labour party.
In an editorial written after the first hustings of the four leadership contenders, the paper said the shadow health minister was "the only prayer they have".
The News UK outlet was impressed by the way in which Ms Kendall told competitor Andy Burnham that "the country comes first" after he had said "the party comes first".
Mr Burnham had been responding to a question about whether he would ever step down as leader for the good of his party.
Stig Abell, the paper's managing editor, confirmed that the positive assessment mounted to an endorsement.
"The Sun endorses Liz Kendall, in a grudging sort of way," he tweeted.
Ms Kendall is widely perceived as the Blairite candidate for the leadership. She has so far focused on policies including spending cuts, supporting the Government's welfare changes, and a tougher immigration system.
The endorsement from The Sun contrasts to the newspaper's treatment of Ed Miliband when he led the party.
The Independent reported in April that Rupert Murdoch, the newspaper's owner, had berated Sun journalists for not doing enough to stop Labour winning the election.
Mr Murdoch was reported to have said that the survival of his company was at stake.
Mr Miliband had pledged to bring in tougher rules on newspaper ownership.
The Sun had previously endorsed Tony Blair while he was leader of the Labour party.
Andy Burnham, Yvette Cooper, and Jeremy Corbyn are also competing to lead the party.
Join our new commenting forum
Join thought-provoking conversations, follow other Independent readers and see their replies