Sunday trading: Government defeated by rebels as Labour calls for bill to be withdrawn
MPs voted by 317 votes to 286, majority 31, to scrap the proposal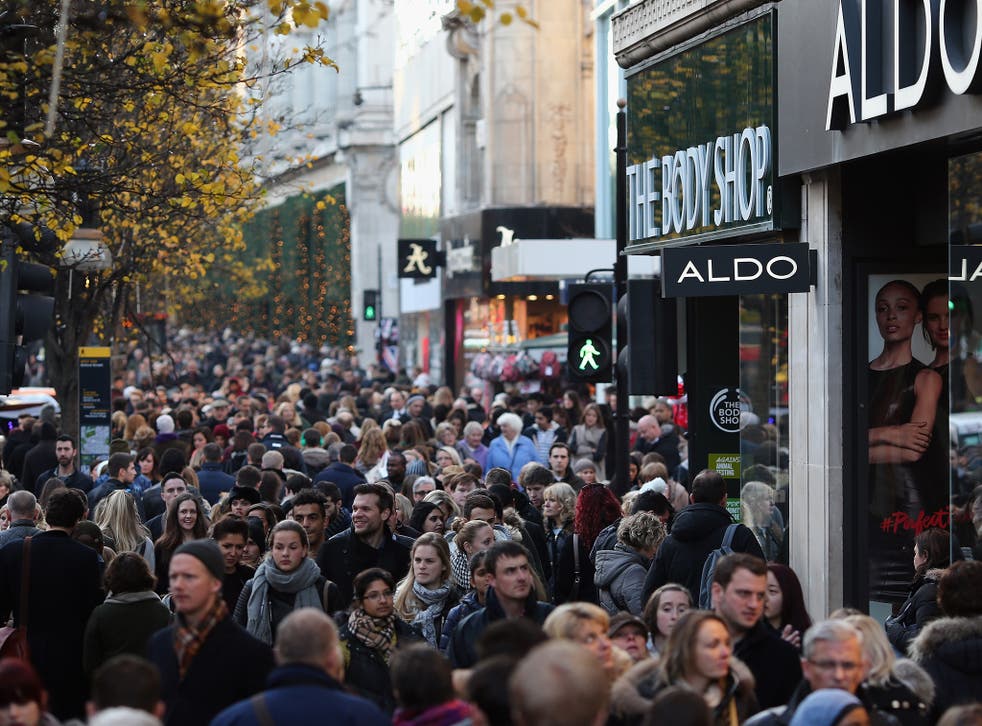 David Cameron has suffered a damaging Commons defeat after Conservative rebels teamed up with Labour and SNP MPs to throw out plans to allow supermarkets and large stores in England and Wales to open longer on Sundays.
The proposals were rejected by 317 votes to 286 – a majority of 31 – despite a last-minute attempt by the Prime Minister to win over Tory MPs who argued the moves would damage family life and threaten the viability of smaller shops.
Twenty-six Conservatives rebelled to inflict the defeat on Mr Cameron, underlining the fragility of his overall majority at the last election.
The vote was also a heavy blow for George Osborne, who had championed the relaxation of Sunday trading laws on the grounds that the move would boost the economy and create jobs. He also argued that liberalisation would help high street shops to compete with online retailers.
In a final attempt to avert defeat, the government floated the idea of giving powers to councils to authorise all-day trading on Sundays on a pilot basis.
However, the compromise failed to win over opponents and MPs of all parties cheered as the plans were rejected by an unexpectedly large majority.
UK news in pictures

Show all 50
The Government made no secret of its anger over the SNP's decision to vote against the scheme although shops are already allowed to open all hours in Scotland.
The party justified the move by saying the Enterprise Bill, which contained the proposal, did not enshrine in legislation the premium rates of pay for Scots who work on Sunday.
Sajid Javid, the Business Secretary, condemned the SNP's "childish and hypocritical actions" and accused it of only being motivated by winning headlines.
The Communities minister, Brandon Lewis, tweeted: "Majority in English and Welsh MPs for Sunday trading. SNP stop rest of country have freedom Scotland has."
Following the vote, Angela Eagle, the shadow Business Secretary, challenged ministers to abandon their "tawdry attempts" to force the plans through parliament.
The vote marked the second Commons defeat for Mr Cameron since the election. The first came over the "purdah" arrangements facing civil servants ahead of the EU referendum vote.
Larger retailers in England and Wales are currently allowed to trade for six consecutive hours between 10am and 6pm on Sundays, although shops with less than 3,000 sq ft of floor space can open all day.
Under the rejected proposals, councils would be given the power to allow shops to stay open longer if they think there is local demand.
Join our new commenting forum
Join thought-provoking conversations, follow other Independent readers and see their replies