EU wants to spend €1bn on supercomputers
Commission says Europe is lagging behind, with no machines in the world's top 10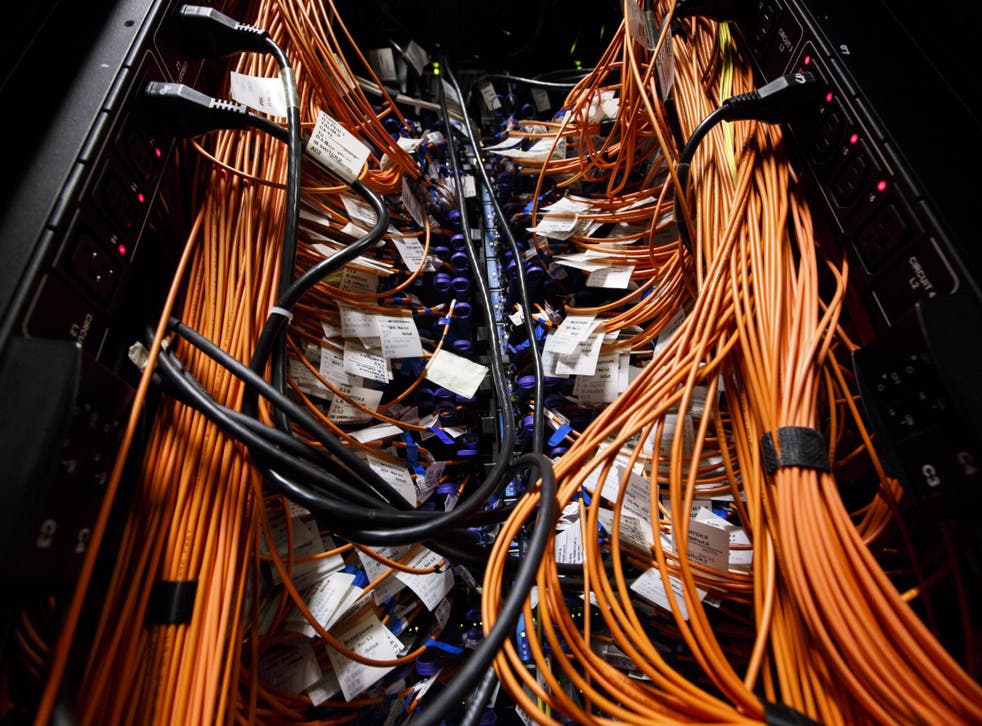 The European Union is planning to spend one billion euros on supercomputers to help with research into creating artificial intelligence and fighting climate change.
Brussels officials said Europe was "lagging behind" on supercomputers, noting that none of the world's top ten most powerful machines were in the EU.
The European Commission is proposing that the sum be allocated for the systems in the upcoming EU budget, with the aim of building two "world class" "pre-exascale" machines capable of 1,000,000,000,000,000,000 calculations per second, and another two mid-range machines in development.
Funds would also be allocated for the development of future computers faster than anything currently in existence, as well as infrastructure to help shift data between member states.
The fastest supercomputer in the world is the Sunway TaihuLight, which is located in China and has over 10 million computer cores. Most personal desktop computers have been two and eight cores
Of the top 10 supercomputers, the top two are in China, one is in Switzerland, three are in Japan, and four are in the United States. Europe's fastest supercomputer is located in Italy, the CINECA, while the second fastest is located in the UK, and belongs to the Met Office. It is ranked number 15 in the world overall, according to the Top500 list of machines.
Speaking in Brussels on Thursday, Andrus Ansip, European Commission vice-president for the Digital Single Market, said: "Supercomputers are the engine to power the digital economy. It is a tough race and today the EU is lagging behind: we do not have any supercomputers in the world's top-ten.
"With the EuroHPC initiative we want to give European researchers and companies world-leading supercomputer capacity by 2020 – to develop technologies such as artificial intelligence and build the future's everyday applications in areas like health, security or engineering."
In pictures: Artificial intelligence through history

Show all 7
Mariya Gabriel, Commissioner for Digital Economy and Society added: "Supercomputers are already at the core of major advancements and innovations in many areas directly affecting the daily lives of European citizens. They can help us to develop personalised medicine, save energy and fight against climate change more efficiently.
"A better European supercomputing infrastructure holds great potential for job creation and is a key factor for the digitisation of industry and increasing the competitiveness of the European economy.
Join our new commenting forum
Join thought-provoking conversations, follow other Independent readers and see their replies