Syria air strikes: Senior MPs back Alex Salmond in disputing David Cameron's claim that seven UK terror plots were planned in Syria
PM said it was vital to strike Isis in its headquarters in Raqqa, saying the seven foiled UK terror plots over the last year had been 'inspired or directed' by terror cells in Syria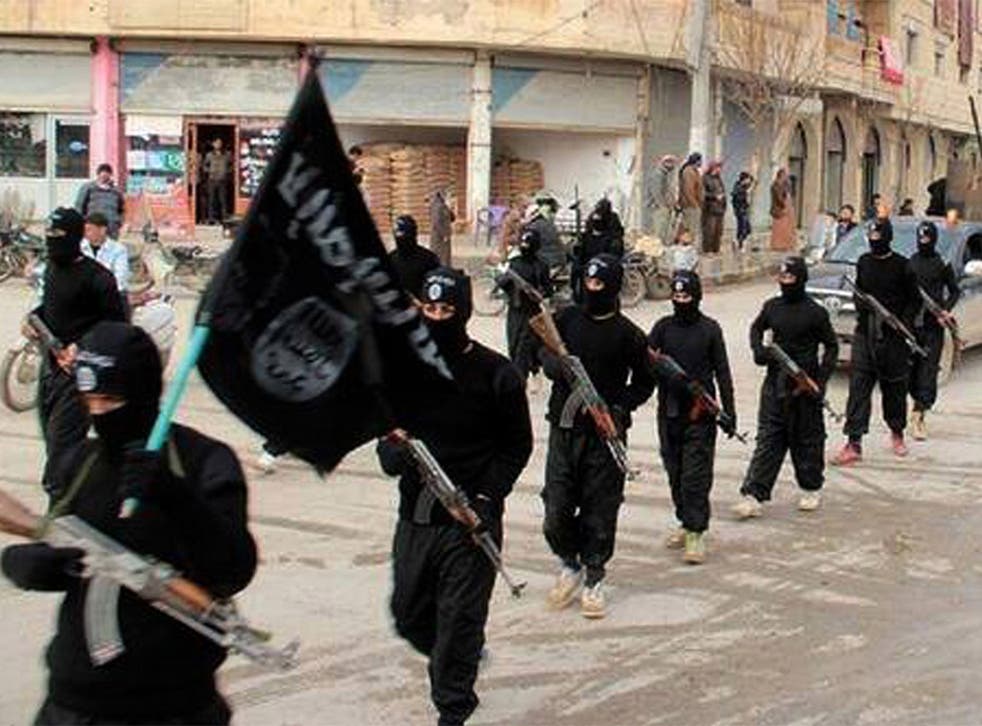 Senior MPs have backed up Alex Salmond's claim that none of the seven terrorist plots foiled by police in the UK over the last year were directed from Raqqa, the so-called capital of Isis in Syria.
David Cameron revealed last month that the plots were inspired or directed by terrorist cells operating in Syria and this was used as part of his argument in favour of bombing Isis in Syria last week.
But Mr Salmond, who is a member of the Privy Council and therefore receives security briefings, said "not one of the seven foiled plots was directed from Syria" and they were instead related to 'lone wolf' attacks and shootings from people who were "caught up in the worldwide rhetoric of Daesh".
Shadow Cabinet ministers and fellow senior MPs from other parties told the Huffington Post that when asked in detail about the origin of the seven foiled terror attacks, intelligence officials on the Joint Intelligence Committee said they were only inspired or at the best 'linked' to Isis and not directed from Syria.
It casts doubt on one of Mr Cameron's main arguments in bombing Isis in Syria.
Setting out the case in the House of Commons, Mr Cameron told MPs: "In the last 12 months, our police and security services have disrupted no fewer than seven terrorist plots to attack the UK, every one of which was either linked to ISIL or inspired by its propaganda.
"So I am in no doubt that it is in our national interest for action to be taken to stop it—and stopping it means taking action in Syria, because Raqqa is its headquarters."
It comes as further questions are asked about the credibility of Mr Cameron's claim that 70,000 "moderate" Syrian fighters are ready to seize Isis-held territory following air strikes.
Her decision to recount details of the private briefing was met with dismay from fellow Labour MPs who were also present and who disputed her account and Downing Street said it was a "misrepresentation" of the meeting.
The 70,000 figure was a key factor in the Prime Minister's argument for Britain joining its allies in bombing the militant group in northern Syria and it threatened to undermine his case for military intervention.
But even Boris Johnson has disputed the figure, saying it "may be exaggerated" and the Ministry of Defence asked for the controversial claim to be removed from his statement to MPs, it was reported, with one Whitehall source telling The Sun it was a "misleading" figure.
Officials were reportedly worried it would be compared to Tony Blair's infamous "45-minutes" moment – a reference to a dossier that claimed Saddam Hussein could deploy a biological weapons attack within 45 minutes.
Join our new commenting forum
Join thought-provoking conversations, follow other Independent readers and see their replies