Syria crisis: Government to make case for military action with vote as soon as next week
As well as air strikes, a small force could also be sent to help secure Libya's borders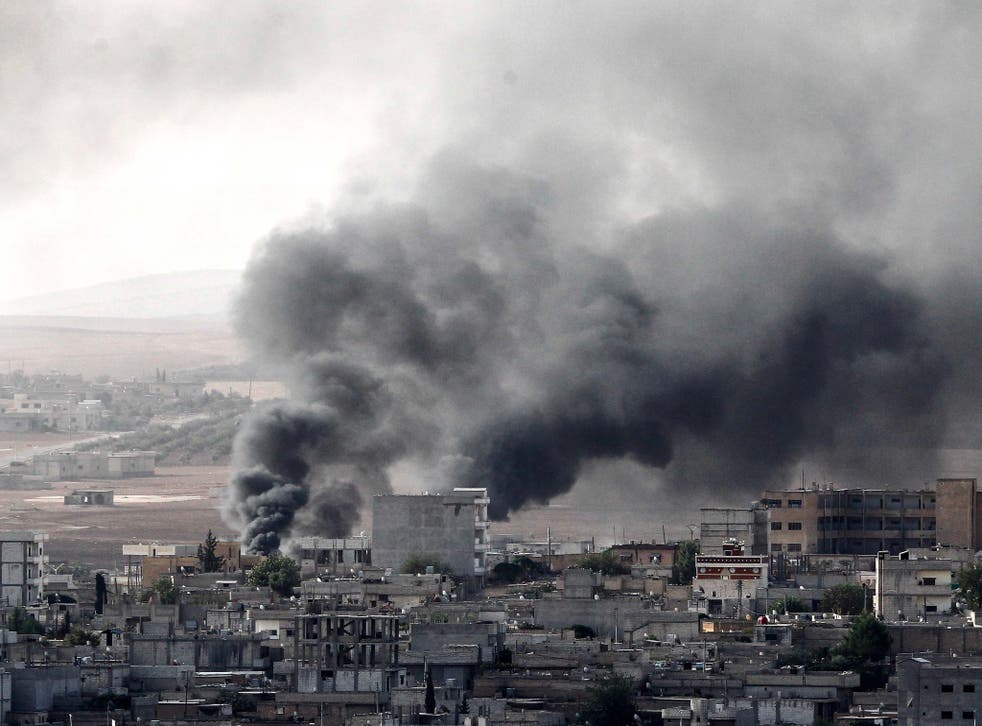 Ministers are to make a case as early as next week for British military action in Syria, it has emerged.
Sources told the BBC's Newsnight programme last night the Government is to lay the groundwork for a new Commons vote on the issue as Downing Street is keen to take the "next step" against the so-called Islamic State.
The success of RAF airstrikes in Iraq and the training of Kurdish and Iraqi security forces are to be cited as part of the argument to broaden military intervention to Syria.
A small force could also be sent to Libya, according to the BBC's sources.
The refugee crisis - in pictures

Show all 70
It is believed a team of about 20 troops would be sent to help secure Libya's borders, which is seen as a key step towards stemming the flow of migrants into Europe.
An MOD spokesperson said: "The UK, along with international partners, is supporting the process to form a recognised Libyan government and we are developing plans to provide support once this is done; it is too early to discuss the exact nature of this."
According to the BBC's sources, ministers will claim in Parliament next week the mission to defeat ISIS now has to focus on Syria and the UK should play a role in that effort.
One source said: ""TGe government is essentially posing a question: Could we do more? Should we do more? But Syria is where the fight should be taken to."
Another source added: "The Government will say the campaign in Iraq has been a success.
"IS has been degraded, land has been taken back. Some of their leaders have been killed.
"But the problem is across the border in Syria."
MPs rejected possible military action against Syrian President Bashar al-Assad's government two years ago.
And although a new vote is not thought to be imminent, say sources, the case is expected to be made by ministers throughout September in the run-up to the anniversary of the launch of UK airstrikes in Iraq.
The extent of military action envisaged in Syria is reported to be airstrikes against IS targets and involvement in coalition special forces operations.
Any military intervention in Libya will depend on the country forming a unity government and may form part of Nato-led action once there is political stability.
Join our new commenting forum
Join thought-provoking conversations, follow other Independent readers and see their replies