Terrorists want to get their hands on nuclear materials 'to kill as many people as they can', warns David Cameron
'The security of nuclear materials, for those countries that have nuclear programmes, is incredibly important'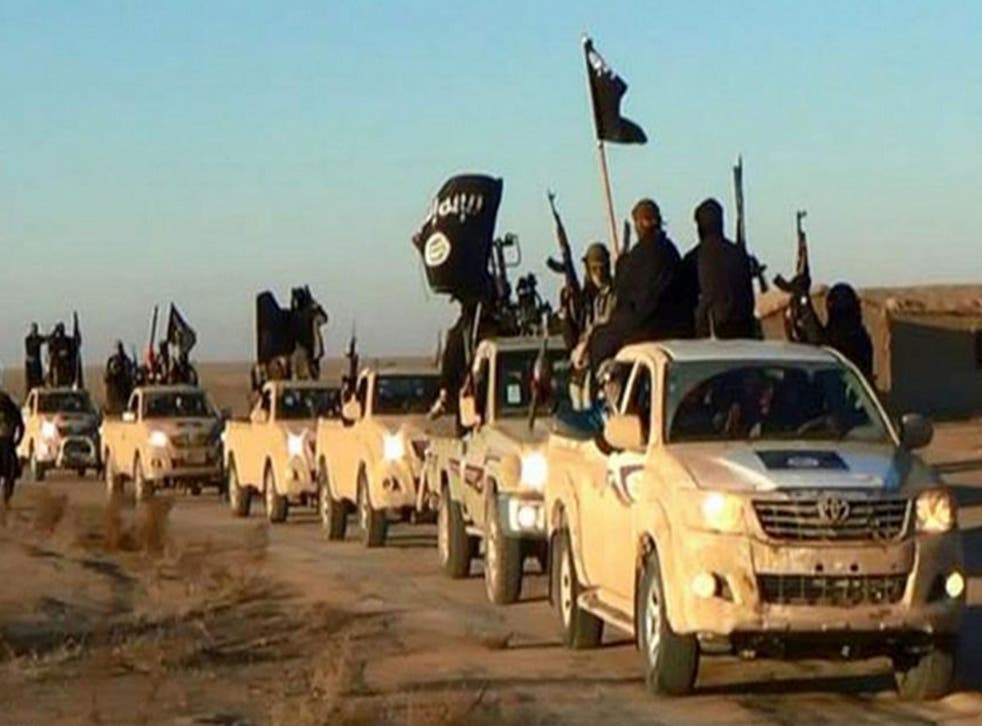 Terrorists will use "whatever materials they can get their hands on", David Cameron warned as world leaders gathered to discuss the security of nuclear facilities.
The Prime Minister said terrorists would "like to kill as many people as they possibly could" amid fears Isis jihadists could attempt to create a dirty bomb.
The UK and United States will take part in a joint exercise next year to prepare for any online attack against nuclear power plants and waste storage facilities.
The Prime Minister will also offer British expertise to other countries to safeguard their own civil nuclear installations.
Speaking in Washington, where Barack Obama is hosting the Nuclear Security Summit (NSS), Mr Cameron said: "We know that the terrorists we face today would like to kill as many people as they possibly could, using whatever materials they can get their hands on.
"So obviously the security of nuclear materials, for those countries that have nuclear programmes, is incredibly important and that's why this conference like previous conferences will make sure that we have proper security for those materials, not just in Britain - we are quite a global leader in this - but also all over the world.
Which countries have nuclear weapons?

Show all 14
"So it's a very important subject, there will be very important actions announced at this conference, and it's about making sure our world is safe and secure and we are not at risk from terrorists coming together with nuclear materials."
The attacks in Brussels have raised fresh concerns about the prospect of nuclear terrorism.
Belgian media reported that two of the suicide bombers in the attacks, brothers Ibrahim and Khalid El Bakraoui, had video footage of the home of a senior official at a Flanders nuclear waste facility.
A UK Government source said there was no "credible evidence" that terrorists were targeting British facilities.
But the cyber attack exercise with the US would ensure that both governments and their civil nuclear industries were prepared and could address any potential weaknesses.
The source said: "You saw just last week in Belgium concerns that were raised around the security of civil nuclear sites and therefore, in the world in which we currently live, we think it's the right thing to do."
As the summit opened, the US. said a strengthened nuclear security agreement among nations was finally set to take force following ratification by a critical mass of countries.
The stricter rules include new criminal penalties for smuggling nuclear material and expanded requirements for securing materials and nuclear facilities worldwide, and are intended to reduce the likelihood of terrorists getting their hands on ingredients for a bomb.
The summit will conclude on Friday with world leaders taking part in a "scenario-based session" focusing on the "threat from nuclear terrorism".
PA
Join our new commenting forum
Join thought-provoking conversations, follow other Independent readers and see their replies