There's nothing in the Queen's Speech to tackle tax avoidance, despite manifesto promises
Charities and campaigners says they are disappointed with lack of urgency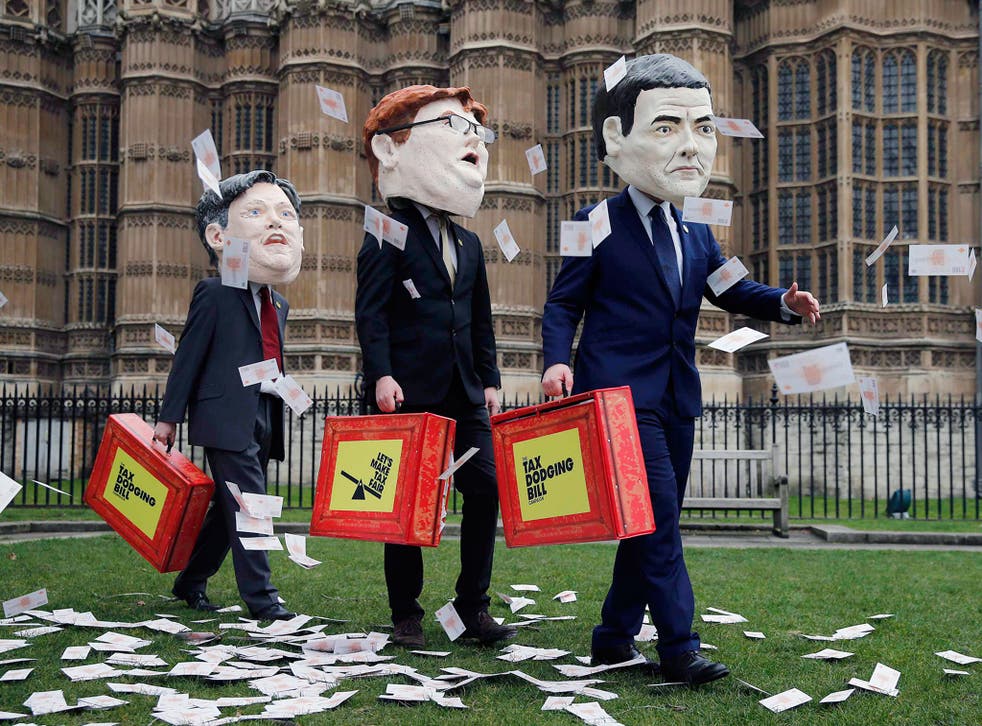 Anti-poverty charities have hit out at the government after ministers failed to include measures to tackle tax dodging in their programme for government.
The Conservative manifesto pledged to "raise at least £5 billion from continuing to tackle tax evasion, and aggressive tax avoidance and tax planning".
But measures to crack down on tax avoidance were apparently absent from the government's programme in the first post-election Queen's Speech.
Action Aid UK said campaigners had been "left in the dark" by the government on the issue and that the lack of concrete measures was a surprise.
The campaigners says that as well as boosting the UK's finances, developing countries would be better able to raise their own revenue to pay for schools, hospitals, and other infrastructure.
"Despite the encouraging promises in the Conservative manifesto, after today's Queen's Speech we remain in the dark as to how the Chancellor will recover the £5 billion he plans to get from clamping down on tax dodging," Barry Johnston, head of advocacy at the charity argued.
"The Government has a strong mandate to act on this issue so the absence of any mention today will come as a surprise to many."
What does five more years of the Tories mean for Britain?

Show all 8
The charity ChristianAid said it was disappointing that the government was not making a crack-down a priority.
It argues £3.6bn could be raised for the UK treasury on top of "billions" that would flow from tax avoiders to developing countries and relieve pressure on aid spending.
"We're disappointed that the Bill has not been included in the Government's priority legislation this year and we ask the Government to act on our policy recommendations in July's Budget," said Christine Allen, its director of public affairs.
"Corporate tax dodging costs developing countries an estimated $160 billion every year. We welcome the Conservative manifesto commitment to consider the case for revealing multinational companies' tax payments in every country in which they operate."
Charities have campaigned for a specific 'tax dodging bill' to be brought forward in Parliament, rather than piecemeal measures in secondary legislation.
The Conservative manifesto claims to have raised billions from tax dodgers in the previous parliament.
The Independent reported in March that tax avoidance investigations were up by a quarter compared to the same time last year.
A poll published in the same month found that most people in the UK believe that legal tax avoidance is just as wrong as illegal tax evasion.
HMRC estimated last year that the UK's tax gap is £34bn – meaning nearly 7 per cent of all taxes owed go unpaid.
Join our new commenting forum
Join thought-provoking conversations, follow other Independent readers and see their replies