Theresa May 'vilifying' immigrants and peddling 'nonsense myths' says business group
The Institute of Directors says: 'Immigrants do not steal jobs, they help fill vital skill shortages'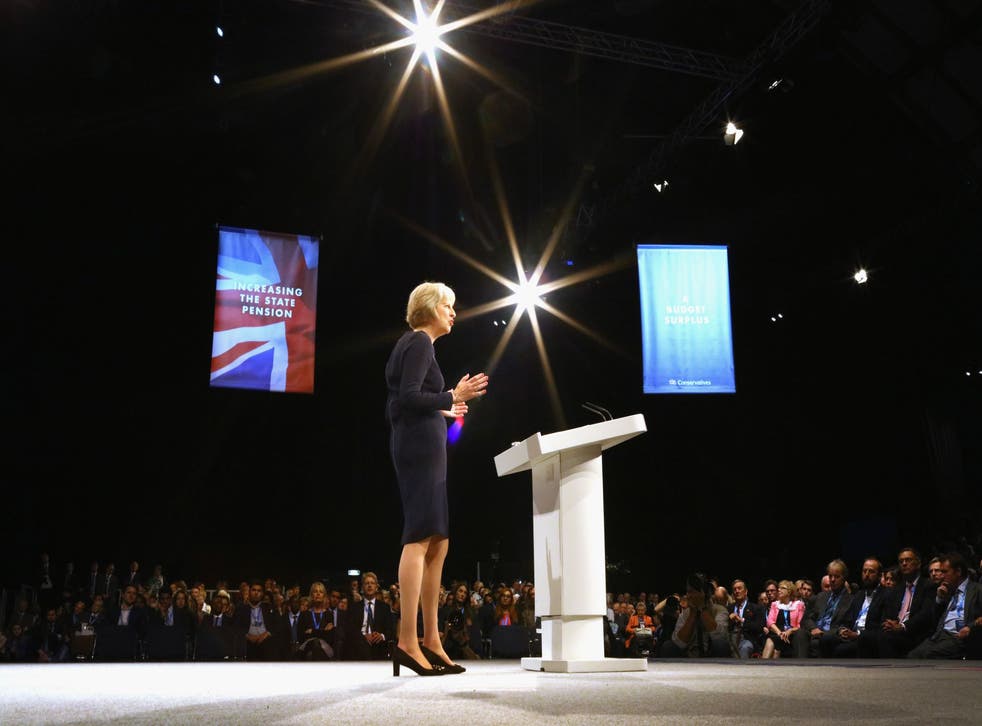 The Home Secretary is peddling "nonsense" myths about immigration that undermine economic growth and "vilify" migrants, a leading business group has said.
The Institute of Directors issued a strongly worded attack on Theresa May after she told the annual Conservative party conference that social cohesion was "impossible" with mass immigration.
IoD: May speech irresponsible
"We are astonished by the irresponsible rhetoric and pandering to anti-immigration sentiment from the Home Secretary. It is yet another example of the Home Secretary turning away the world's best and brightest, putting internal party politics ahead of the country, and helping our competitor economies instead of our own," Simon Walker, the group's director general said.
"The myth of the job-stealing-immigrant is nonsense. Immigrants do not steal jobs, they help fill vital skill shortages and, in doing so, create demand and more jobs. If they did steal jobs, we wouldn't have the record levels of employment we currently do.
"It is about time the Home Office stopped undermining business and our own government's efforts to secure productivity growth. Political leaders should stop vilifying migrants and acknowledge the hugely important contribution they make to this country's economy."
Ms May said Britain did not need high immigration and that dealing with its side effects had a "high price".
She accused some people of abusing the asylum and refugee system and said tough measures were needed to send undocumented migrants home.
"When immigration is too high, when the pace of change is too fast, it's impossible to build a cohesive society," she said.
"It's difficult for schools and hospitals and core infrastructure like housing and transport to cope. And we know that for people in low-paid jobs, wages are forced down even further while some people are forced out of work altogether."
The Institute said only four per cent of its member businesses said cost was a factor in employing migrants even though half of them did so.
It called for a comprehensive review of immigration policy to set out a "sensible plan" to manage migration in a way that did not undermine the economy, and said it recognised public concerns over the issue.
The Home Secretary also said she wanted to change international definitions around asylum and refugee status to make it harder for some people benefit from them.
Taxpayer faces multi-million pound bill as Theresa May details plans to opt out of 130 EU measures on law and order

Show all 2
Join our new commenting forum
Join thought-provoking conversations, follow other Independent readers and see their replies