Drop the Target: Theresa May must be honest with public on falling immigration's impact on UK
Ex-minister Pat McFadden says it will damage the economy, as The Independent launches a campaign to persuade ministers drop the target of lowering immigration to the tens of thousands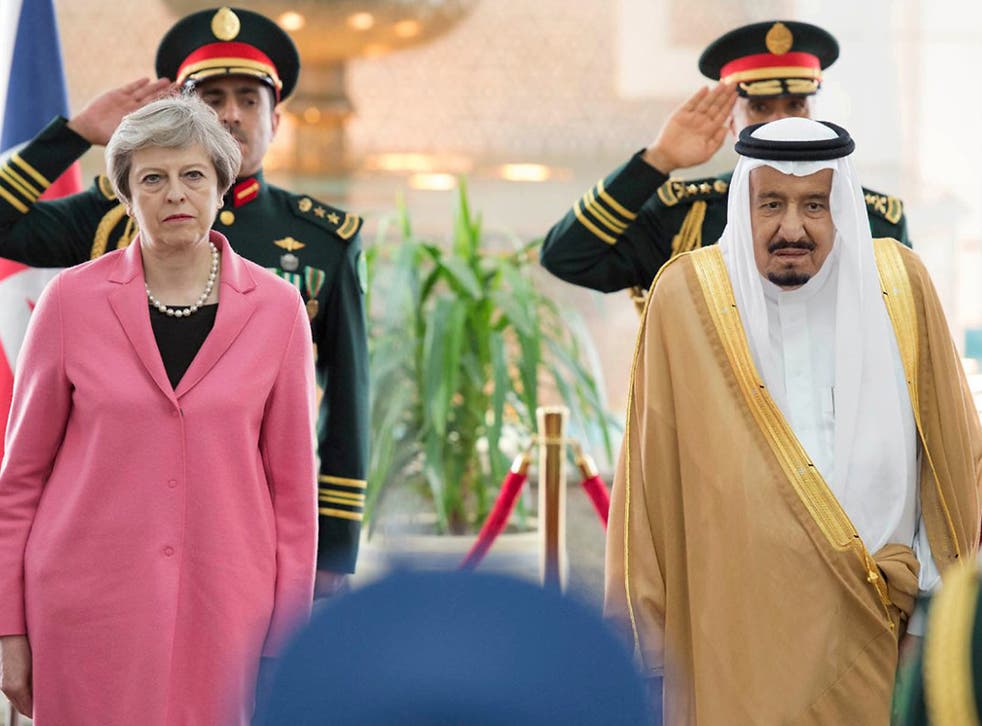 Theresa May faces calls to be honest with the public about the impact of falling immigration on the UK after admitting freedom of movement will continue after 2020.
Former business minister Pat McFadden said the Prime Minister's admission showed that reality "is beginning to bite" about Ms May's plans to force immigration down to the tens of thousands.
It follows the launch of the joint Drop the Target campaign between The Independent and the Open Britain group to persuade the Government to drop its discredited target.
Ms May was on a trip to Saudi Arabia when she accepted that curbs on freedom of movement would not come into force straight after Britain has quit the EU.
Labour MP and Open Britain supporter Mr McFadden said: "These comments show that reality is beginning to bite.
"Ministers know that our economy and public services will continue to need immigration from inside and outside the EU in the future. The pity is that they could not have been more honest with the public about this until now."
Calling for the Government to ditch its target, he added: "They know they won't achieve it without doing damage to the economy, and it is time they acknowledged this."
Theresa May on immigration in conference speech
The promise to cut migration to "tens of thousands" was made by David Cameron at the 2010 general election and repeated in the 2015 Conservative manifesto.
Although Theresa May described it as an "ambition" rather than a firm target when she was Home Secretary, she has stuck to it since becoming Prime Minister.
Cutting immigration was key promise of Brexiteers during the referendum campaign, but Ms May has signalled that reductions may take some time to come.
The Government will first have to pass its Immigration Bill which is expected in the Queen's Speech.
Speaking on her trip to the Middle East, the Prime Minister said she expects there to be an "implementation period" after Brexit before new immigration rules are imposed.
She said: "If you think about it, once we've got the deal – once we've agreed what the new relationship will be for the future – it will be necessary for there to be a period of time when businesses and governments are adjusting systems and so forth... A period of time during which that deal will be implemented."
Join our new commenting forum
Join thought-provoking conversations, follow other Independent readers and see their replies