Theresa May accused of wanting EU citizens 'to leave the country' in MEP's furious attack on her hard Brexit stance
'The plight of these people and their families are well known to Prime Minister May, but she has deliberately chosen to use these people as cannon fodder in negotiations'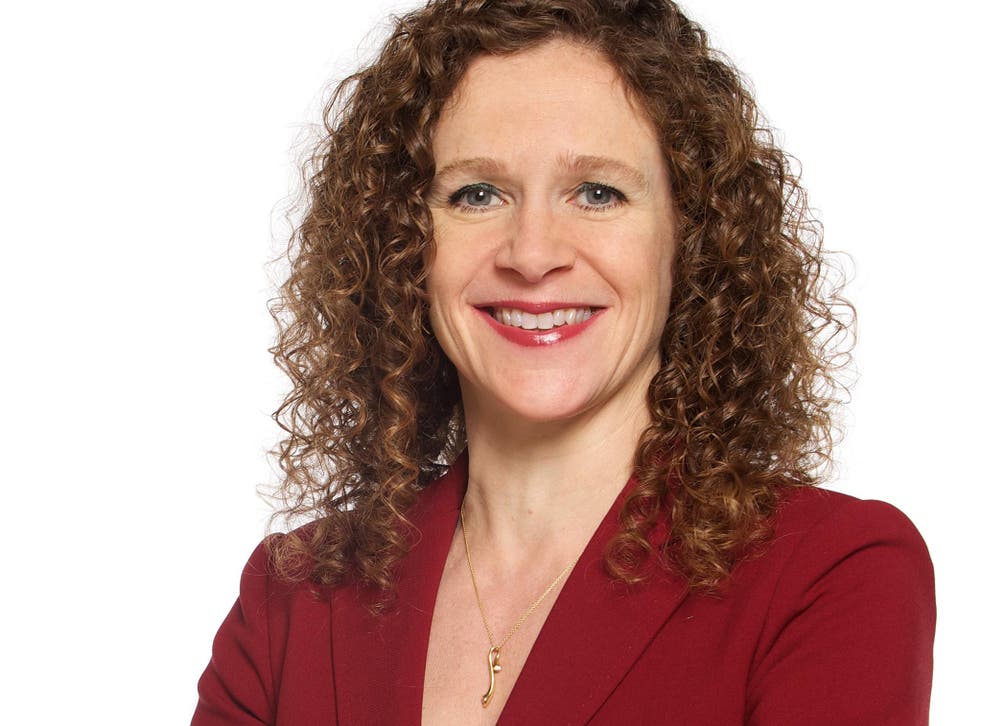 Theresa May has been accused of wanting EU citizens "to leave the country", in a furious attack on her Brexit intransigence from a senior MEP.
Dutch politician Sophia in 't Veld says the Prime Minister is using the three million EU nationals in the UK as "cannon fodder in negotiations" by refusing to guarantee their rights.
In an article for The Independent, Ms in 't Veld condemns the Home Office for being "vacuous and utterly out of touch" in its approach to the controversy.
"I have been inundated with heartbreaking correspondence from EU citizens in despair," she writes. "People are frightened."
The criticism comes just days after it was revealed that fearful EU nationals have been told not to apply to stay permanently in the UK, because of a deluge in applications.
Officials are instead advising them to "sign up for email news alerts", to learn what action they may need to take in the future.
Ms in 't Veld's comments come as the 27 EU leaders stage a crunch summit in Brussels on Saturday to thrash out an agreed approach to the looming Brexit talks with the UK Government.
The EU is certain to insist that the status of expats must be settled at the outset, with the European Court of Justice likely to rule over any agreement.
Britain has refused to grant the three million EU nationals in the UK the right to remain and work after Brexit until the 1.1 million British expats in the EU are given the same guarantee.
In pictures: European parliament Brexit discussions

Show all 12
Ms May then heightened their fears by insisting she was happy to walk away from the EU with "no deal" if necessary – which would include no agreement over expats' rights.
Meanwhile, the Home Office has been fiercely criticised for the huge bureaucracy involved in applying for permanent residence, making the form a staggering 85 pages long.
Some EU nationals have been rejected on the basis that they did not take out comprehensive sickness insurance – when the requirement was barely known.
Writing for The Independent, Ms in 't Veld, deputy to Guy Verhofstadt, the European Parliament's Brexit coordinator, describes the "plight" of EU nationals as "an often-overlooked consequence of the Brexit vote".
She writes: "They have fallen in love and married in the UK, they have built a career in the UK, bought a home, and have children or grandchildren in the UK, many of whom have British nationality."
The 85-page residency form is a "nightmare", the MEP writes, adding: "The rejection rate is almost one third, often based on administrative formalities. It seems that this Conservative Government wants as many people to leave the country as possible."
The article continues: "In February, my colleagues and I wrote to Theresa May to express some of the concerns raised by EU citizens. We received a response from a Home Office minister, which I can only describe as vacuous and utterly out of touch.
"The plight of these people and their families are well known to Prime Minister May, but she has deliberately chosen to use these people as cannon fodder in negotiations."
Britain will not be at the summit in Brussels, but, Ms in 't Veld writes: "The ball is now in Ms May's court."
Join our new commenting forum
Join thought-provoking conversations, follow other Independent readers and see their replies