Theresa May's ex-communications chief launches devastating attack on social care U-turn
Katie Perrior says the policy should never have been just 'whacked out' in the election manifesto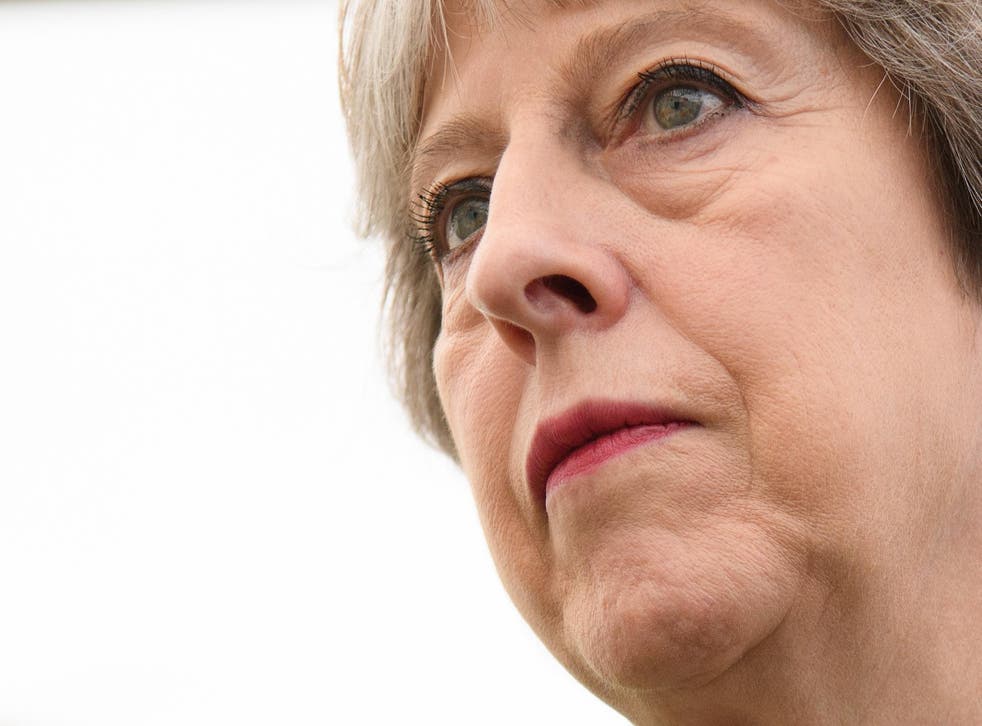 Theresa May's ex-communications chief has penned a devastating critique of her former boss's botched social care U-turn, which knocked the Tory election campaign off course.
Katie Perrior said the ground should have been laid to publish the policy weeks in advance, but it was instead "whacked out in a manifesto and briefed the night before".
She also said those in charge of the Conservative campaign had failed to manage lofty expectations of a landslide when it first launched.
Ms Perrior wrote in The Times: "As for the social care policy it was the selling of it that was the problem.
"I sat in too many meetings in Downing Street talking about the frontline problems of social care and the NHS not to have huge respect for the effort to tackle this issue head on without ducking the costs.
"But policies like this need weeks of warming up journalists, charities and industry leaders – not whacked out in a manifesto and briefed the night before."
UK General Election 2017

Show all 47
The damaging decision to U-turn on her social care policy just days after it appeared in the Tory manifesto, led to Ms May facing questions over her claim to be the "strong and stable" option and a collapse in her party's huge poll lead – a YouGov poll today put it at just three points.
It also underlined divisions in the Prime Minister's team, with key aide Nick Timothy said to have pushed it into the manifesto against the wishes of Ms May's other top advisor, Fiona Hill, and election guru Lynton Crosby.
Ms Perrior, Ms May's director of communications between July 2016 and April 2017, left her post after the election was called, amid reports of a rift with other members of the Downing Street team.
Theresa May sidesteps question on whether she'll stand down
On the failure to manage expectations, she said: "Either that effort to dampen down early on was abandoned, or we were no longer listening."
She pointed out that the party's internal polling at the start of the campaign gave the Tories a 50 seat majority, and argued that the data should have been leaked in order to temper expectations weeks ago.
Register for free to continue reading
Registration is a free and easy way to support our truly independent journalism
By registering, you will also enjoy limited access to Premium articles, exclusive newsletters, commenting, and virtual events with our leading journalists
Already have an account? sign in
Join our new commenting forum
Join thought-provoking conversations, follow other Independent readers and see their replies