Theresa May must get second Brexit Act through Parliament after EU negotiations, lawyers conclude
Legal opinion submitted to House of Lords opens possibility Article 50 could be revocable once triggered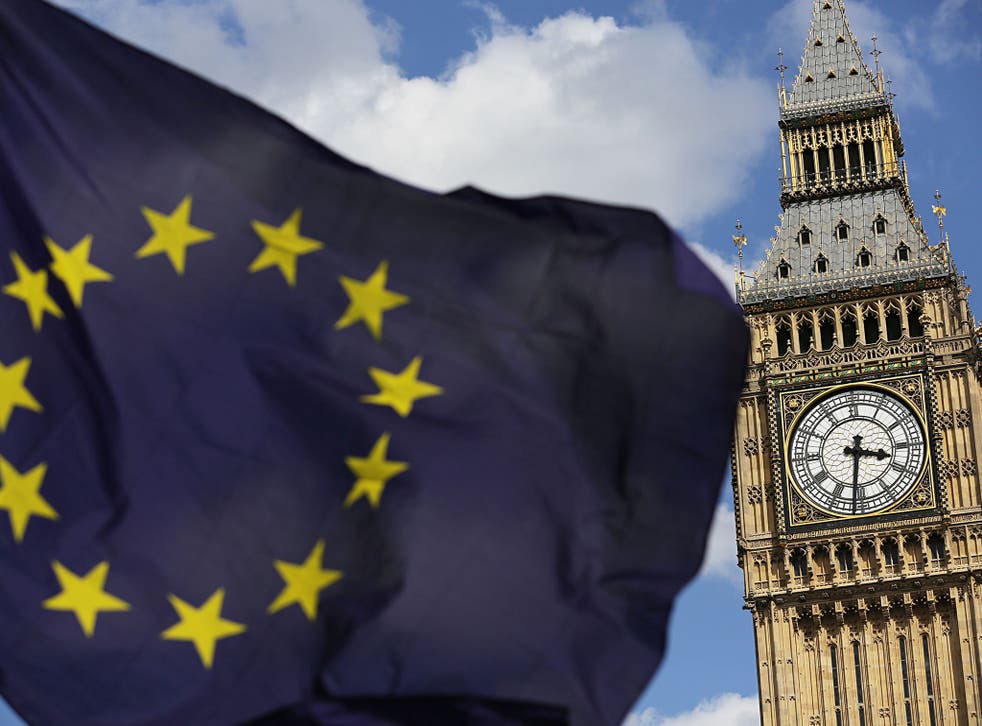 MPs are legally entitled to a second vote on whether to enact Brexit once negotiations with the EU are complete- meaning Article 50 could be revocable, leading lawyers have concluded.
Legal experts submitted the opinion to the House of Lords, which is currently considering whether to join MPs in backing a bill which empowers Prime Minister Theresa May to trigger Article 50. The Article is the formal mechanism through which a country can officially notify the European Union of its intention to leave, thereby beginning negotiations for withdrawal.
Known as the 'Three Knights Opinion' the legal opinion will be read by peers in the upper chamber in advance of the second reading for the European Union (Notification of Withdrawal Bill) which begins on Monday.
It is compiled by some of the UK's most senior law experts; Sir David Edward, former judge of the European Court of Justice, Sir Francis Jacobs, former Advocate General of the same court, and EU lawyer Sir Jeremy Lever.
According to Bindmans law firm, the legal group which represented some of the challengers in the High Court and Supreme Court cases, the submission states: "The 2017 Bill will allow the Prime Minister to notify the UK's intention to leave the EU and to start the Article 50 process, but that actual withdrawal from the EU will need to be authorised by Parliament in a future Act, once the outcome of the negotiations, and the impact on individual and business rights, is known.
"The Opinion adds that the UK's constitutional arrangements for Article 50 purposes mean that notification will effectively be conditional on Parliament subsequently authorising the UK's exit from the EU and that, under EU law, there are very strong arguments that, if Parliament decided to reject the available terms of withdrawal two years from now, the notification could be unilaterally revoked by the UK."
Neither the Supreme Court or High Court made a judgement on whether Article 50 is revocable once triggered. Debate is on-going among politicians and lawyers as to what could happen if negotiations result in a Brexit which is unfavourable to the UK, and whether MPs would be forced to accept it or could refuse EU withdrawal at that point.
How Brexit affected Britain's favourite foods from Weetabix to Marmite

Show all 8
Suggestions that it is not revocable have prompted concerns that this may leave the UK is a 'lame duck' position regarding EU negotiations as it will be forced to leave regardless of conditions agreed. However, suggestions that it could be reversed have also prompted concerns that politicians would be ignoring the will of the British people, who voted to leave by a small majority in a nationwide referendum last June.
Join our new commenting forum
Join thought-provoking conversations, follow other Independent readers and see their replies