Theresa May 'to block Nicola Sturgeon's second independence referendum until after Brexit'
Comes after Prime Minister denounced SNP leader for 'tunnel vision'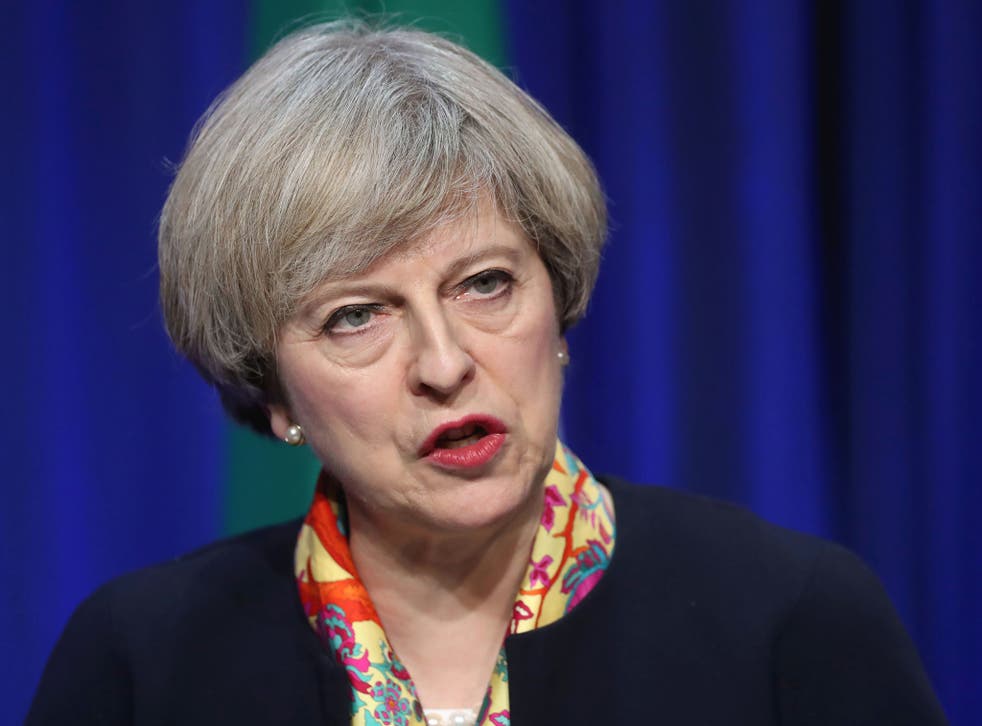 Theresa May is unlikely to allow Nicola Sturgeon to hold a second Scottish independence referendum until after Brexit takes place, it has been reported.
Yesterday's surprise announcement by the Scottish First Minister of her intention to hold another vote came hours before the House of Commons passed a bill allowing Theresa May to trigger Article 50, the mechanism by which the UK will leave the EU.
Announcing her intention to trigger the poll, Ms Sturgeon said the Westminster Government had "not moved even an inch in pursuit of compromise and agreement" with Holyrood over Brexit and that even a good deal would be "significantly inferior" to the status quo.
Theresa May accuses SNP of playing a 'game' with second referendum
The First Minister said the vote had to be held between Autumn 2018 and Spring 2019 – before it was "too late" but after "the terms of Brexit are known".
However, the UK Parliament must authorise any such poll – meaning Ms Sturgeon's call could be blocked by Ms May, who attacked the move, accusing her Scottish counterpart of playing "games" and the SNP of having "tunnel vision".
It is thought to be extremely unlikely that Downing Street would block the referendum altogether, but reports on Tuesday morning suggested the referendum, which requires the approval of both Houses of Parliament in Westminster, would not come before the UK leaves the European Union.
The BBC's Today programme reported Ms May was "unlikely" to allow it before then, while the Daily Telegraph cited sources close to the Prime Minister as saying she would not grant authority to hold the vote until several months after Brexit.
Register for free to continue reading
Registration is a free and easy way to support our truly independent journalism
By registering, you will also enjoy limited access to Premium articles, exclusive newsletters, commenting, and virtual events with our leading journalists
Already have an account? sign in
Register for free to continue reading
Registration is a free and easy way to support our truly independent journalism
By registering, you will also enjoy limited access to Premium articles, exclusive newsletters, commenting, and virtual events with our leading journalists
Already have an account? sign in
Join our new commenting forum
Join thought-provoking conversations, follow other Independent readers and see their replies