Theresa May pushes on with changes as more ministers leave Government
Business minister Anna Soubry, pensions expert Ros Altmann and culture minister Ed Vaizey all return to the backbenches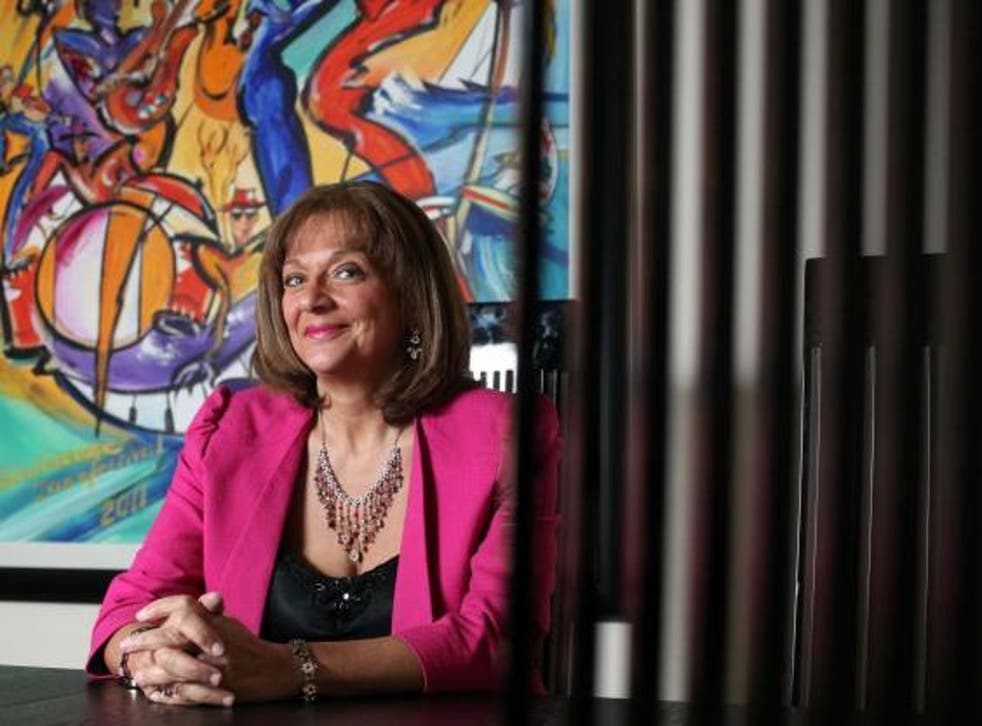 A leading pensions expert who was made a minister by David Cameron to push through reforms has quit the Government, one of a number of departures as Prime Minister Theresa May continues to shape her administration.
Ros Altmann was made a peer and appointed minister for pensions following last year's general election after coming to prominence as an independent advocate for older people's rights, but said her efforts to improve policy had been thwarted by "short-term political considerations".
Also on Friday, Anna Soubry lost her job as business minister, and close Cameron ally Ed Vaizey who was removed as arts minister.
Meanwhile, Brexit-backing Penny Mordaunt was moved from the Ministry of Defence to become a minister of state for Work and Pensions, with her previous role going to Mike Penning, formerly at the Home Office.
And some proteges of former Chancellor George Osborne survived the clear-out which has seen many of those closest to the previous regime removed from office.
Mr Osborne's former Treasury deputy Greg Hands will serve under Liam Fox at the new Department for International Trade, while another member of the former Chancellor's team, Damian Hinds, goes to Work and Pensions as minister of state. Matt Hancock moves from the Cabinet Office to the Culture Department, with responsibility for digital policy and another member of Mr Osborne's Treasury team, Damian Hinds, becomes minister of state at Work and Pensions.
In her resignation letter to Mrs May, Baroness Altmann said "As a minister, I have tried to drive positive long-term changes on pensions from within government and ameliorate some of the past mistakes which I have cautioned against.
"Unfortunately over the past year, short-term political considerations, exacerbated by the EU referendum, have inhibited good policy-making. As the country heads into uncharted waters, I would urge you and your new team to enable my successor to address some of the major policy reforms that are needed to improve pensions for the future."
Lady Altmann called for more help for women forced to work longer by the Government's decision to raise their retirement age.
"I am not convinced the Government adequately addressed the hardship facing women who have had their state pension age increased at relatively short notice," she said. "They were not adequately informed."
The peer also called for withdrawals from pension pots - encouraged by changes introduced by Mr Osborne - to be taxed to avoid unintended incentives to "spend the money too soon".
And she called for support for employers to maintain defined benefit pension schemes.
In other reshuffle moves, housing minister Brandon Lewis - a strong supporter of Mrs May's bid for the leadership - went to the Home Office as minister for policing and the fire service.
Jo Johnson - brother of new Foreign Secretary Boris - kept his universities and science brief as a minister shared by the Education and Business departments.
John Hayes, who served under Mrs May at the Home Office, moves to the Department for Transport, while Robert Goodwill moves in the other direction, becoming immigration minister at the Home Office.
Battersea MP Jane Ellison moves from her public health role to become Financial Secretary to the Treasury
Press Association
Join our new commenting forum
Join thought-provoking conversations, follow other Independent readers and see their replies