Theresa May asked if Rupert Murdoch told her to give Michael Gove a Cabinet job, in letter from Labour's deputy leader
Tom Watson tells PM 'it might be tempting to allow yourself to be influenced by powerful media proprietors' after election disaster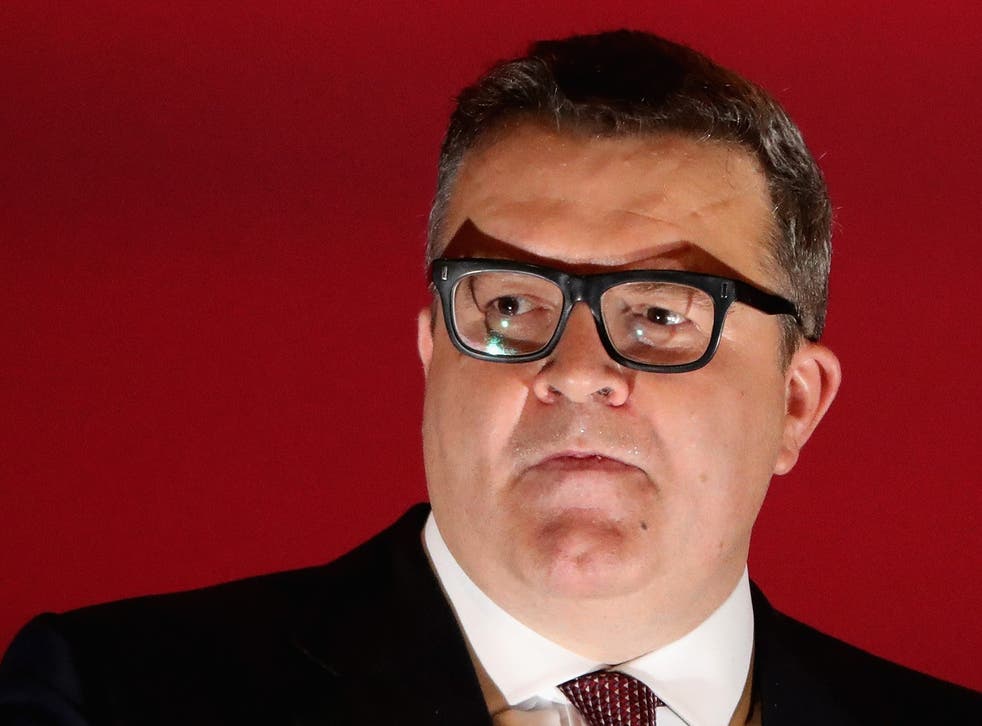 The Prime Minister is facing demands to say whether Rupert Murdoch asked her to appoint Michael Gove to the Cabinet.
In a letter to Theresa May, deputy Labour leader Tom Watson said it had been "suggested" to him that Mr Murdoch, owner of The Times and The Sun, had lobbied the PM for Mr Gove's return to front-bench politics.
Ms May sacked the now-Environment Secretary last year when he was serving as Justice Secretary, having previously headed the Department for Education.
Mr Watson's letter says: "Given your failure to secure a parliamentary majority and the consequent weakness of your position, it might be tempting to allow yourself to be influenced by powerful media proprietors who can shape the way your government is covered.
"Since you became Prime Minister, has Rupert Murdoch ever made suggestions to you about ministerial or staff appointments?
"Has Rupert Murdoch ever suggested to you that there might be consequences if you fail to take his advice, in terms of his newspapers' coverage of you and your government?"
Downing Street and News UK have been contacted for comment.
After the general election delivered a hung parliament, Mr Watson claimed voters had seen "through the lies of the Murdoch machine who tried to frighten people into voting Tory".
UK Election Day 2017

Show all 38
Both The Times and The Sun endorsed the Conservative Party ahead of the election, with the latter publishing a controversial front page that was highly critical of Labour leader Jeremy Corbyn on the day of the vote.
Last week's general election was the first in which The Sun endorsed a candidate who did not go on to secure a majority, in a development many have suggested reflects the waning influence of the right-wing tabloid press.
David Davis: Speculation over Conservative party leadership is the 'height of self-indulgence'
Following his departure as Justice Secretary Mr Gove returned to work at The Times as a columnist. He secured the UK press' first interview with President Donald Trump.
Mr Murdoch also owns Fox News, the conservative-leaning US TV channel.
Register for free to continue reading
Registration is a free and easy way to support our truly independent journalism
By registering, you will also enjoy limited access to Premium articles, exclusive newsletters, commenting, and virtual events with our leading journalists
Already have an account? sign in
Register for free to continue reading
Registration is a free and easy way to support our truly independent journalism
By registering, you will also enjoy limited access to Premium articles, exclusive newsletters, commenting, and virtual events with our leading journalists
Already have an account? sign in
Join our new commenting forum
Join thought-provoking conversations, follow other Independent readers and see their replies