Theresa May set to announce major shift in housing policy to deliver more 'affordable rental homes'
Gavin Barwell, the housing minister, acknowledged the proposals would represent a 'change in tone' from previous Conservative policy and Margaret Thatcher's 'home-owning democracy'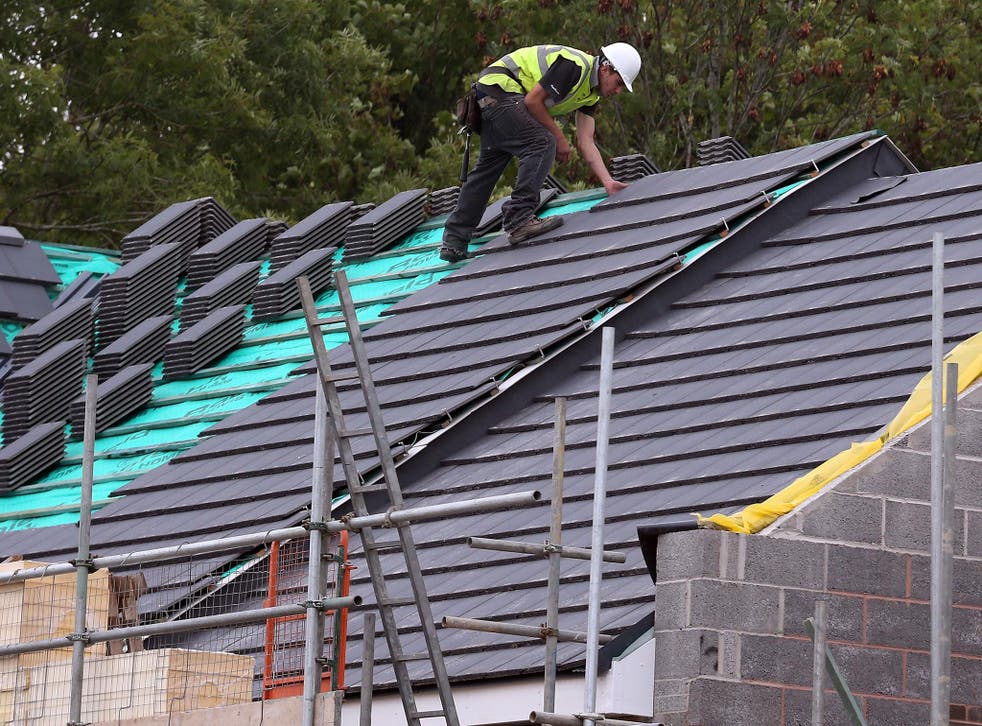 Theresa May's Government is due to announce a major shift in housing policy by placing greater emphasis on renters with plans to deliver more affordable rental properties.
Gavin Barwell, the housing minister, said the Government intended to encourage more housebuilding of all kinds, including more social housing. But he insisted the plans, due to be published in a white paper this week, would not propose any changes to the rules of building on the green belt.
He acknowledged the proposals would represent a "change in tone" from previous Conservative policy and Margaret Thatcher's "home-owning democracy" advanced by David Cameron.
It will include proposals to amend planning rules to enable councils to plan for more build-to-rent-properties as well as measures to ensure more secure, longer term tenancies are available in the private rented sector.
Speaking on ITV's Peston on Sunday programme, he added: "We are not going to weaken the protections. We have a clear manifesto commitment. There is no need to take huge tracts of land out of the green belt to solve the housing crisis."
"They [councils] can take land out of the green belt in exceptional circumstances but they should have looked at every alternative first. That policy is not going change."
The white paper will outline steps to ensure longer-term tenancies are available in private rented schemes to give renting families more stability.
Family-friendly tenancies of three years or more in purpose-built private rental schemes to all customers would be encouraged, the Government said.
A ban on letting agent fees – averaging £223 per tenancy – to stop renters being slapped with "unfair charges" has also been proposed.
Sajid Javid, the Communities Secretary, added: "We understand people are living longer in private rented accommodation, which is why we are fixing this broken housing market so all types of home are more affordable.
"These measures will help renters have the security they need to be able to plan for the future while we ensure this is a country that works for everyone."
John Healey, the shadow housing minister, said the proposal on build-to-rent fell far short of what was needed. "Government figures show that affordable house building has fallen to the lowest level in 24 years, with the number of homes being built for social rent now at the lowest level since records began," he said.
"Ministers continue to do next to nothing to help people who rent from a private landlord and have consistently blocked Labour's attempts to change the law to control costs and give renters security."
Kate Webb, head of policy at housing and homelessness charity Shelter, said: "Ordinary families up and down the country are struggling to keep their heads above water with sky-high rents and short-term, unstable contracts which can make it nearly impossible to save and plan ahead.
"It's vital the Government look to fix this by introducing long-term contracts of five years or more so people can plan their lives and feel safe.
"If the Government really is serious about fixing this problem at its source, then they quite simply need to build more homes. We hope they grab these opportunities with both hands in the forthcoming housing white paper – millions of renters up and down the country are counting on them."
Join our new commenting forum
Join thought-provoking conversations, follow other Independent readers and see their replies