Theresa May to set out 'Industrial Strategy'
The Prime Minister will publish a green paper detailing how business and opportunity will be better spread throughout the country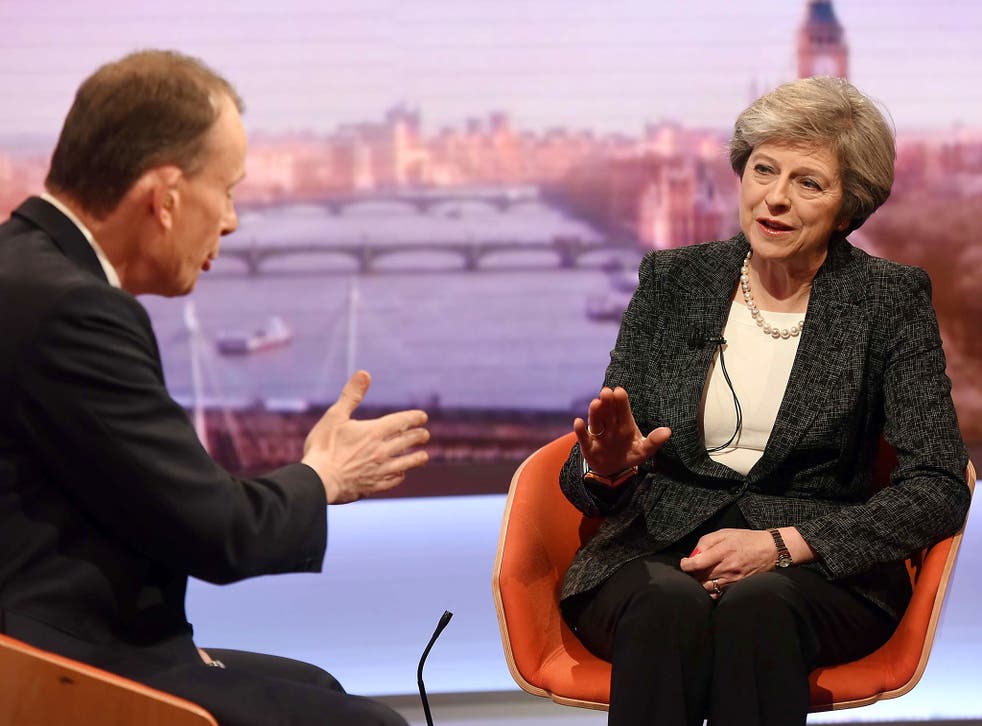 Theresa May is to set out plans for the Government's new industrial strategy, which she hopes will more equitably spread wealth across the country and enable the regions to take advantage of opportunities in new industries and sectors.
On Monday morning the Prime Minister will attend her first 'regional cabinet' meeting in the north west, and publish a green paper which will explain how the government can offer support, and potentially amend regulations to allow businesses to develop in new sectors and increase exports to the rest of the world.
The plans involve a new £170 million investment to set up new institutes of technology, and a new approach to science and innovation.
Ms May said in a statement: "'The modern Industrial Strategy will back Britain for the long term: creating the conditions where successful businesses can emerge and grow, and backing them to invest in the long-term future of our country.
"It will be underpinned by a new approach to government, not just stepping back but stepping up to a new, active role that backs business and ensures more people in all corners of the country share in the benefits of its success."
On Sunday the Prime Minister told the BBC's Andrew Marr: "It's about saying what are our strengths, as we come out of the European Union, we're coming together as a country, we're forging our shape, our future.
"What the modern industrial strategy will be about will be saying what is the shape of the economy that we want in the future.
"Where are the successful sectors that we can help to encourage to grow, but also what are the sectors that we need to look at for the future too."
The Prime Minister has set out ten distinct areas for the industrial strategy, including infrastructure investment and affordable, clean energy.
Business and Energy Secretary Greg Clark said: "This is an important step in building a modern, dynamic industrial strategy that will improve living standards and drive economic growth across the whole country.
"A modern British Industrial Strategy must - build on the UK's strengths and extend excellence into the future; close the gap between the the UK's most productive companies, industries, places and people and the rest; and ensure we are one of the most competitive places in the world to start and grow a business."
Join our new commenting forum
Join thought-provoking conversations, follow other Independent readers and see their replies